ClearObject for Pipeline Inspection
Computer Vision, MSI, and AI data analysis to inspect pipelines and provide actionable analytics in hours, not weeks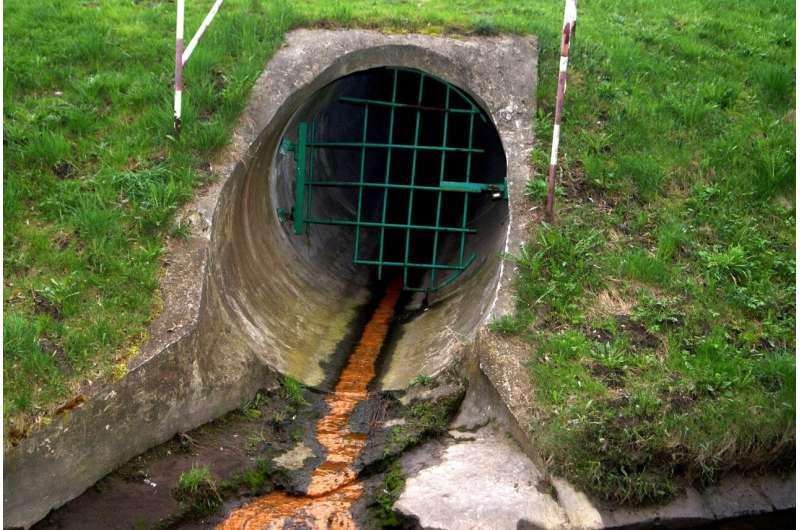 Artificial Intelligence for Pipeline Inspection
Advances in technology make it easier to inspect pipelines than ever before, but that inspection data is only part of the process. Artificial Intelligence (AI) can analyze the data from thousands of feet of footage quickly and accurately. ClearObject's highly-trained AI models can identify trouble areas that human inspectors are likely to miss.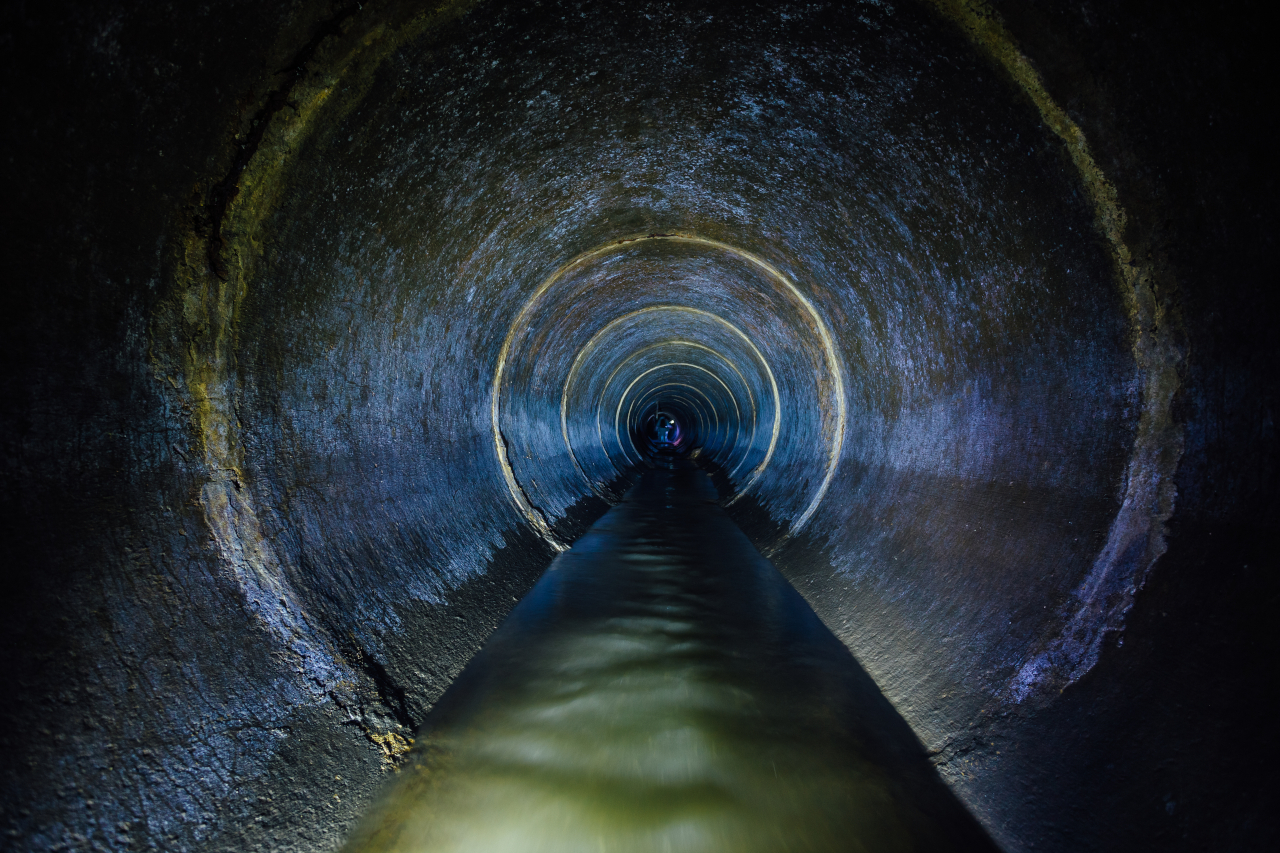 Improve the Pipe Inspection Process
Municipalities and other organizations are realizing the need for more complete, actionable analyses of pipelines under their jurisdiction. Leaks or breaks can be costly, cause interruptions in service, and damage the environment. 92% of major wastewater agencies in the US are subject to EPA consent decrees – they need help with their inspections and data analysis.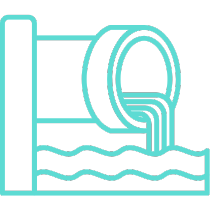 850 billion gallons of untreated wastewater and stormwater are illegally discharged per year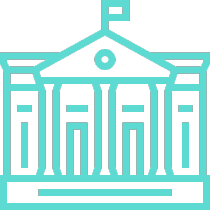 The Federal Government's Infrastructure bill puts preventive maintenance projects within reach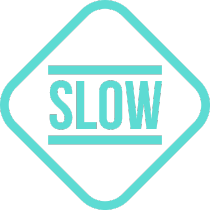 Traditional inspection methods are time consuming and prone to error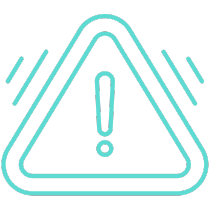 Emergency repairs are costly and highly disruptive
Success Story
Learn how San Antonio Water System (SAWS) and ClearObject score the health of their pipeline systems based on video inspections, allowing for quicker and more accurate identification of potential issues.
Artificial Intelligence increases the efficiency of the SAWS inspection program and ensures that potential problems are identified and addressed as quickly as possible.
ClearObject Solves Pipeline Inspection Challenges
Highly-trained AI models with intuitive dashboards make it easy to quickly understand pipeline health by identifying and prioritizing areas that need attention.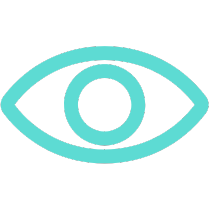 Highly-trained AI models identify problems and risk areas easily missed by the human eye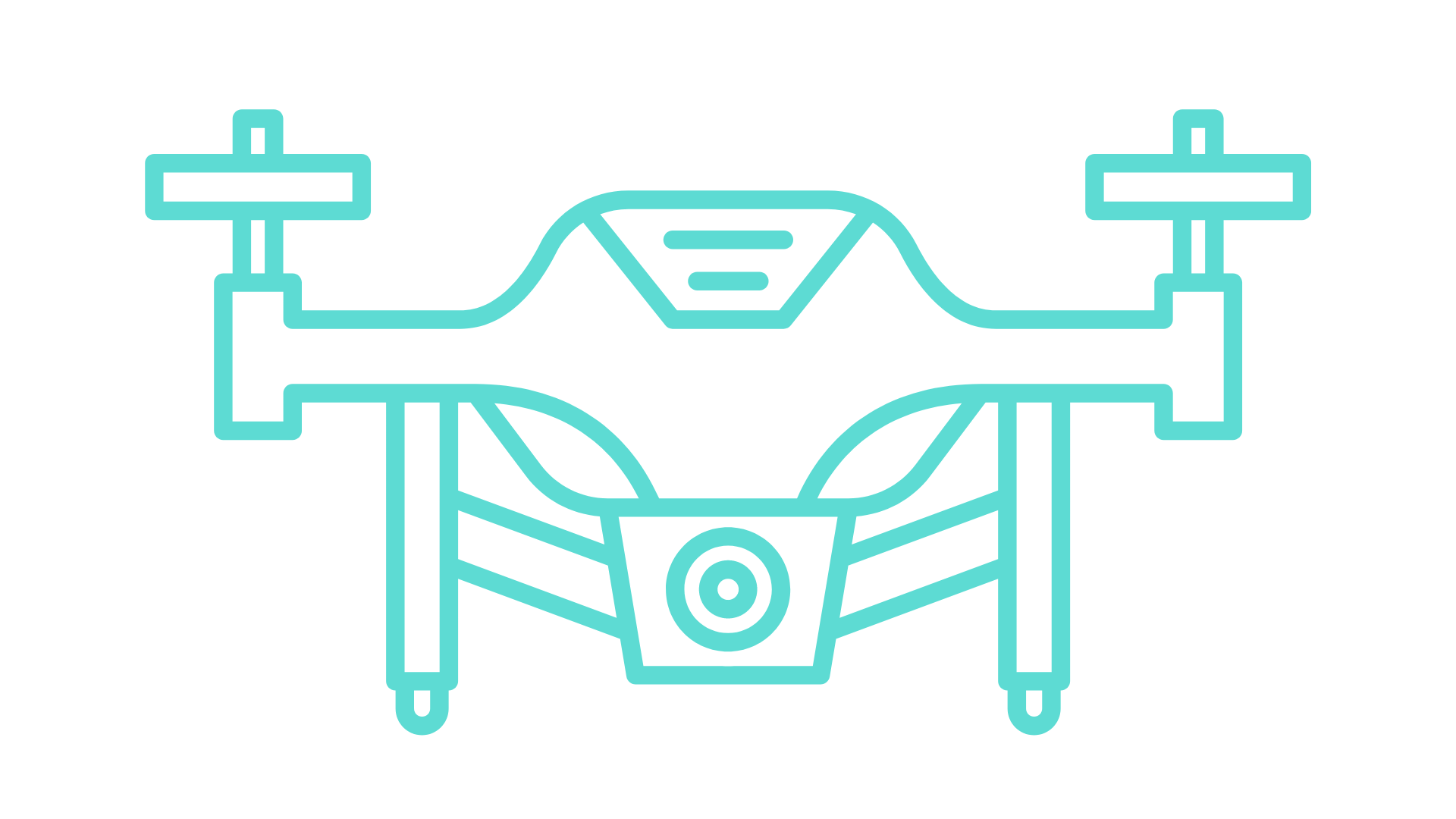 Drone inspections provide real-time video feeds with overlaid AI analysis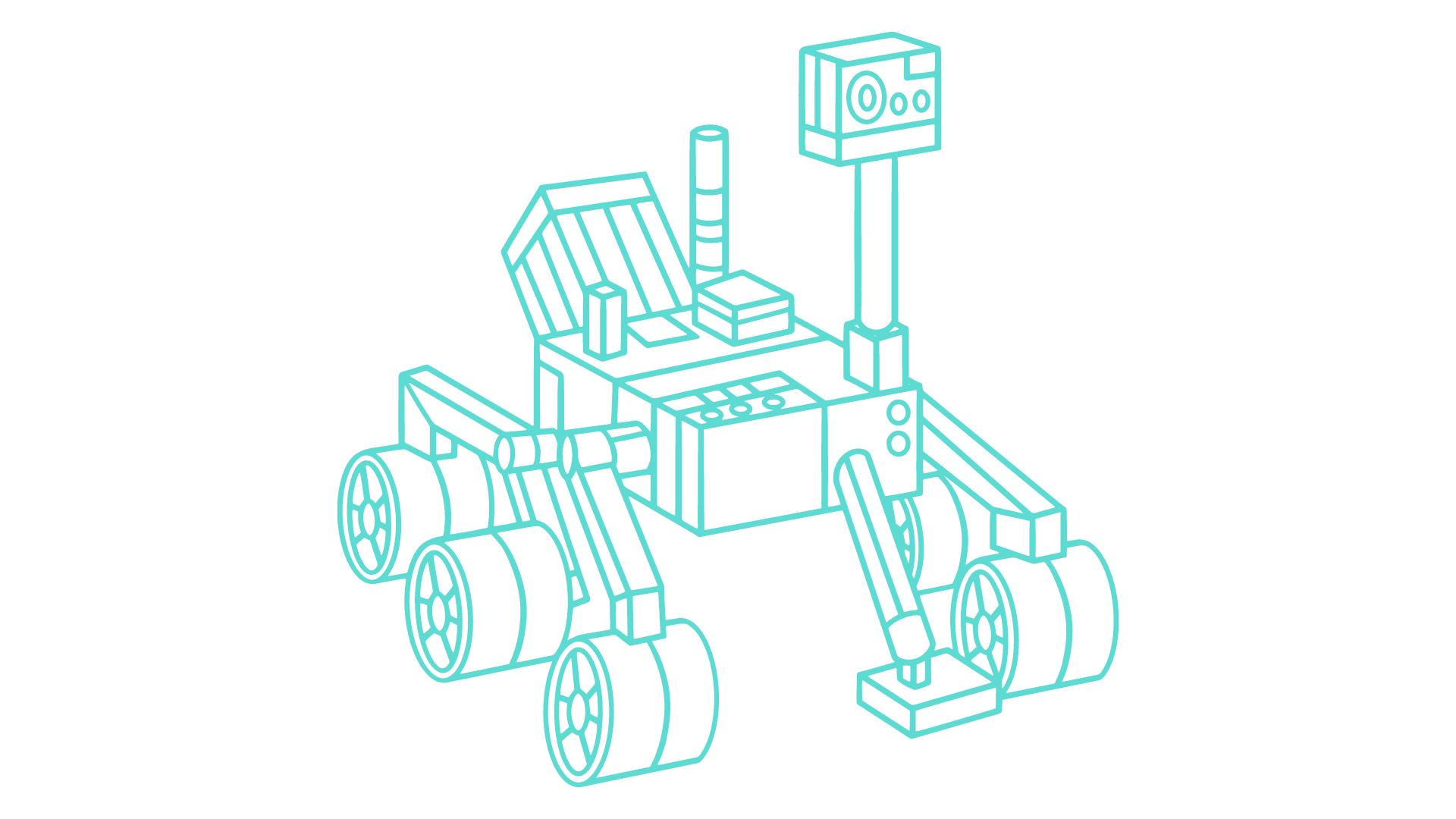 MSI inspections use a variety of sensors to measure internal pressure, temperature, pipe incline, corrosion, blockage, and more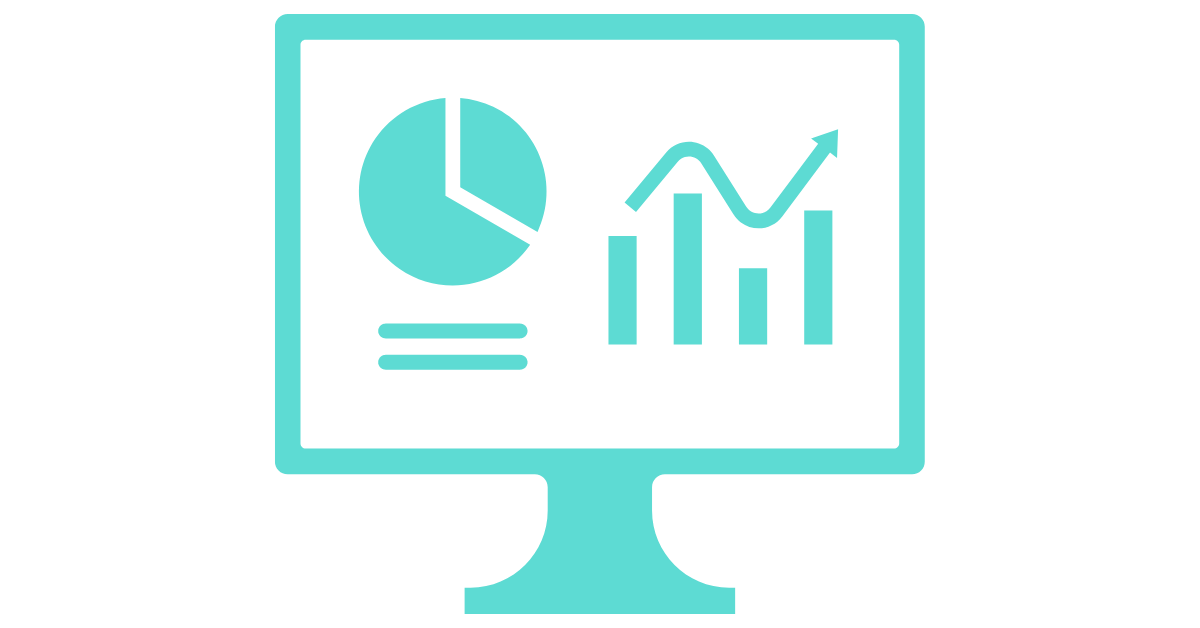 Get results 75% faster than traditional analysis methods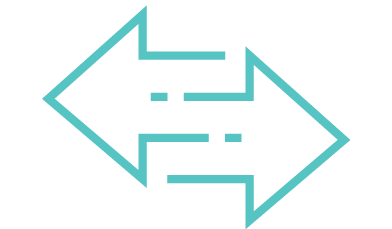 Plugs into existing infrastructure software for a seamless experience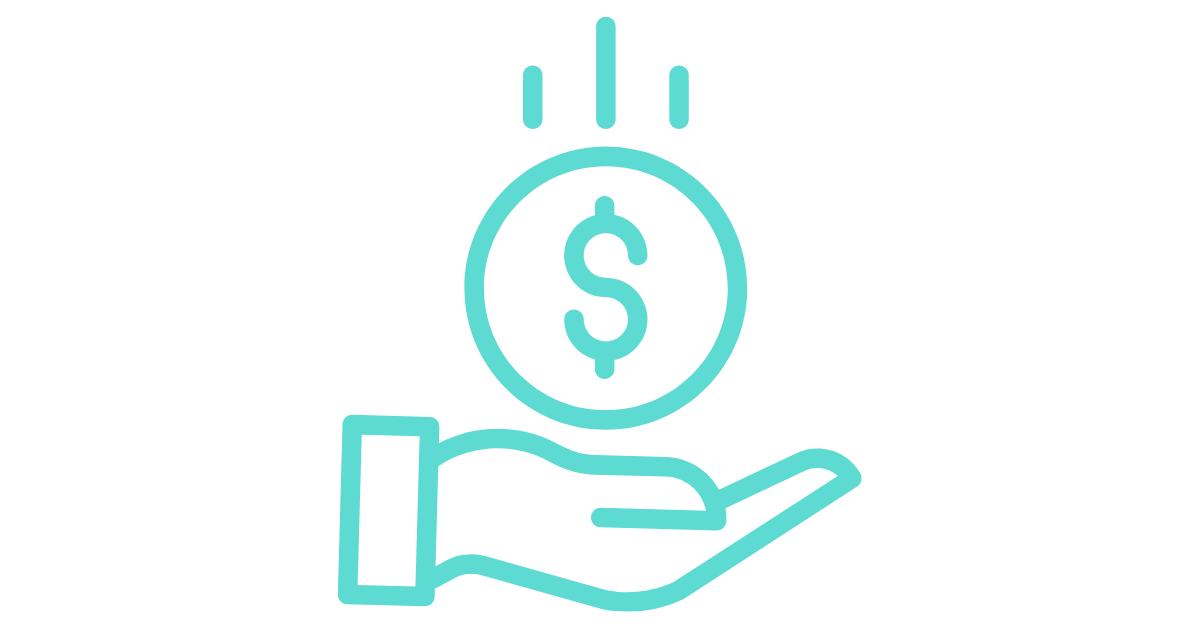 Automated analysis is faster, more accurate, and less expensive than traditional methods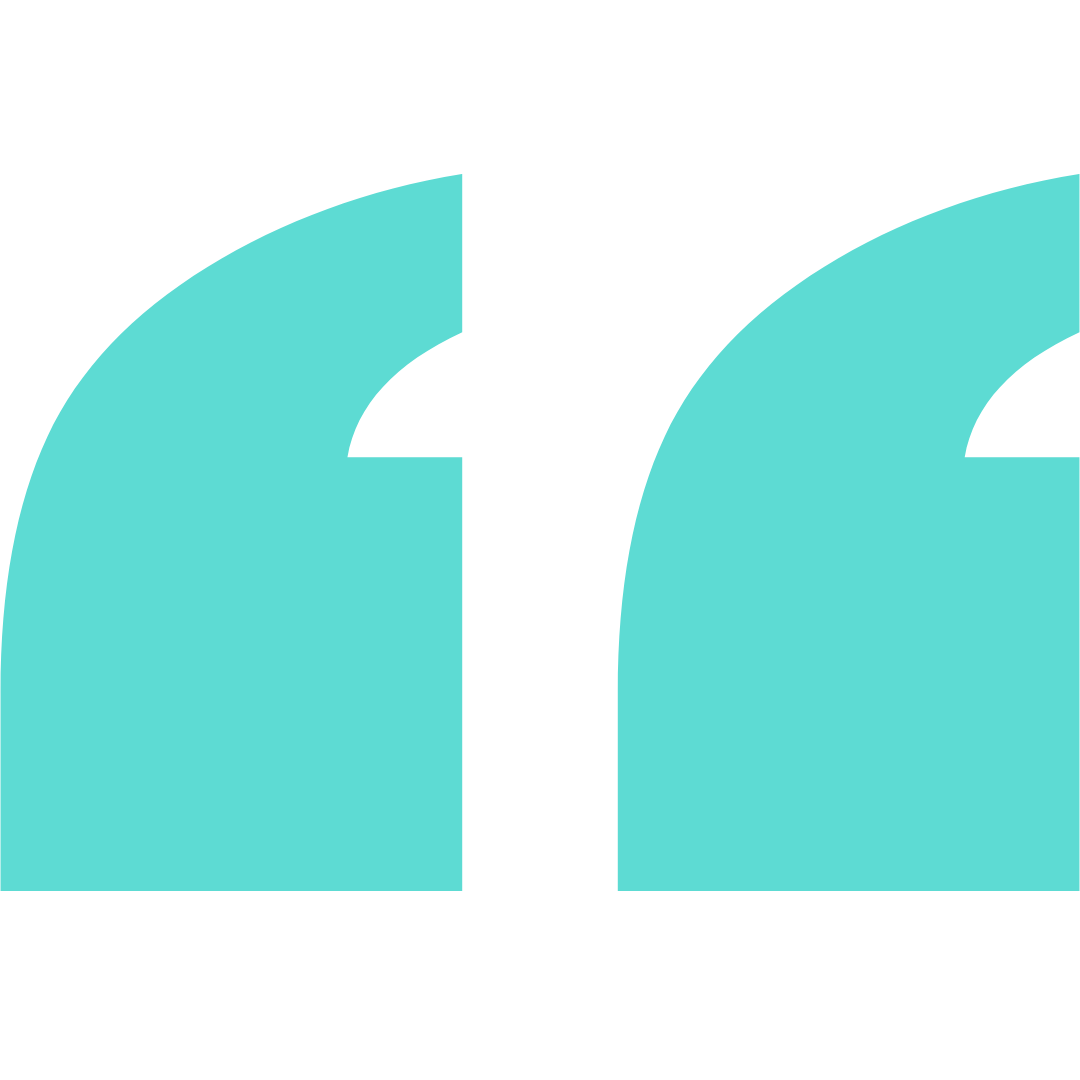 "This new technology is another example of how we are using innovation to improve our operations. With this new system, we can quickly and accurately assess the condition of our wastewater pipelines, which will help us to proactively identify potential issues and avoid costly repairs down the line.
"
– Annette Duron, Director of San Antonio Water System
Multi-Sensor Inspection combines sensor data to create comprehensive pipeline reports. MSI ensures the safety and integrity of pipelines, as it can detect defects that may be missed by a single inspection method.
Soft sensors use machine learning algorithms
 and other mathematical models to estimate process variables such as temperature, pressure, and flow rate based on other available data.
Vision AI for Pipes Frequently Asked Questions