Generative AI is changing the future of business
ClearObject has been selected as a Google Enterprise GenAI Partner to help businesses navigate this rapidly evolving technology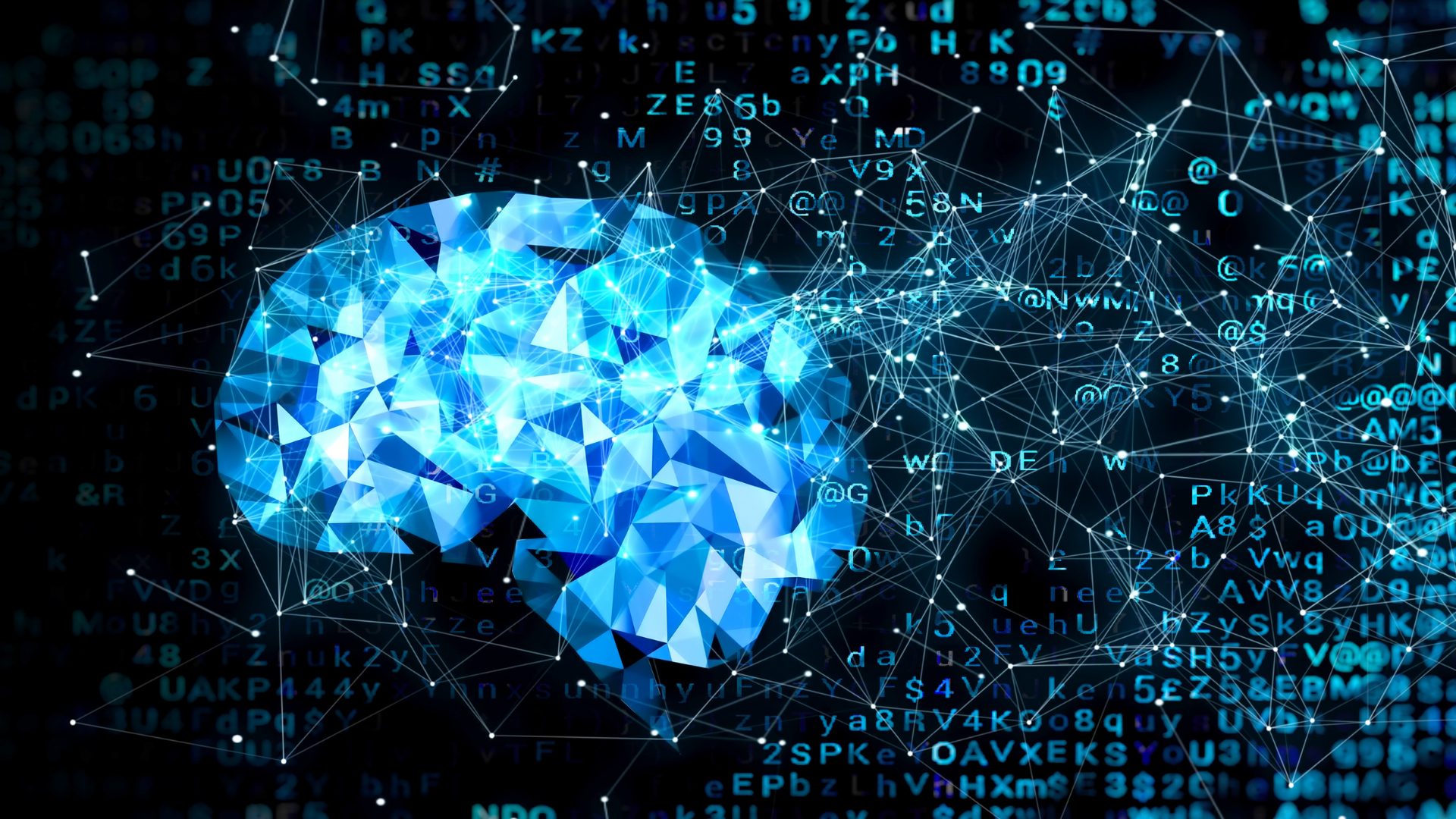 Are you ready for the impact of GenAI?
65% of executives believe generative AI will have a high or extremely high impact on their organization. Despite this, many of the same executives say they are not ready to pursue GenAI because they lack a clear business case. ClearObject has been chosen by Google to help businesses discover, test, and capture the value of Enterprise GenAI solutions.
ClearObject Helps Bring GenAI to Your Business
STEP 1: GenAI Discovery Workshop,
Taking Customers from Ideas to Value
The ClearObject GenAI Discovery Workshop is a collaborative 1-2 day session designed to help teams identify how Generative AI can be used for their specific use cases to drive efficiency, speed, and profits.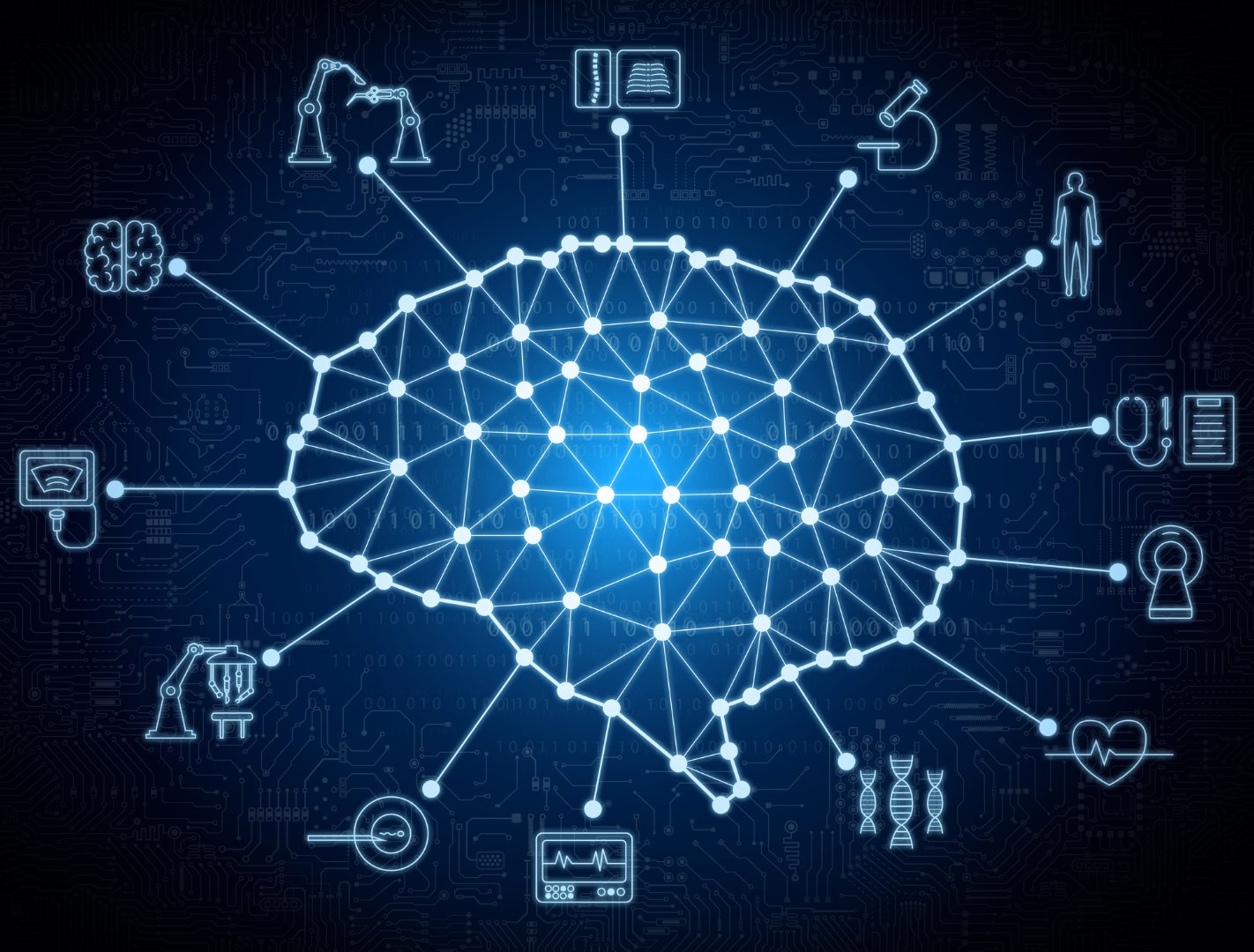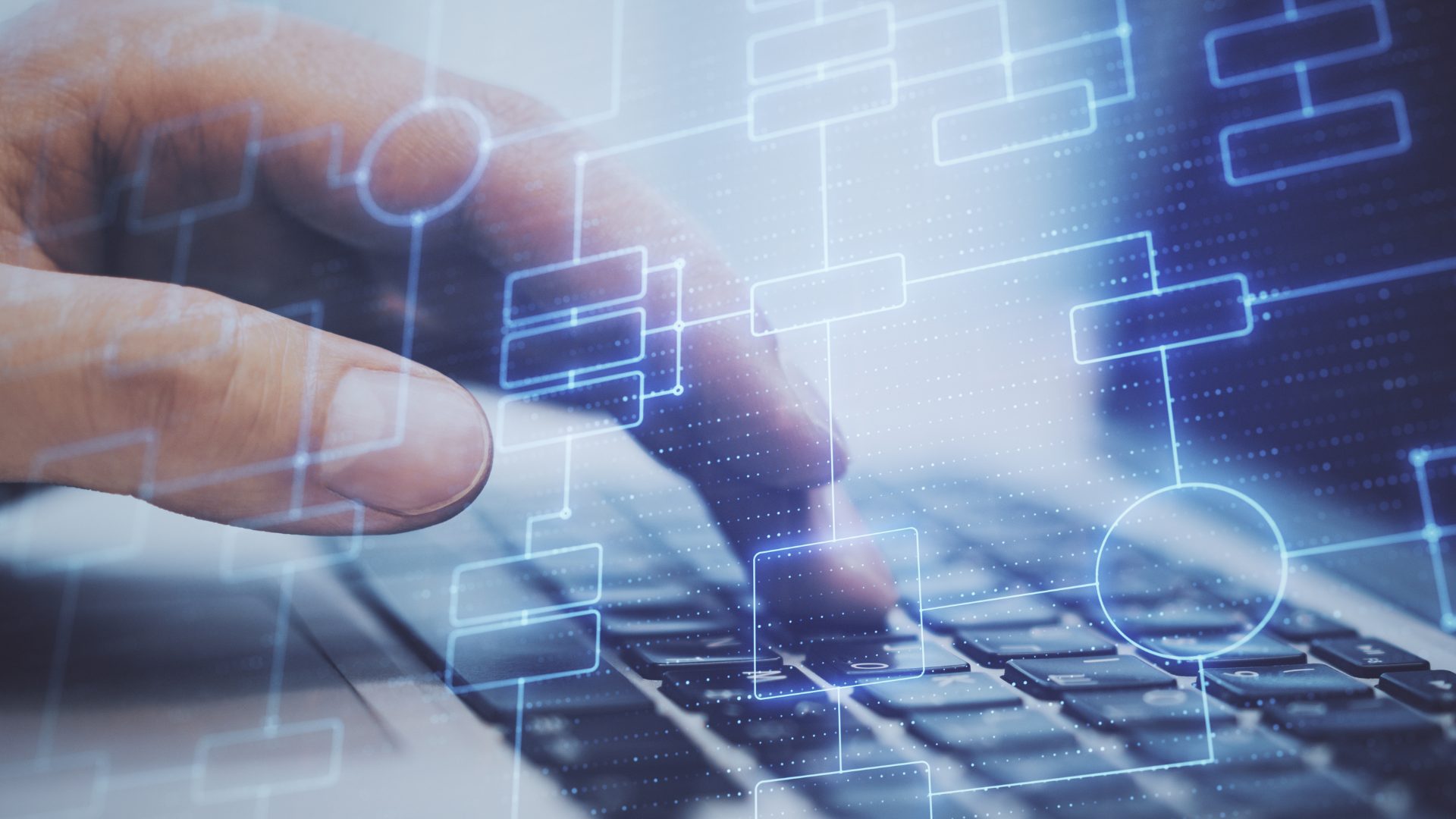 STEP 2: Build an AI Proof of Concept
After an ideation workshop where we collaboratively identify a high ROI use case, ClearObject can work with you to validate the feasibility of your selected solution via Google's AI Ecosystem including Vertex AI. Post-pilot you will have a tangible understanding of how Generative AI can be used within your business.
STEP 3: Scaled Launch and Beyond
Once a successful Proof of Concept is completed, Experts can help design and build a MVP solution, release it to production, and continue to monitor the solution and support the release with incremental improvements.
Our cradle to grave offering can include ideation support, prototyping and architecture support, development and deployment support, and managed services to maintain the solutions over time.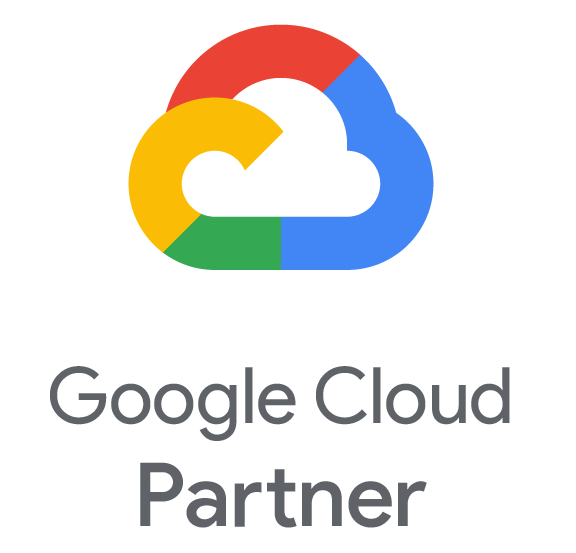 Why work with ClearObject?
ClearObject was selected by Google as a GenAI launch partner based on our AI expertise and history of successful AI engagements. We built our reputation developing bespoke software and solutions for enterprise customers tailoring AI models, software, and solutions to exactly fit the needs of our customers. 
Google has been working in the enterprise AI space longer than anyone with their invention of Transformer Architecture in 2017 and continued innovation in the LLM space. 
GENERATIVE AI EBOOK
The Leader's Guide to Generative AI in Business
In "The Leader's Guide" you will learn about the basics of generative AI, including how it works, the different types of generative AI models, and the benefits for enterprise organizations.
You will also learn about the challenges and opportunities associated with generative AI, and how you can elevate your business with this powerful new technology.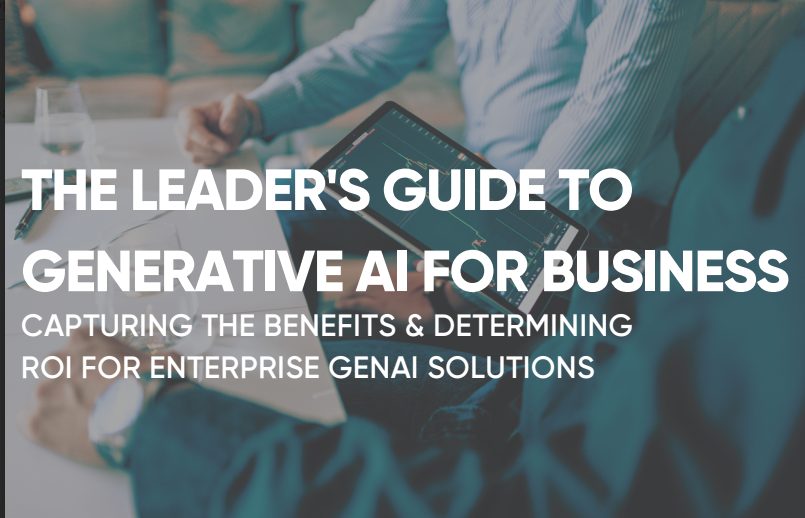 Ready to get started with a GenAI Workshop?
The QSR Industry is rapidly evolving and facing new challenges as consumer tastes and expectations change. Forward thinking chains are improving operations using the latest in CV and AI solutions.
Soft sensors use machine learning algorithms
 and other mathematical models to estimate process variables such as temperature, pressure, and flow rate based on other available data.