Migrating from Google IoT Core?
Google Cloud IoT Core was retired on August 16, 2023. Google Cloud Platform (GCP) selected ClearObject to be the Approved Migration Service Integrator (SI) for North America, providing evaluation, migration, implementation and support for Google IoT Core Customers migrating from GCP.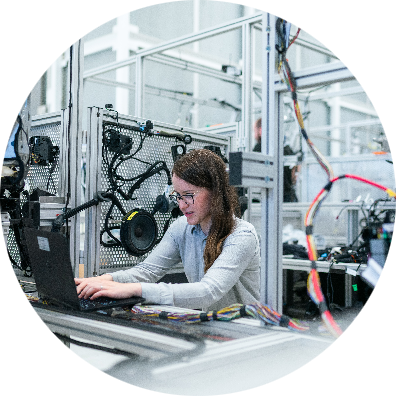 ClearObject is a Premiere Google Cloud Partner chosen to assist GCP Customers with Google IoT Core Migration. Contact ClearObject to learn about how to jumpstart your Google IoT Core Migration seamlessly & successfully.
Ready to Migrate from Google IoT Core?
EVALUATION 
Complete architecture and feature assessment.
MIGRATION  
Structured feature migration, user acceptance testing and validation.
SUPPORT  
Manages services to ensure effective on-going support.
IoT Core Migration Offerings 
ClearObject IoT Device Management & Message Broker BluePrint
Customizable solution that can be deployed in the user's environment.

Ideal for larger systems needing custom deployments without relying on a 3rd party SaaS service.
Off-the-shelf Partner Google IoT Core Replacement Solutions
Alternative Off-the-shelf solutions to GCP's IoT Core

Simple migration for device connectivity and authentication

Message routing into existing Google Cloud Pub/Sub Topics