ClearObject for Retail
Generative AI and Vision AI technologies are revolutionizing both online and offline retail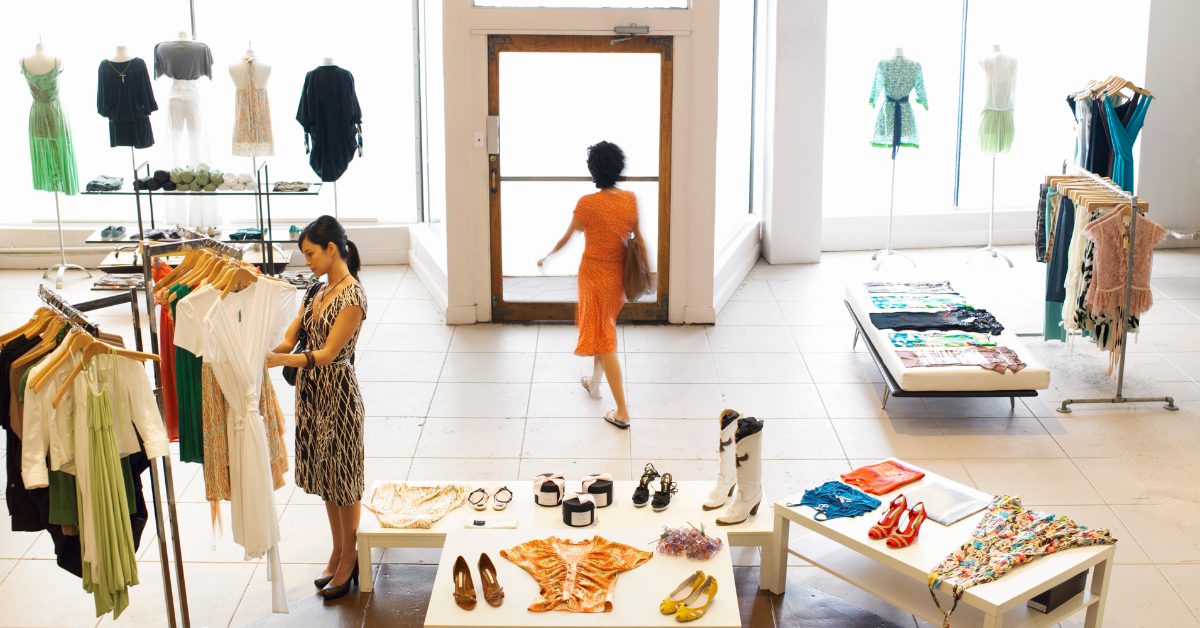 Artificial Intelligence for the Retail Industry
GenAI is creating innovative solutions that enhance retail customer experience and drive business growth. Retailers are embracing AI to stay ahead of the competition, deliver unparalleled customer experiences, and unlock new levels of success in the evolving retail landscape.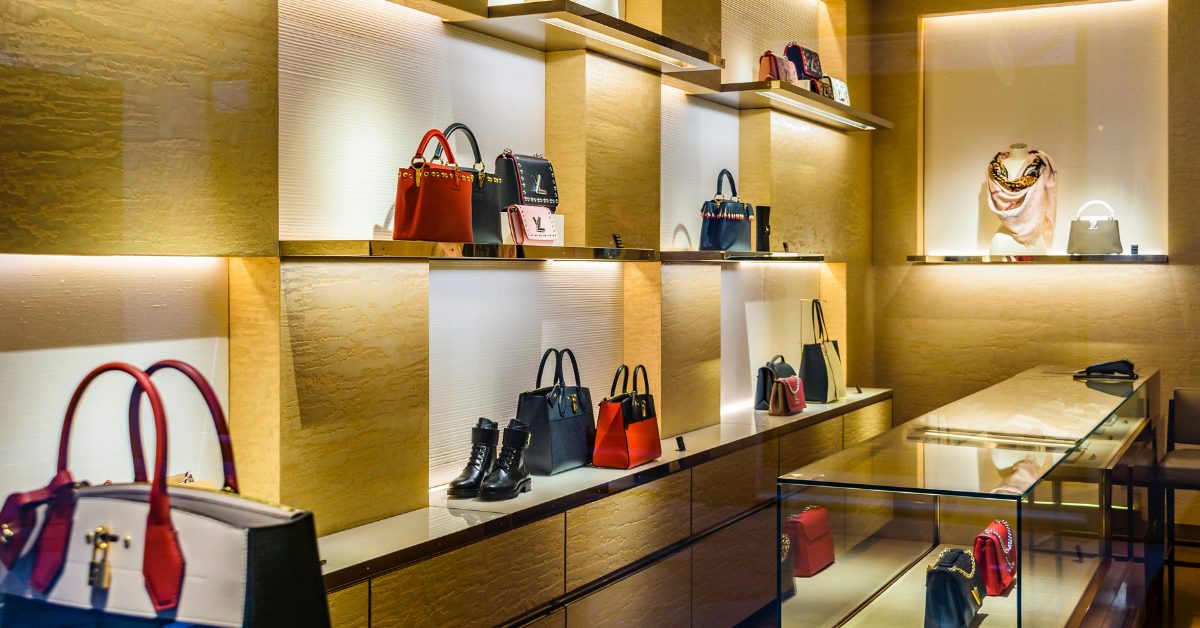 The Retail Industry is Evolving
The retail industry has witnessed a paradigm shift in consumer behavior, with a rapid increase in online shopping and a growing demand for personalized experiences. To stay competitive in this evolving landscape, retailers are turning to cutting-edge technologies including Generative Artificial Intelligence (GenAI) and Vision AI. 
While many of the early adopters in retail are in the fashion industry, GenAI can be applied to all retail categories from clothing to groceries to electronics, and everything in between. And with the growing availability of advanced AI tools, it is now accessible to retailers of all sizes.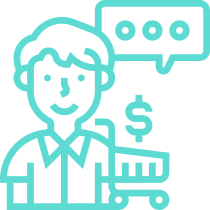 Consumer behaviors are evolving to require more convenience and personalization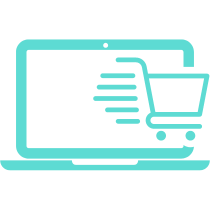 The percentage of consumers shopping online continues to increase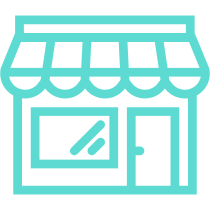 Offline retailers need to discover innovative ways to remain competitive
Making sense of vast amounts of consumer data available can no longer be done manually
ClearObject Helps Retailers Thrive
AI models created by ClearObject Data Scientists analyze data in real time to deliver unique insights to improve operations, increase safety, drive profit margins, and more.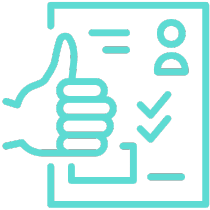 Personalized Recommendations
Understand customer preferences to offer tailored product suggestions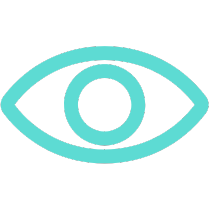 Visual Displays and Merchandising
Understand how customers interact with in-store displays to optimize the layout and placement of products accordingly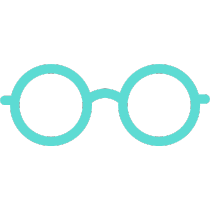 Create realistic 3D models of items, allowing customers to see how they look and enhance confidence in online purchases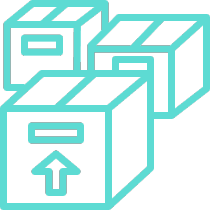 Analyze historical sales data, market trends, and external factors to predict demand accurately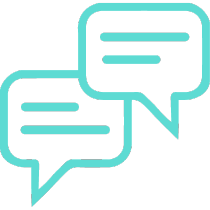 Chatbots and Virtual Assistants
Provide instant customer support and personalized recommendations at scale, beyond routine inquiries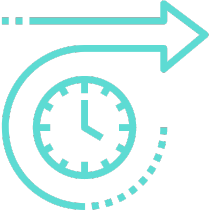 Define the Future of Retail
With AI, there are significant potential benefits for Retail that have yet to be discovered
Customers are shifting from in-store experiences to drive-thru, pick up, and delivery services more rapidly than ever. This requires a change in operations.  Computer Vision helps solve these challenges.
Soft sensors use machine learning algorithms
 and other mathematical models to estimate process variables such as temperature, pressure, and flow rate based on other available data.
Generative and Vision AI for Retail
Frequently Asked Questions