We have the experience to focus on the future.
ClearObject is a digital transformation company with more than a decade of experience helping businesses turn data into valuable insights and tangible outcomes. Our team of experts collaborates with you to create bespoke solutions that enhance efficiency, output, safety, and profitability across a range of industries and technologies including edge-based artificial intelligence (AI), generative AI, Computer Vision, Machine Learning (ML) Ops, Internet of Things (IoT), and Cloud.
In today's fast-paced digital landscape, we understand the importance of staying ahead of the curve. That's why our team possesses a visionary mindset and a forward-thinking approach to help your business thrive in this rapidly evolving environment.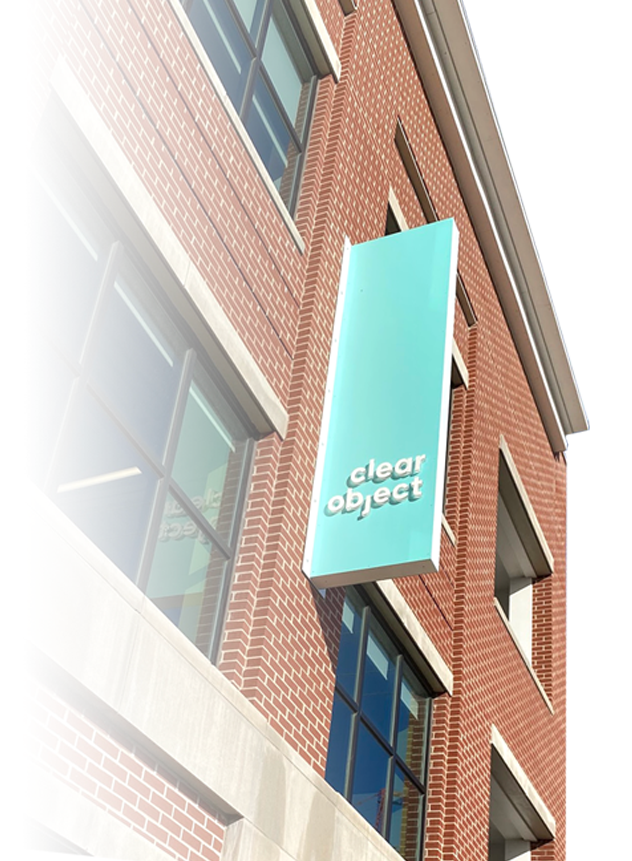 Integrity
We do what we say and
we say what we do.

Accountability
We promote trust and
confidence.

Passion
It gets us out of bed and
keeps us up at night.

Service
We enable others to shine.

Laughter
We work hard but laugh harder.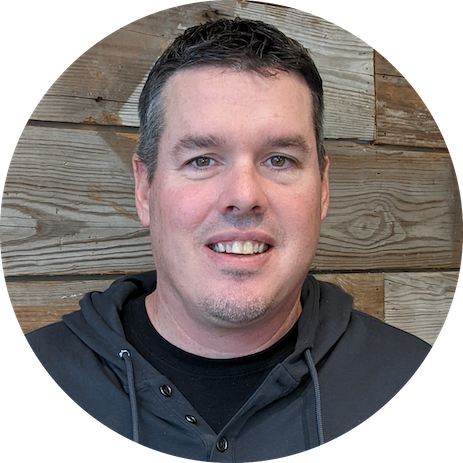 Dan Yingst
Chief Executive Officer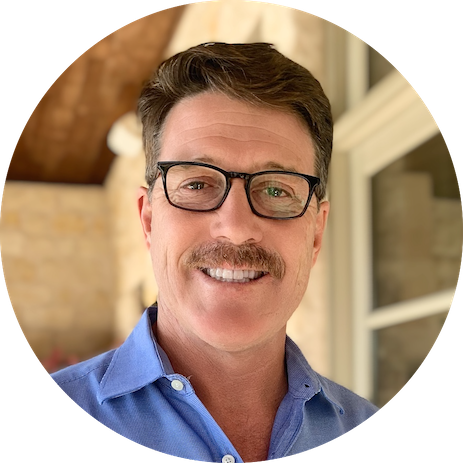 Chuck Scullion
Chief Operating Officer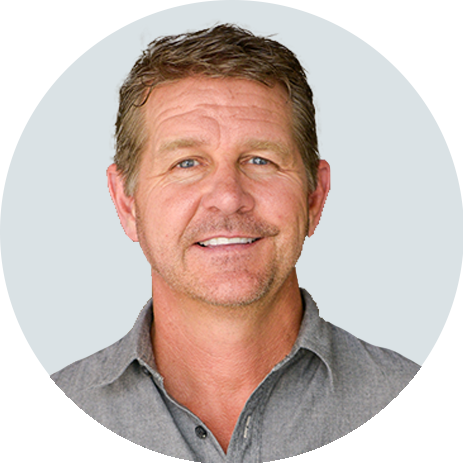 Darrel Rader
VP of Engineering Services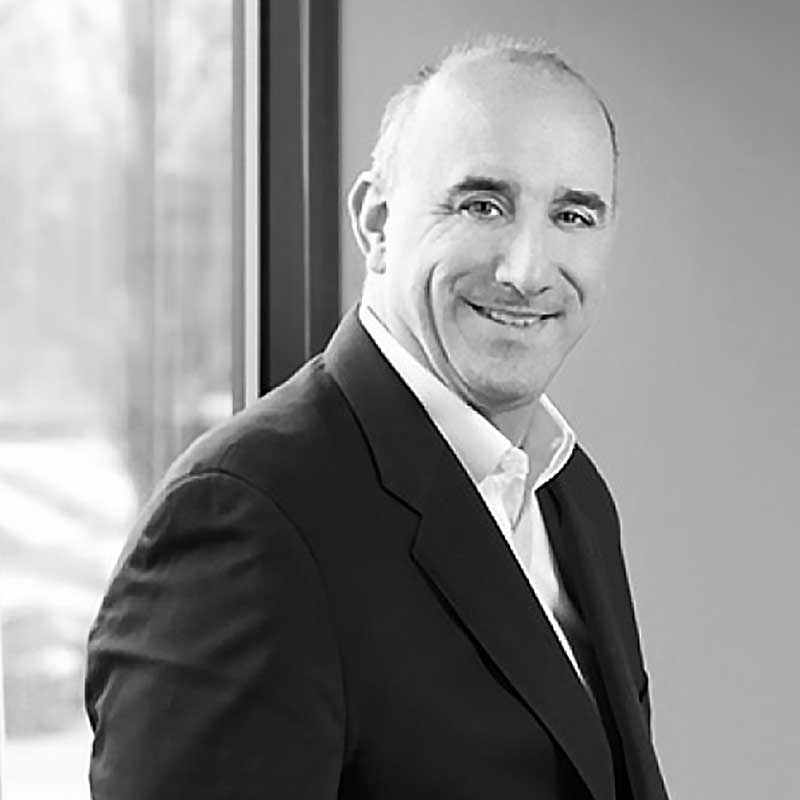 Jeff Barry
Partner, Growth Partners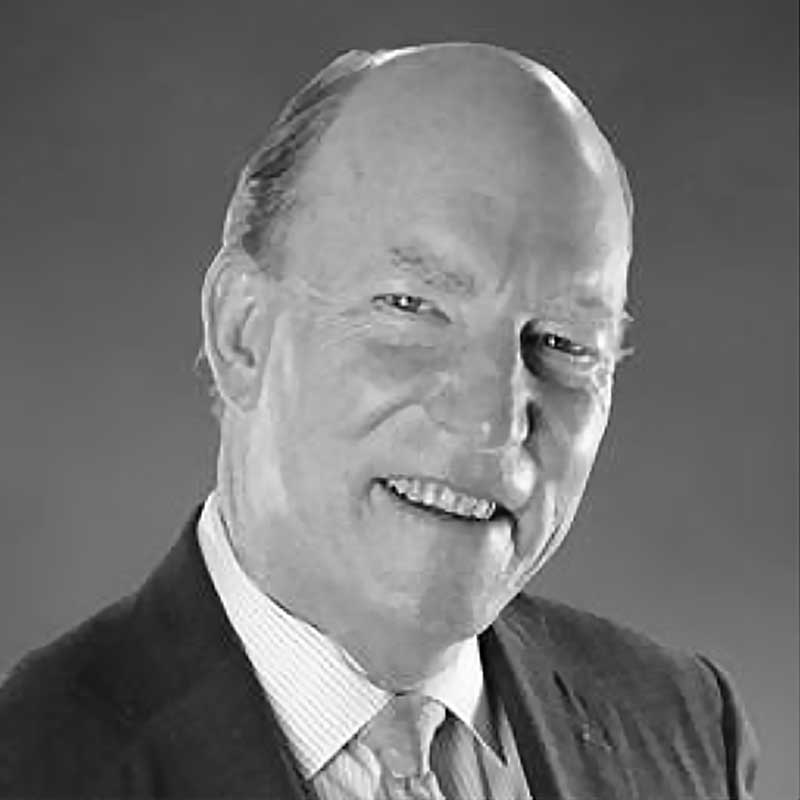 William L. Polk
Managing Partner, Egis Capital Partners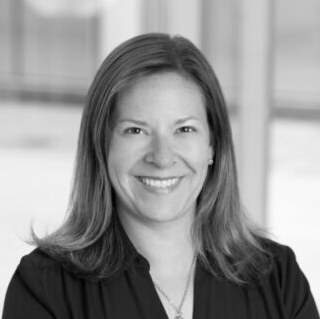 Jennifer Krusius
General Partner, ABS Capital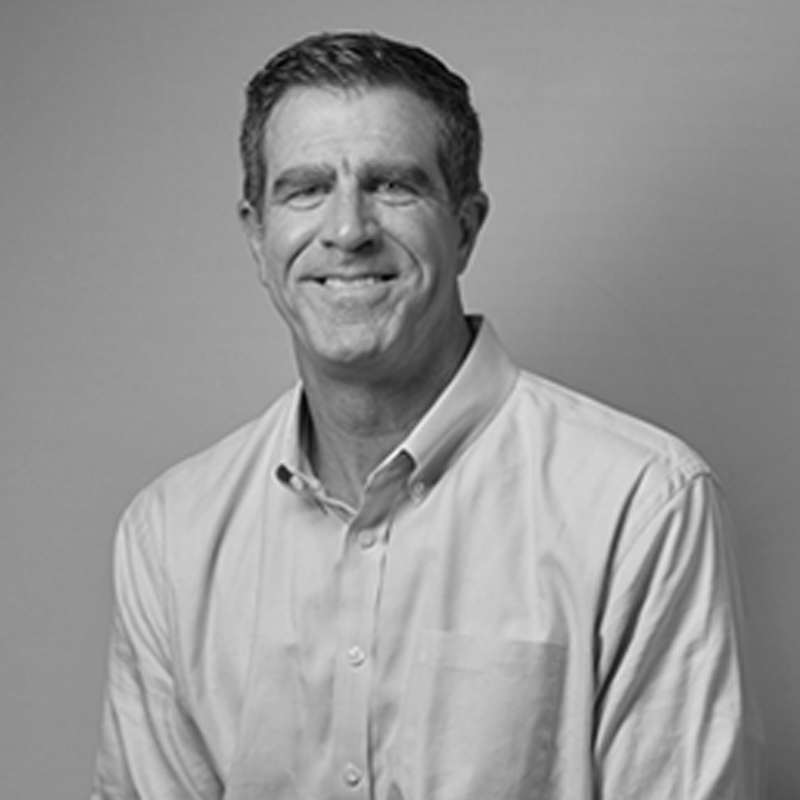 Phil Clough
Chairman/General Partner, ABS Capital Partners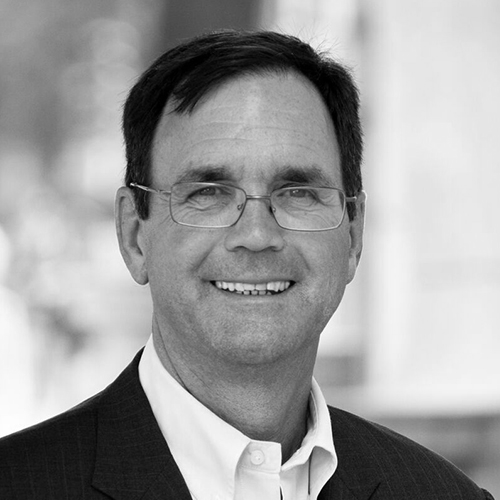 E. Perot Bissell
Managing Partner, Egis Capital Partners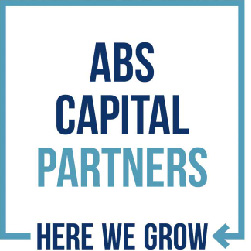 ABS Capital Partners
For over 30 years, ABS Capital Partners has been helping growth companies reach their full potential. At ABS Capital, the most productive partnerships begin with those who have successfully piloted their companies through these exciting first stages and are now determined to make the choices that will drive them further forward.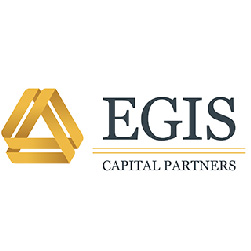 EGIS Capital Partners
EGIS Capital Partners is the leading private equity firm in the middle market security and IoT sector. EGIS targets growth buyouts and expansion stage financing. The EGIS team has over 60 years of private equity, corporate finance, lending, and operating experience.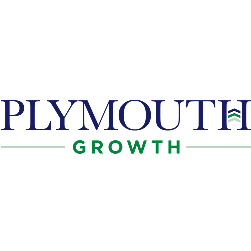 Plymouth Growth
Plymouth Growth invests in growth stage technology companies in non-coastal areas—with proven business models and strong teams—that are ready to scale. Plymouth Growth's mission is to pursue and achieve the next level, for every one of their companies.
Let's chat!

Are you ready to explore the benefits of turning data into valuable insights and tangible outcomes? Just looking to get some questions answered or a little advice on how to start? We'd love to talk with you! Send us a message using our contact form, and our team will get in touch.