We transform data into valuable outcomes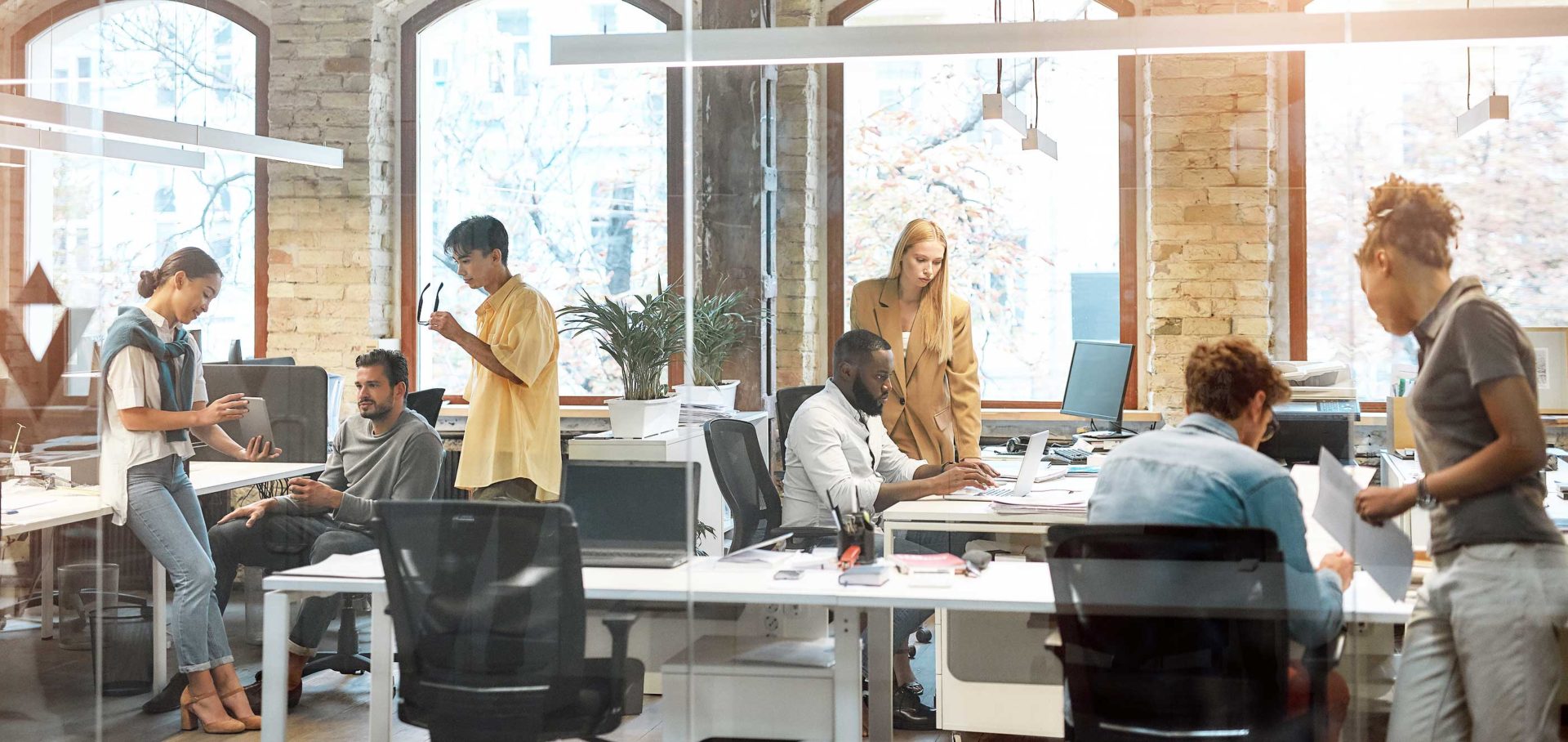 We are ClearObject
Our story is clear: It's your story. ClearObject brings the IoT stories of our customers to life every day, providing the innovation, dedication, and support to reinvent your business.
Our objective is clear: Help the world's best companies build intelligence into their products and gain intelligence from them. We truly believe that smarter tech can make the world a better place.
The future is clear. Do you see it?
Migrating from Google IoT Core?
ClearObject provides migration, implementation and solution architecture for your IoT Core Migration.
Innovation is our middle name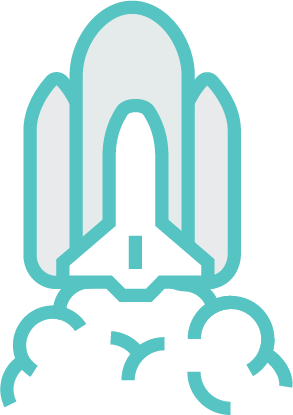 Digital Products
We help customers harness the power of data analytics and AI to transform their business.
Learn More About:
What We Do and How
Connected Equipment
VisionAI
Smart Contracts
Product Success Stories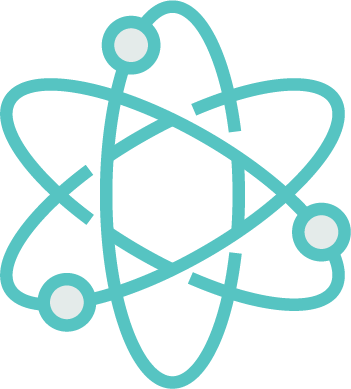 Engineering Services
We are the largest hosting and managed service provider for IBM Engineering Lifecycle Management (ELM), providing end-to-end ELM migration and managed services to the Cloud.
Learn More About:
What We Do and How
Benefits
ELM Managed Services
Engineering Success Stories
Our experience speaks volumes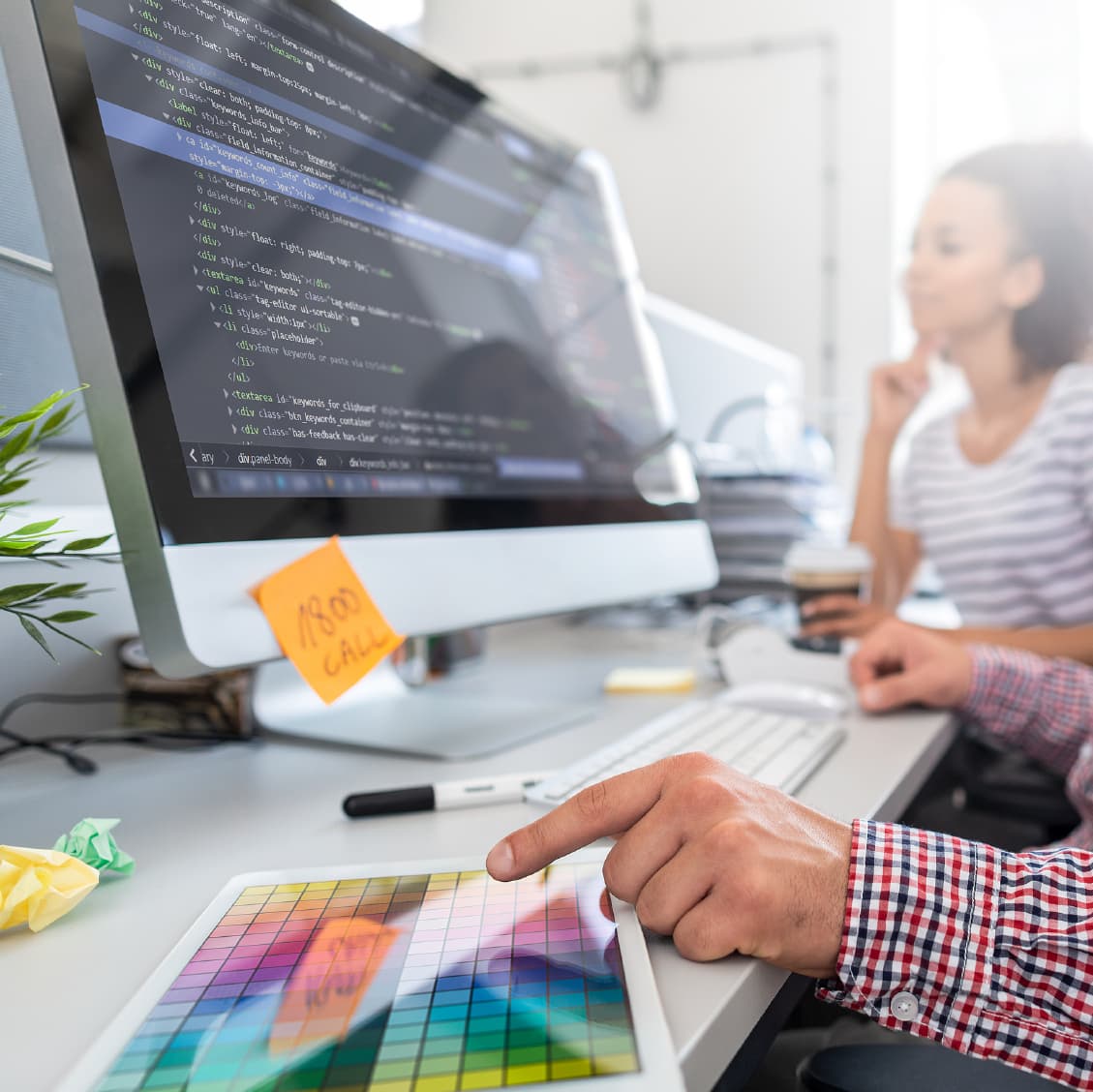 AES Corporation
The AES Corporation is a Fortune 500 global power company generating and distributing electric power in 15 countries. As part of AES's renewable energy generation portfolio, they own and operate…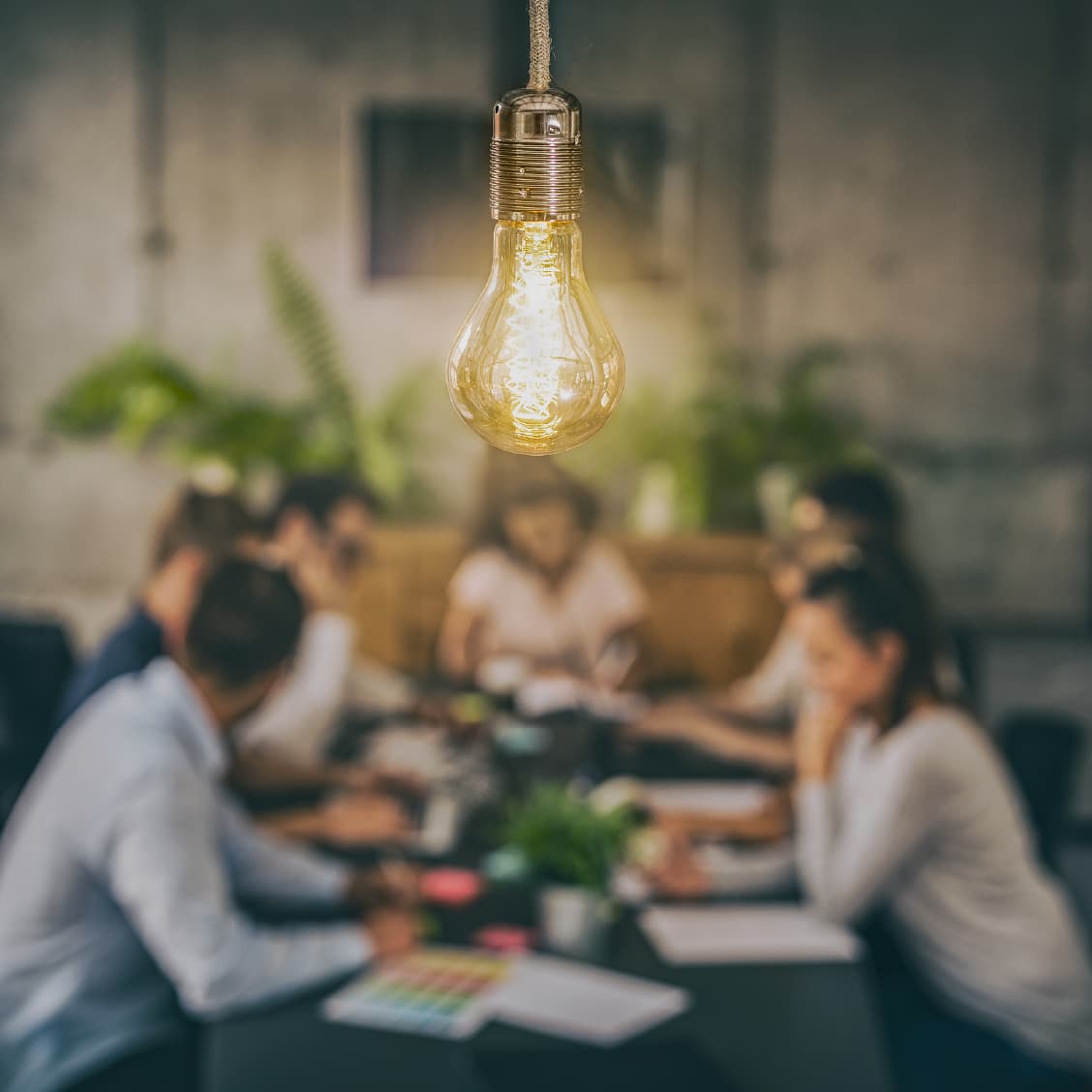 BWI
BWI, LLC is a construction, real estate development, property management, consulting and electrical firm based in Indianapolis. The company focuses on construction management of general…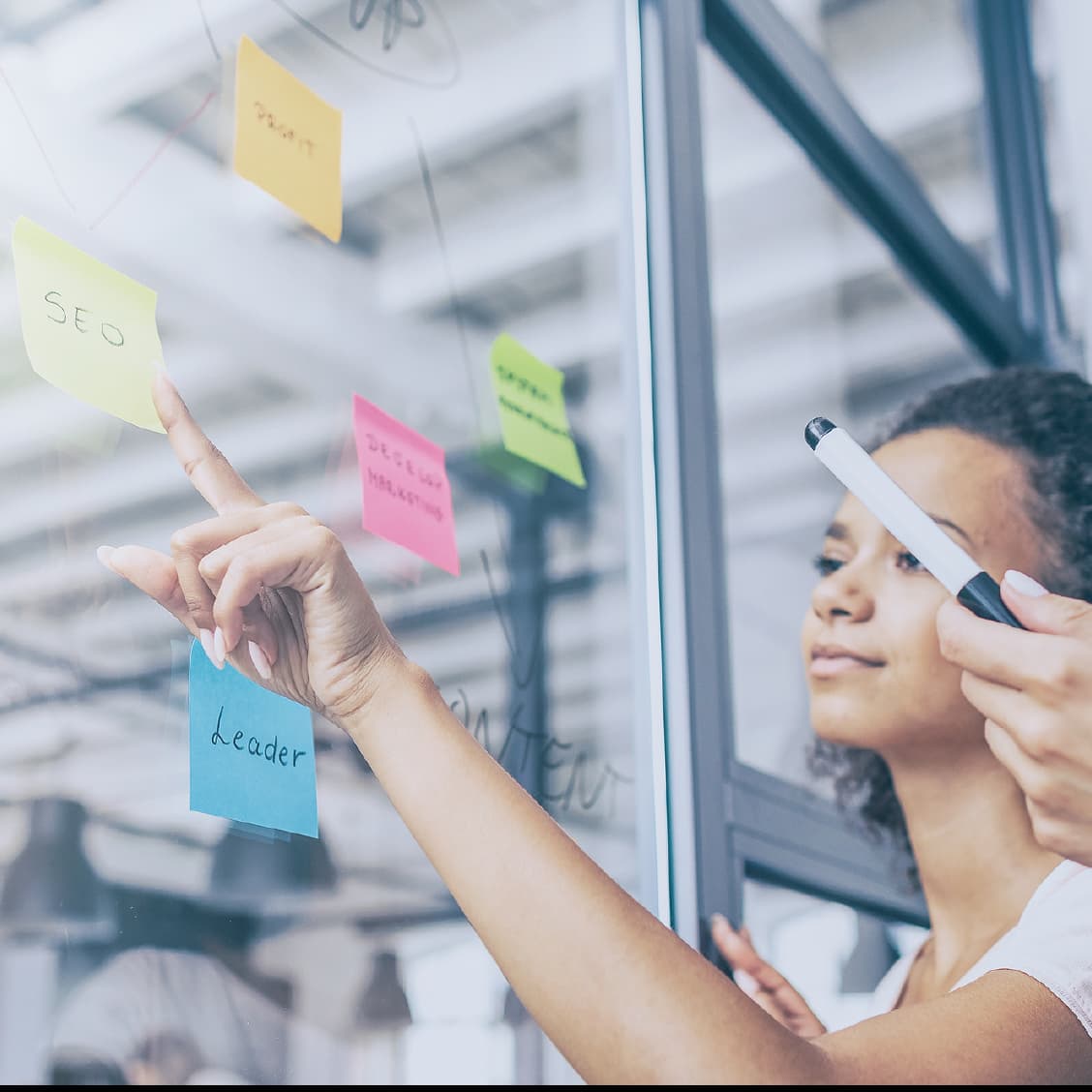 Dana Inc.
Dana Inc. is a leader in engineered solutions for improving the efficiency, performance, and sustainability of powered vehicles and machinery. They supply their solutions to nearly every vehicle and…
We don't throw the word "collaboration" around lightly
At ClearObject, our mission is to bring the most innovative, effective solutions to your digital product and engineering needs. This means we don't just work for you, we work with you. From informative workshops to quick and easy access to your ClearObject team (we'll even give you our cell phone numbers), our customer service is friendly and collaborative…and all-around unbeatable.
Let's chat!
Are you ready to connect your ideas to the Internet of Things? Just looking to get some questions answered or a little advice on how to start? We'd love to talk with you! Contact us today to get the ball rolling.