ClearObject for Healthcare
The healthcare industry is revolutionizing patient care, research, and operational efficiency with the power of Generative AI (GenAI) and Vision AI technology.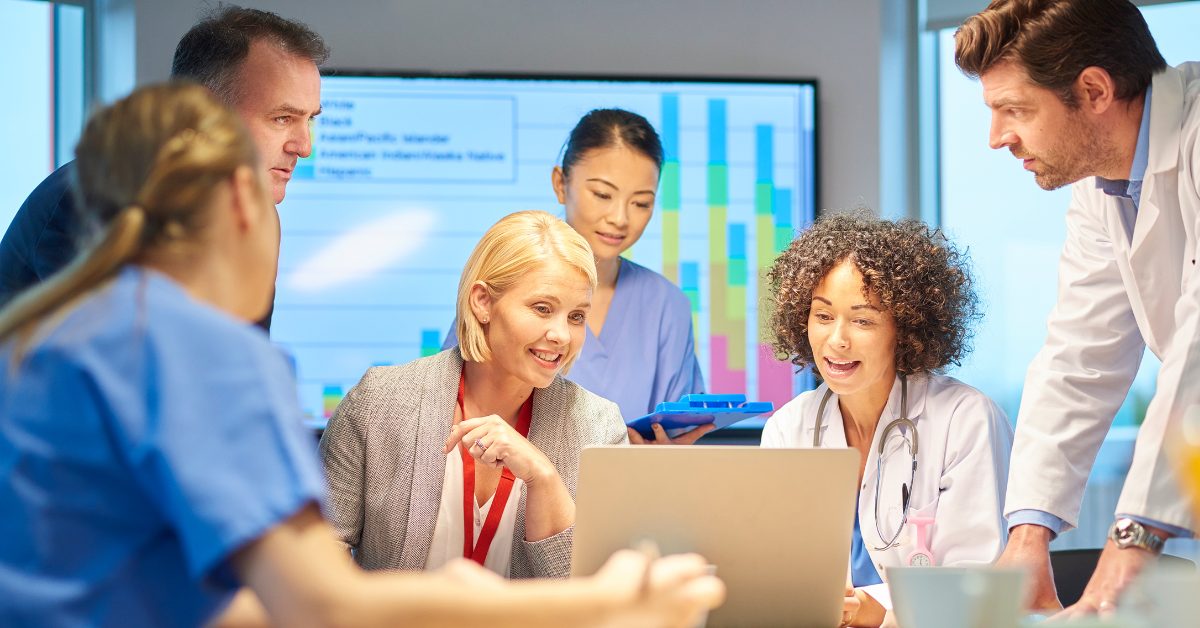 Artificial Intelligence for the Healthcare Industry
GenAI is revolutionizing the healthcare industry with advanced tools for accurate diagnoses, personalized treatments, and streamlined operations. From medical image analysis and virtual consultations to drug discovery and workflow optimization, the applications of generative AI in healthcare are vast and promising.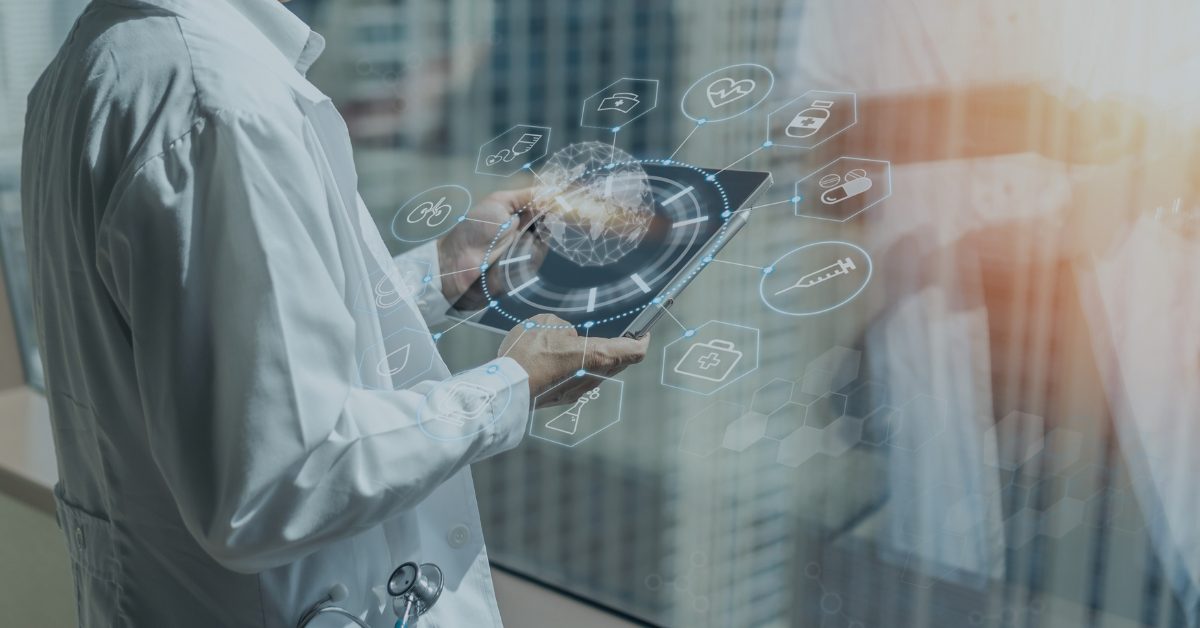 The Healthcare Ecosystem is Evolving
With the increase in healthcare data available, the need for improved privacy, and the ways consumers access care constantly changing, AI can play a tremendous role in improving patient outcomes. AI is enabling healthcare providers to improve diagnoses, personalize treatments, and leverage predictive analytics. AI-powered virtual consultations, chatbots, and telemedicine platforms are enhancing access to healthcare services and improving patient experiences.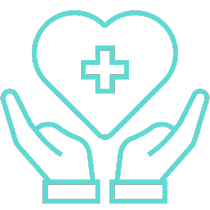 The pandemic accelrated the need to provide convenient options for patient care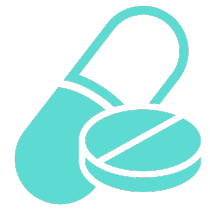 Drug development and testing can be aided by AI analytics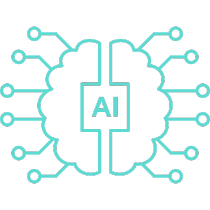 AI is being leveraged in everything from healthcare  manufacturing quality control to chatbots
AI is making it possible to analyze vast amounts of data for faster, more accurate diagnoses
ClearObject is at the forefront of AI evolution
Healthcare organizations from medical device manufacturers to private practice offices are exploring AI as a way to increase efficiency, improve patient outcomes, and drive higher profits. ClearObject can help businesses of all sizes with AI strategy and implementation.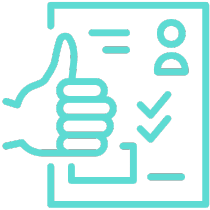 By analyzing existing data and summarizing new research, physicians can more easily personalize treatment recommendations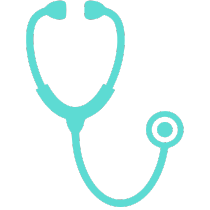 With near-immediate access to healthcare data and research, diagnoses are more rapid and more accurate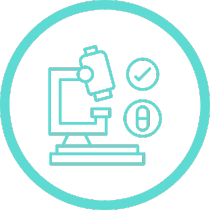 Drug Discovery & Development
Rapidly test new drug formulations with sophisticated AI models before real world testing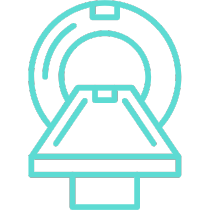 Analyze complex medical images such as X-rays, MRIs, and CT scans, detecting anomalies and assisting healthcare professionals in detecting diseases at an early stage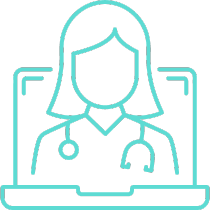 GenAI has the potential to use natural language processing and machine learning to understand patient symptoms and provide appropriate recommendations.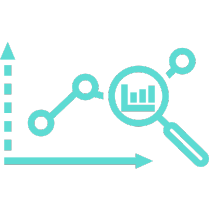 Analyze patient data to predict disease progression, identify high-risk individuals, and recommend preventive measures
Customers are shifting from in-store experiences to drive-thru, pick up, and delivery services more rapidly than ever. This requires a change in operations.  Computer Vision helps solve these challenges.
Generative AI tools, capable of creating and innovating, offer a wide array of benefits for both online and offline use cases in healthcare, leading to improved diagnoses, personalized treatments, and streamlined operations.