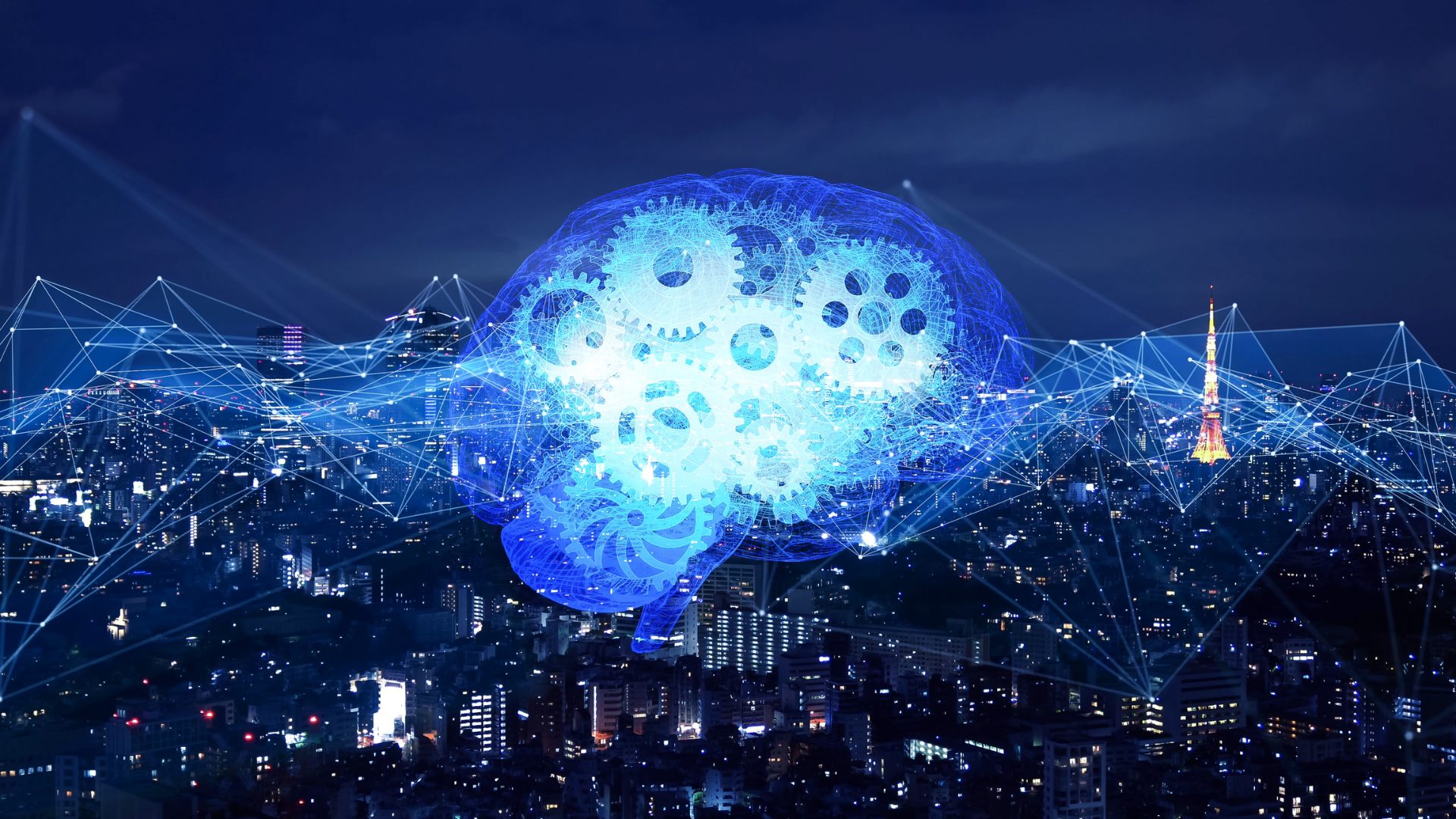 Contact ClearObject Today!
From AI and Computer Vision to IoT and Engineering Services, our experts are excited to answer your questions and help you start your digital transformation journey.
Contact Us
Are you ready to digitally transform your business? Whether you're looking to get some questions answered or a little advice on how to start, we'd love to talk with you!