What do we do?
And how do we do it?
The simple answer is, we are the largest hosting and managed service provider for IBM Engineering Lifecycle Management (ELM), providing end-to-end ELM migration and managed services to the Cloud. Our reliability, flexibility, and experience supports you, so you can support your customers. It's a win-win—with ClearObject's Engineering Services, everyone comes out successful.

Global customer base, aligned to key industries

Exclusive provider of IBM ELM SaaS and Custom Managed Services

Experts in migrating ELM environments to the Cloud

Deep bench of specialized skills in managing ELM environments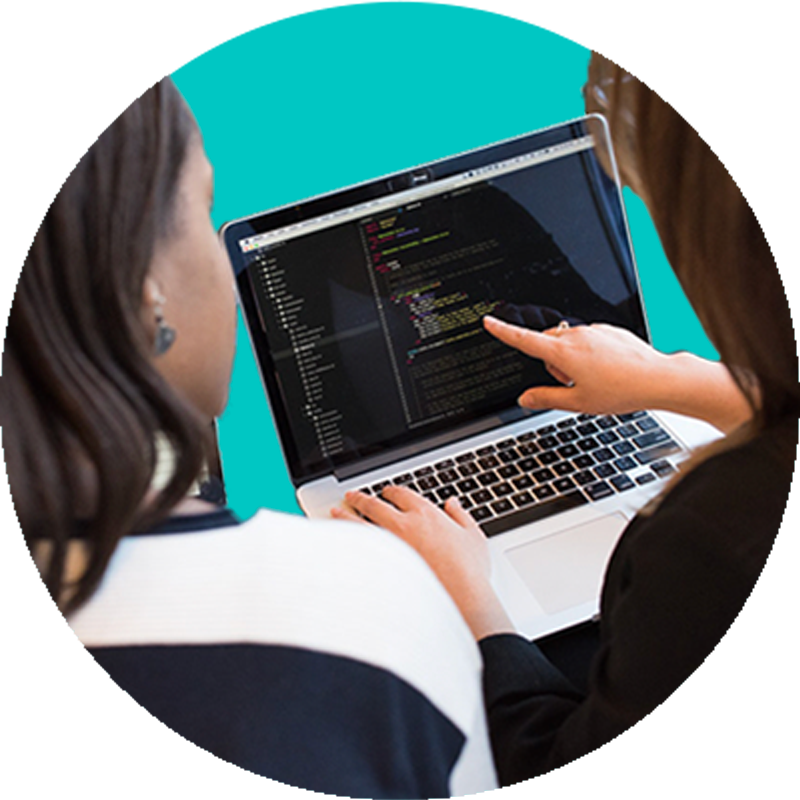 Be the driver, not the mechanic.
Engineering product development should be the priority, not the day-to-day maintenance and upkeep of your toolset. ClearObject allows customers to do more engineering and less troubleshooting.
Whether you need ELM managed services, Cloud hosting, or Bring Your Own Cloud solutions, ClearObject can custom-fit a range of services to suit the needs of your business.
Scope of Services

24x7x365 Support
System Monitoring
Application Upgrades
OS Security Patching
Application Validation
Architecture Reviews
Health Checks
Customer Success & Project Mgmt
ISO 27001 Certified
Platform Management
(Infrastructure & Networking)
VPN tunnel integration, monitoring and management
Penetration Testing
Int/Ext Vulnerability Detection
Anti-Virus
System Optimizations
Resource Scaling
Standard Offering Features

Installation and configuration of virtual machines, databases, application server, tools, monitoring and security
Testing and validation of completed environment
24x7x365 monitoring of availability, system resources and application services
Up to 2 major release upgrades per year
Quarterly and critical operating system and security patching
Up to 99.9% availability
24x7x365 response times for severity 1 issues
Available Additional Features

Pre-migration planning and assessment
Migration and implementation project management assistance
Additional stand-alone or connected environments, including user acceptance testing, sandbox and training, and flexible uptimes
Dedicated Customer Success Manager
Backup, restore and disaster recovery options
Quarterly architecture reviews
Offshore, nearshore and native support personnel
Flexible IaaS options to enable innovation and experimentation
Free assessment & ROI calculator
Cloud Migration services
Hosted managed services
Hosted managed services with Bring Your Own Cloud
Option for fully hosted and 'bring your own cloud' solutions

Reliability
ClearObject has been managing engineering environments in the Cloud longer than any other company on Earth.


Experience
Our team has decades of knowledge and works daily with hundreds of customers around the world (and around the clock).

Flexibility
ClearObject can customize your cloud experience and respond quickly to fit your policies, procedures, and needs.
Why Software Engineering in the Cloud?
ClearObject partners with all major Cloud providers and has more than a decade's worth of experience providing Cloud engineering environments. We're perfectly poised to offer you the Cloud-based services needed to keep your engineering operations running smoothly and efficiently.

Global
Available globally, enabling your users to collaborate, share, and reuse work wherever they are.


Elastic
Scales up rapidly and down just as fast, enabling you to manage the natural flow of the development lifecycle.

Economical
Leverages Cloud economics, enabling you to save money on skills and infrastructure while enjoying technological advances.
Why It Benefits a Customer

Less downtime from unplanned outages

More value from ELM toolsuite performance

Less time spent resolving issues with IBM Support

Up to date on releases and patches