Vision
AI

-Powered Pipeline Inspection

Discover and accurately assess pipeline damage in minutes instead of months at a fraction of the cost of traditional inspections
The leader in Vision AI solutions for Pipelines
With an aging infrastructure and over 2 million miles of pipe in the US, keeping water clean takes significant effort. ClearObject's ClearVision solution inspects pipelines, identifies potential issues, and categorizes damage quickly, accurately, safely, and affordably while helping avoid costly emergency repairs, all to keep communities healthy.
Pipeline Assessment
Our highly-trained AI analyzes your video, whether from drone, CCTV or other methods, to identify and classify pipe damage from roots, aging, and other factors faster and more accurately than traditional methods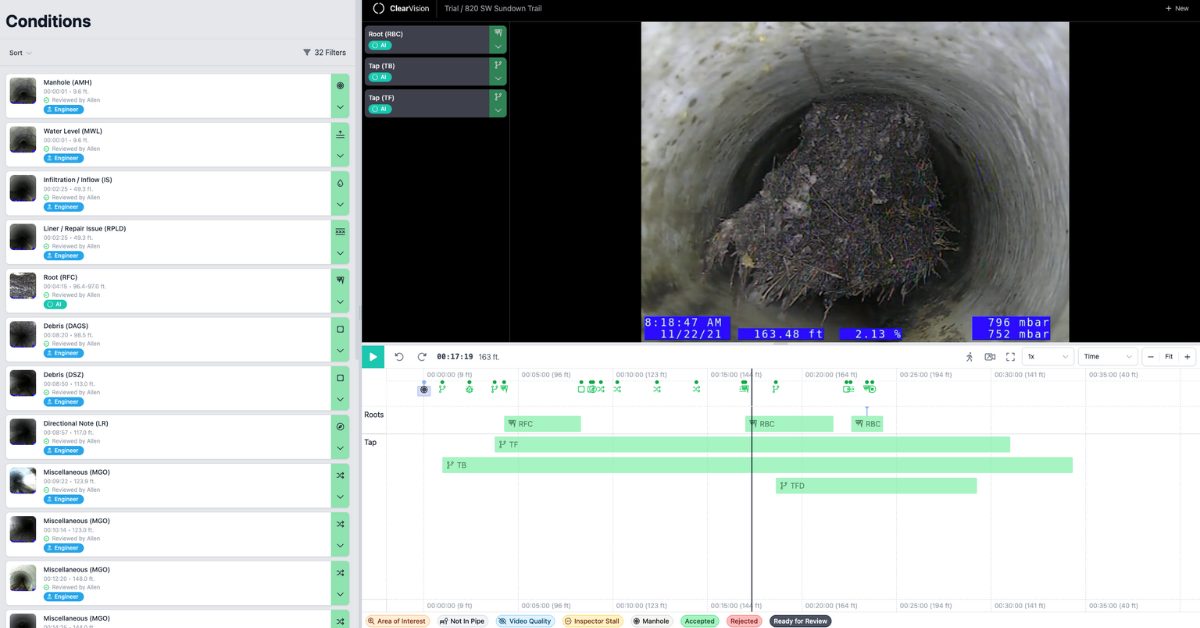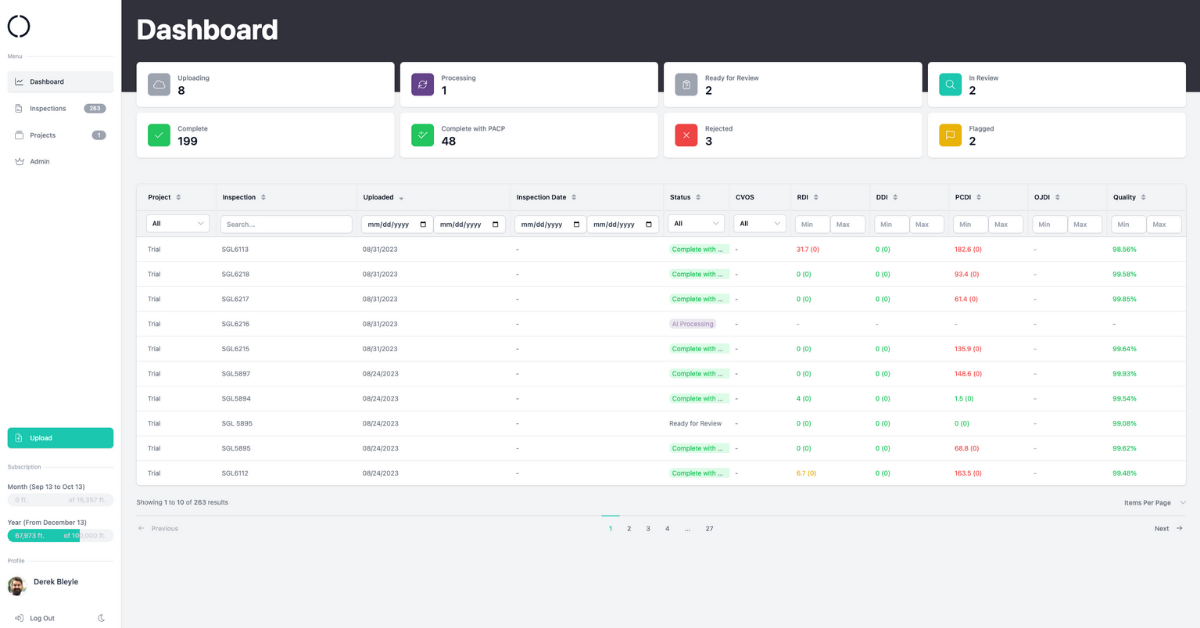 ClearVision Dashboard
Avoid surprises with real-time video and analysis of pipeline conditions along with data-backed predictions of potential failure points
Data Integrations
ClearVision integrates with popular asset management systems giving you complete control and insight to your data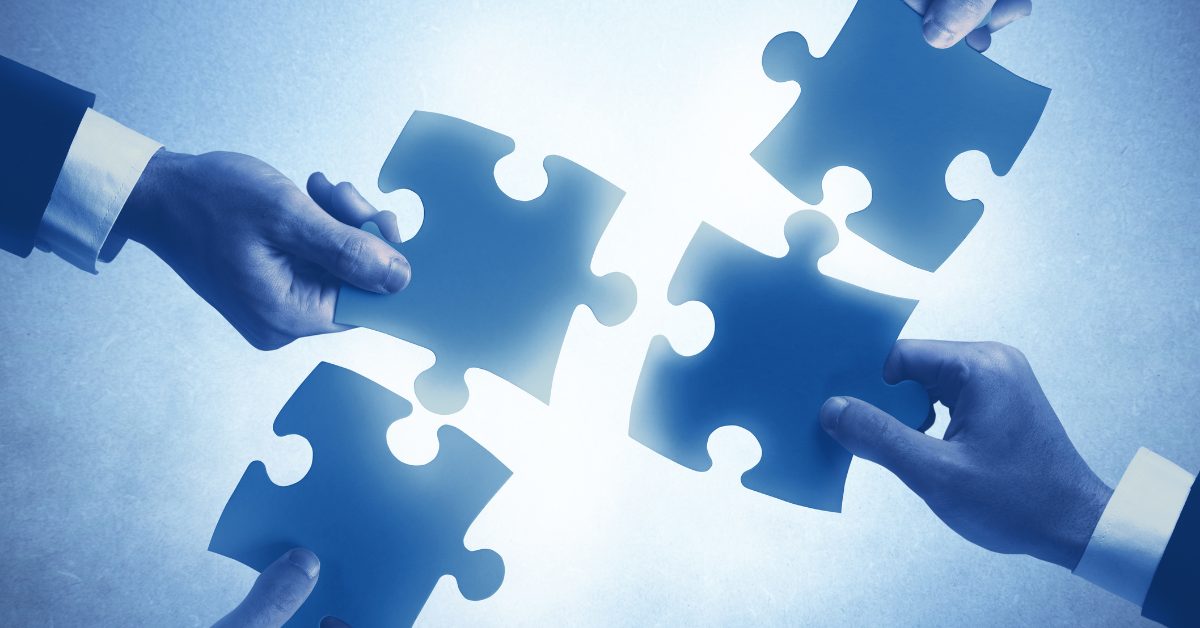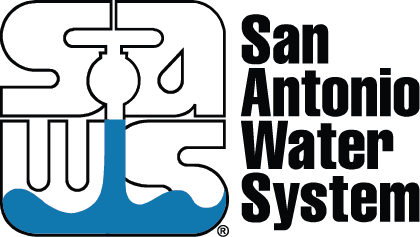 "This new technology is another example of how we are using innovation to improve our operations. With this new system, we can quickly and accurately assess the condition of our wastewater pipelines, which will help us to proactively identify potential issues and avoid costly repairs down the line."

– Annette Duron, Director of San Antonio Water System
Benefits of ClearVision for Pipeline Inspection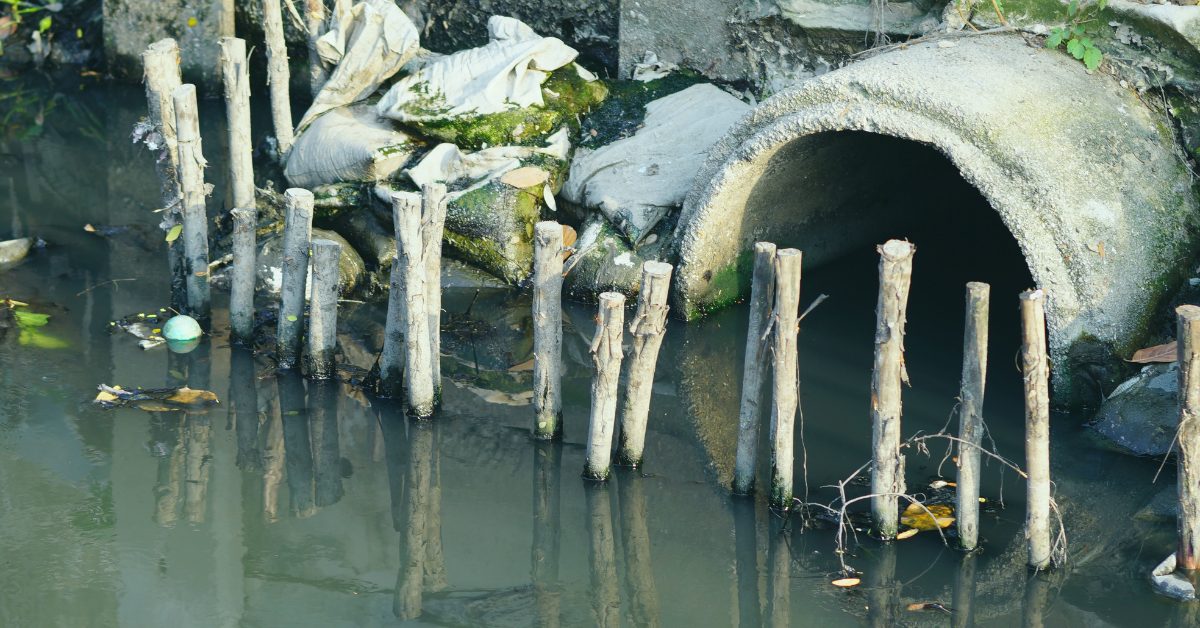 ClearVision Solves Pipeline Inspection Challenges
Highly-trained AI models with intuitive dashboards make it easy to quickly understand pipeline health by identifying and prioritizing areas that need attention
Increase Accuracy of Inspection
Highly-trained AI models quickly identify and categorize potential problems and risk areas including those easily missed by the human eye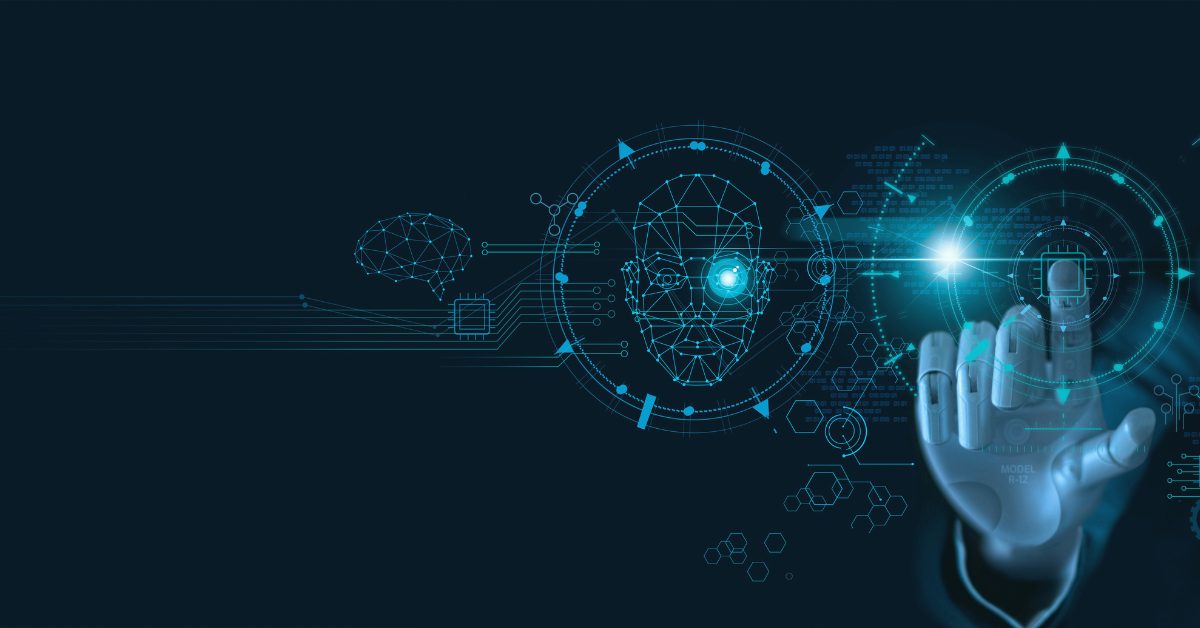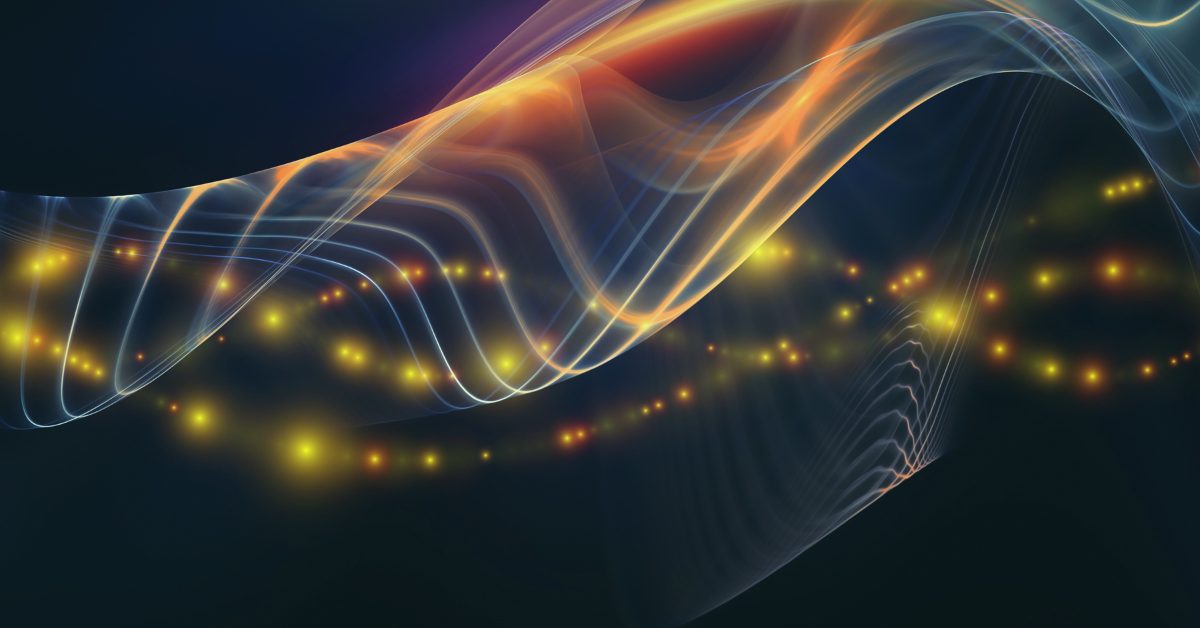 Accelerate Data Analysis
AI data analysis makes sense of the of the millions of pixels and highlights problem areas in hours, not months like traditional methods, all while seamlessly integrating into your current systems
Save Money
Automated analysis is faster, more accurate, and less expensive than traditional methods by doing the heavy lifting and allowing your inspectors and engineers to interpret the results and make plans of action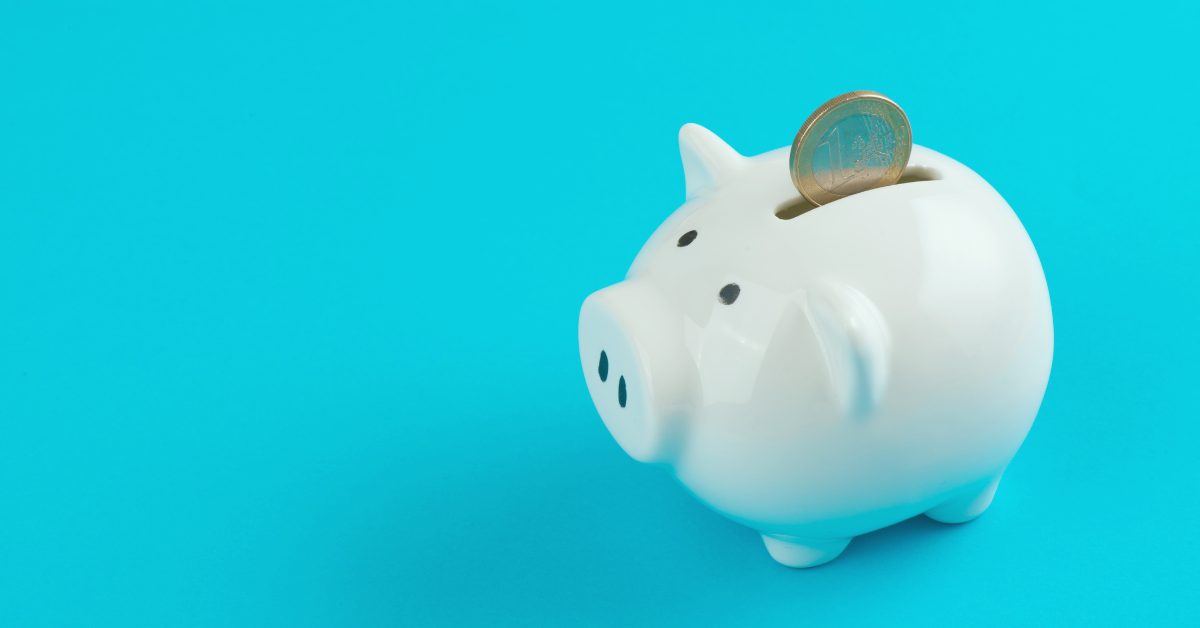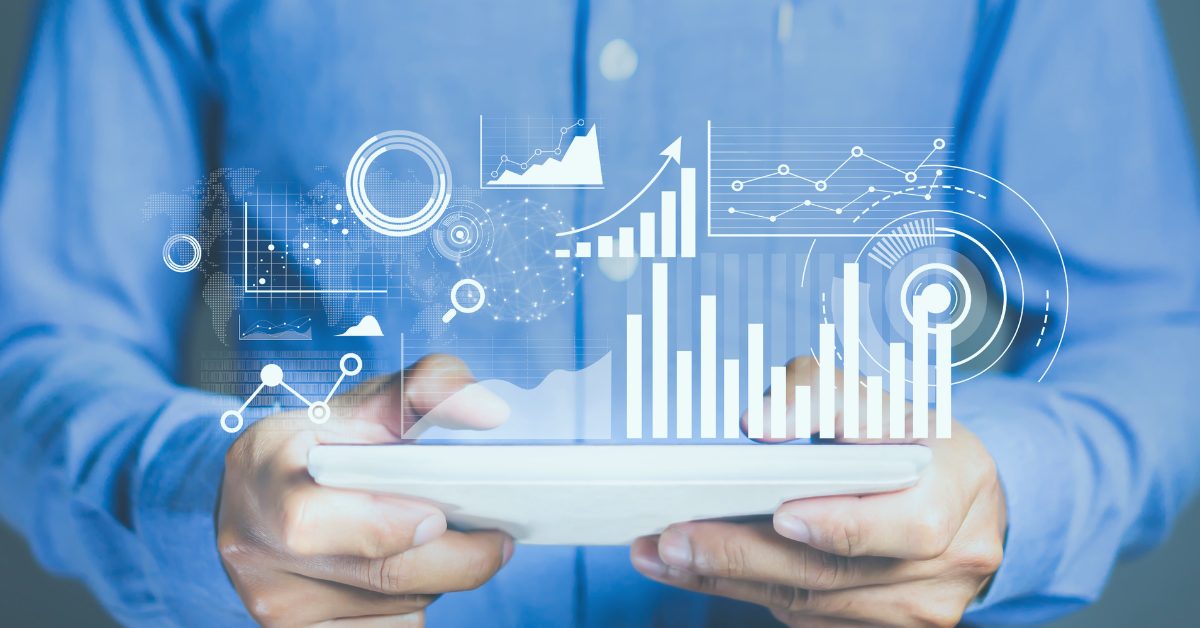 Eliminate Biases and Errors
AI inspections don't blink, and they don't get tired, so AI systems eliminate human biases and dramatically reduce errors in discovering potential defects in your pipeline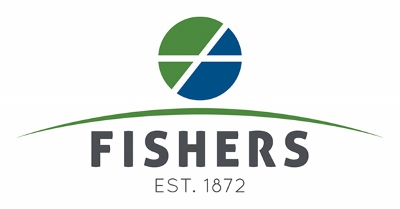 "ClearVision provides us with a comprehensive and detailed view of the pipelines to identify and address potential issues before they become major problems. This saves time and resources while ensuring our city's infrastructure is operating at peak efficiency, ultimately benefiting our community's health and wellbeing."

– Jonathan Valenta, Director of Water Quality, City of Fishers
Advances in technology make it easier to inspect pipelines than ever before, but inspection data is only part of the process. Artificial Intelligence (AI) can quickly and accurately analyze that data  to identify trouble areas human inspectors are likely to miss.
Multi-Sensor Inspection combines sensor data to create comprehensive pipeline reports. MSI ensures the safety and integrity of pipelines, as it can detect defects that may be missed by a single inspection method.
ClearObject enables SAWS to automatically score the health of their pipeline systems based on video inspections, allowing for quicker and more accurate identification of potential issues.
ClearVision Pipeline Inspection FAQ