ClearObject for Manufacturing
Computer Vision and AI data analysis to transform manufacturing operations and improve the bottom line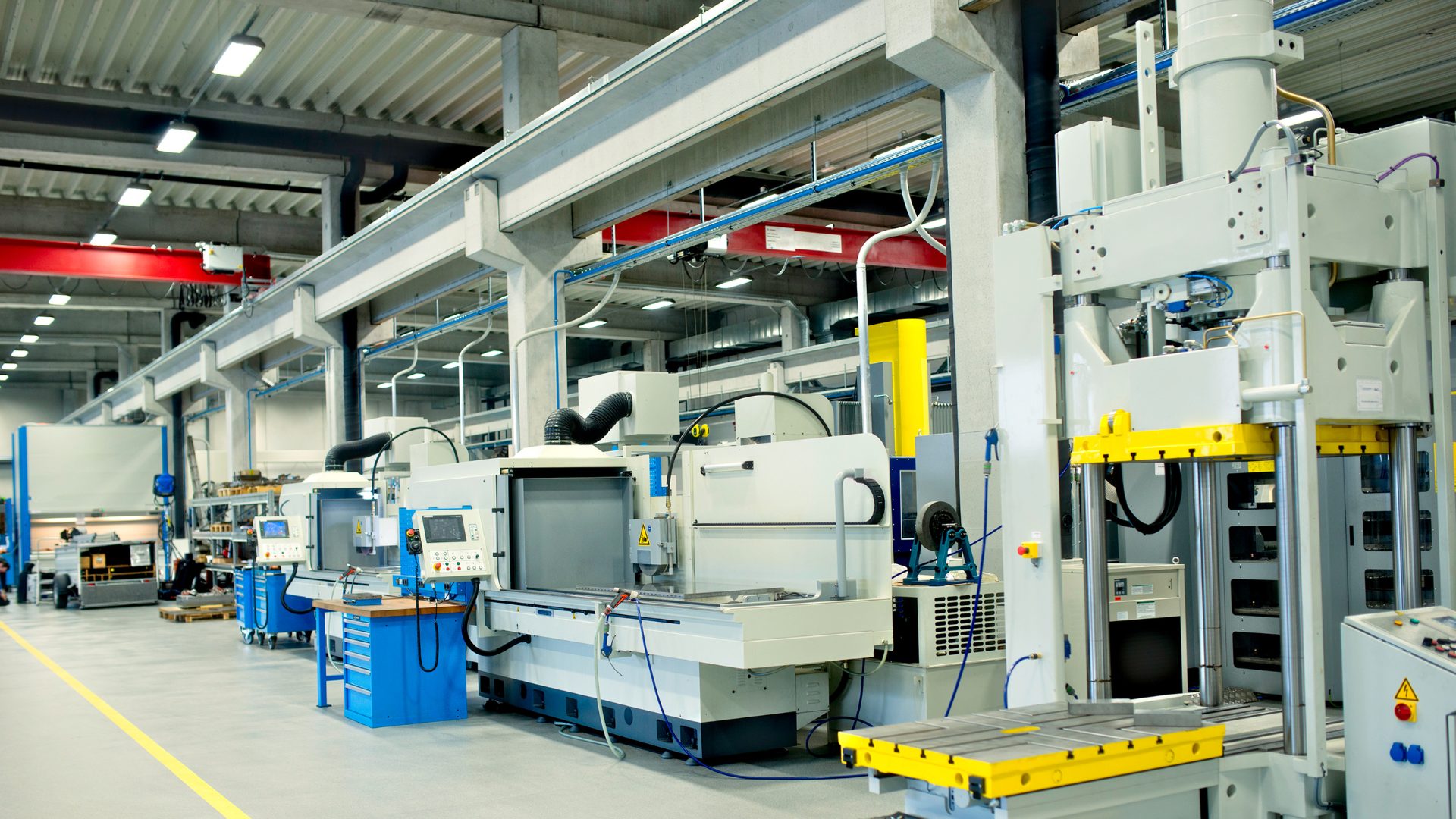 Artificial Intelligence for the Manufacturing Industry
Manufacturers constantly strive to increase quality and decrease costs. Vision AI accomplishes both these goals by analyzing data in real time to catch defects, avoid emergency repairs, and automate processes.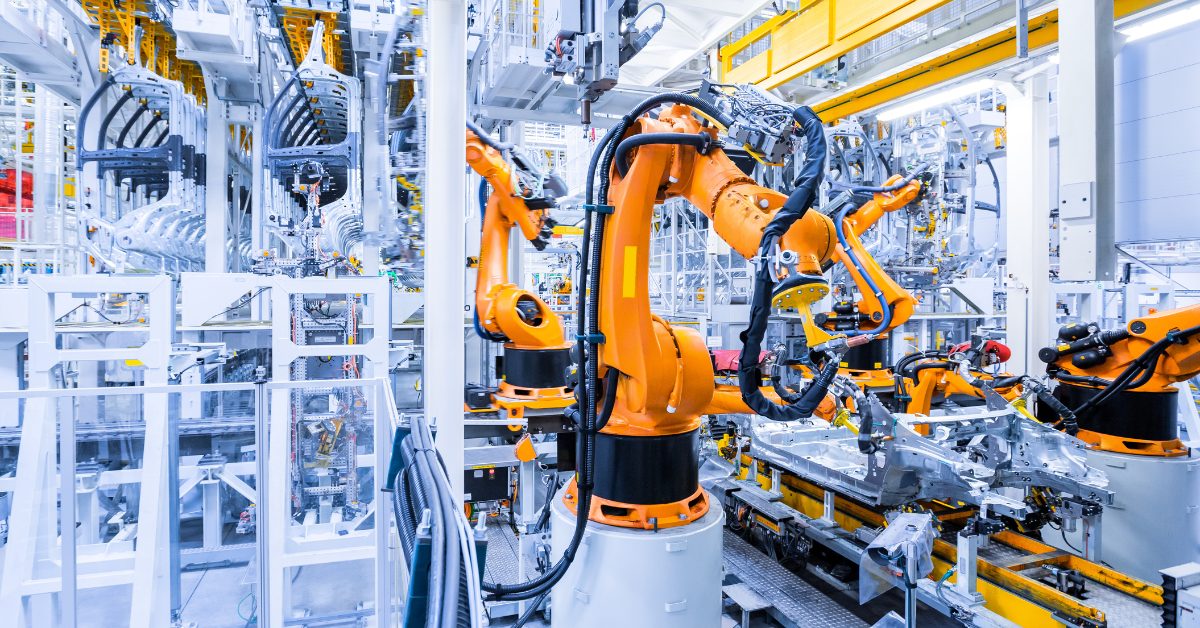 The Manufacturing Landscape is changing
Costs of materials are skyrocketing as supply chains remain impacted by world events. At the same time both competition and consumer expectations of quality are increasing. Many manufacturers are driving towards Lights-out Manufacturing as a way to reduce labor costs, increase safety, and accelerate production.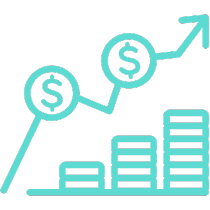 Manufacturers are looking for savings as cost of materials rise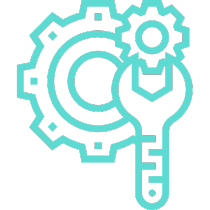 Predictive maintenance is being explored as a way to avoid emergency shut-downs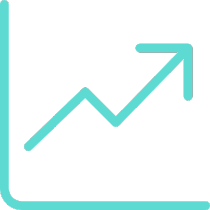 Labor costs are increasing while the cost of automation is decreasing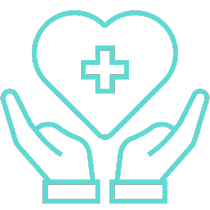 The importance of worker safety is on the rise
ClearObject Uniquely Solves these Challenges
AI models created by ClearObject Data Scientists analyze data in real time to deliver unique insights to improve operations, increase safety, drive profit margins, and more.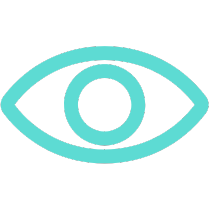 Computer Vision is 4-7X more accurate than trained humans at identifying manufacturing defects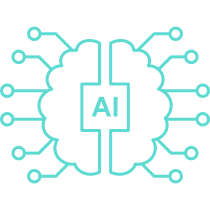 Our highly-trained artifical intellience models can automate repetitive tasks once thought impossible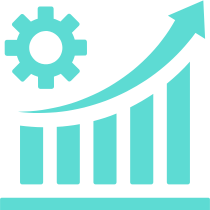 ClearObject systems reduce defects and improve the efficiency of assembly processes to create higher-quality products at a lower cost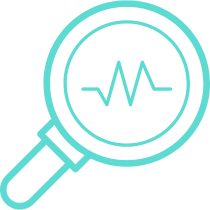 Avoid emergency shutdowns by tracking equipment health for potential failures and scheduling maintenance before it becomes a problem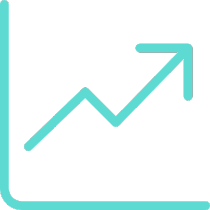 Begin the journey to Lights-out Manufacturing with CV solutions that run 24×7 and process thousands of images per minute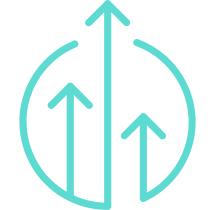 Forward-thinking manufacturers across industries are partnering with ClearObject to improve quality, increase efficiency, and reduce costs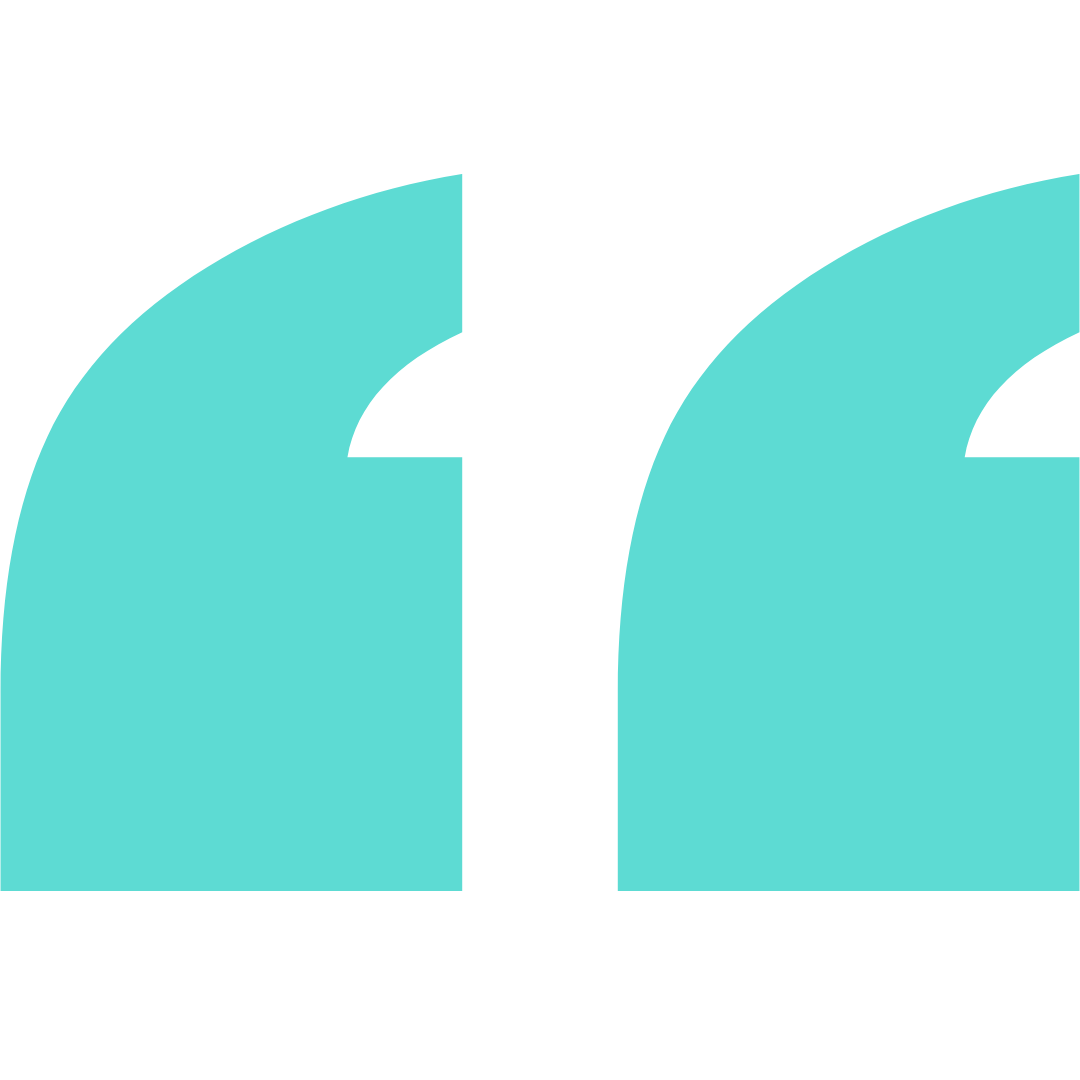 "CV technology is essential for automating the inspection of critical components in automotive manufacturing. By harnessing the power of machine learning and AI, we can now identify defects and anomalies that would be impossible to detect with the naked eye, enabling us to produce safer, more reliable vehicles."
– Akio Toyoda, CEO of Toyota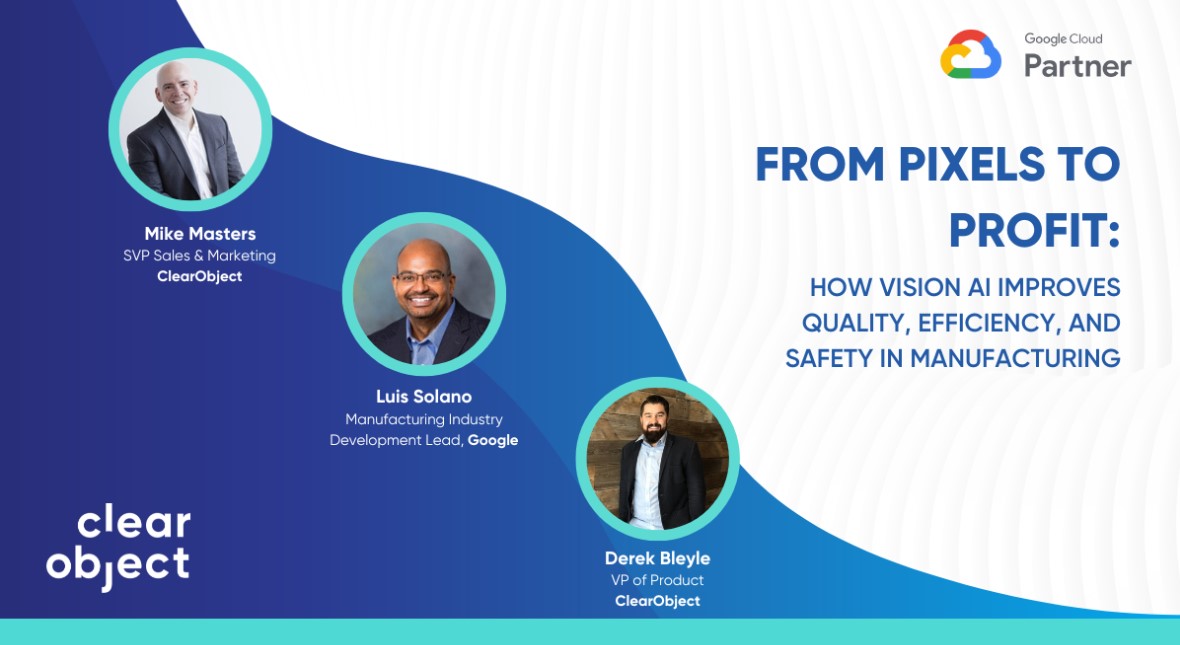 Vision AI for Manufacturers
Vision AI is already helping manufacturers reduce waste, increase safety, and improve quality while increasing operational efficiency. Hear from Vision AI and Manufacturing experts from ClearObject and Google Cloud as we discuss the benefits of embracing Vision AI in your organization.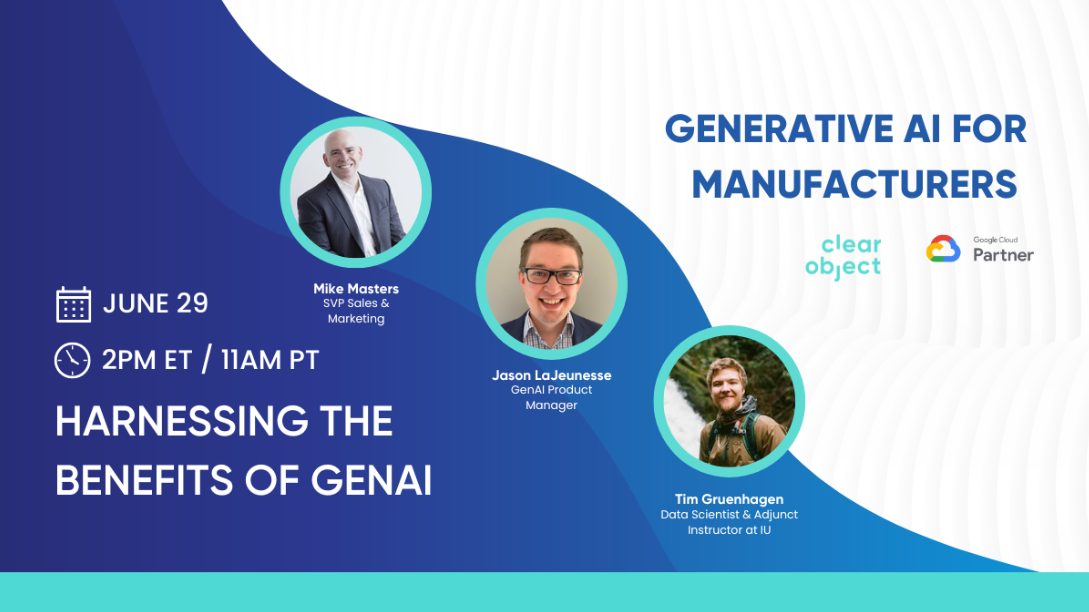 Generative AI for Manufacturers
Learn how to harness the power of GenAI to drive better business outcomes in manufacturing. ClearObject AI experts will share their research and experiences helping manufacturers save time, gain efficiencies, improve workflows, and drive profits.
Customers are shifting from in-store experiences to drive-thru, pick up, and delivery services more rapidly than ever. This requires a change in operations.  Computer Vision helps solve these challenges.
Soft sensors use machine learning algorithms
 and other mathematical models to estimate process variables such as temperature, pressure, and flow rate based on other available data.
Vision AI for Manufacturing Frequently Asked Questions