What do we do?
And how do we do it?
The simple answer is, we help customers harness the power of data analytics and AI to transform their business. We do this by getting to know you, your goals, the data and the tools you work with…we understand before we solve. And then we get to work. Using agile practices, we deliver value at pace, getting solutions to you quickly and effectively.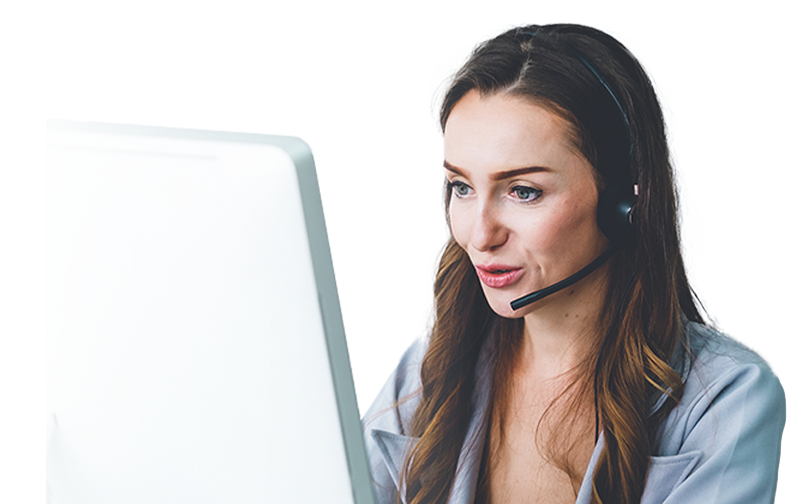 Our Product Approach takes your
concept from ideation to design to support.

Product Team
We provide a right-sized, collaborative team focused on your product roadmap.

Value Creation
We focus on objectives and key results with continuous monitoring.
We have unique solutions to fit your unique challenges.
Connected Devices
The Internet of Things knows no bounds. Especially these days, if you have a product, there's a good chance it can be made better, faster, and more efficient by connecting to the web. Below are just a few of the solutions we've been able to custom-fit to our customers' needs.
Asset Management


Report the status of your in-service assets' devices.
Vehicle Fleet Management

Vehicle Fleet Management
Monitor the status, location, and performance of vehicles using telematics data.
Equipment Health


Monitor high frequency data from your equipment to manage performance and spot failures before they happen.
Vision AI
You have video and image data – probably lots of it. You know there are valuable insights to be found there; insights that will help you run your business more effectively, more accurately, and more fully informed. But you don't know how to make that data work for you.
This is where ClearObject steps in. We have successfully developed powerful Vision AI that enables businesses to get connected to their products, assets, and equipment. These are just a few instances where our Vision AI has provided insight:
Inspection Use Cases
Monitoring and Tracking of Conditions
Identification of Objects/Conditions
Counting/Tracking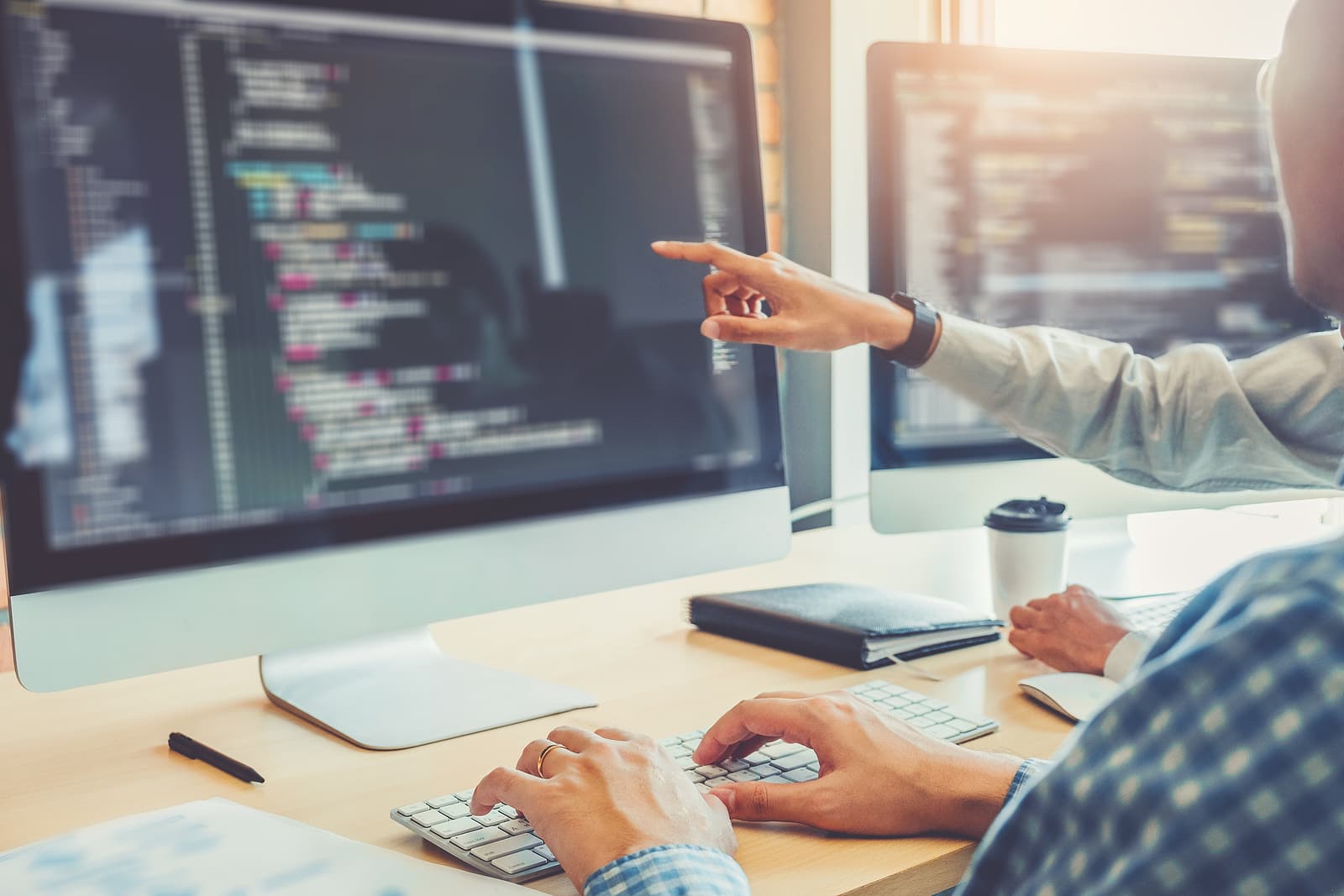 Industry-Specific AI Models
ClearObject has significant experience working with the Wind and Water industries. Based on this experience, we have developed products to solve some of the most common challenges folks in these industries face. By subscribing to our SaaS offerings, you get streamlined, on-demand service to suit your needs.