Advance QSR Solutions with Vision AI
Improve performance, profits, and customer experience with specialized automated vision systems
Consumer Tastes are Changing,
QSRs can Adapt with Computer Vision
Quick Service Restaurant customers are shifting from in-store experiences to drive-thru, pick up, and delivery services more rapidly than ever. This requires a change in operations. 70% of QSR operators report a shortage in staff – Computer Vision (CV) helps solve these challenges.
Reduce Wait Times
Average wait times for drive-thru customers increased by almost 1 minute since 2019. CV systems with AI provide real-time visual data and analytics to improve operations and manage customer expectations. Improve monitoring of:
Number of vehicles in queue
Vehicles at each stage of the process
Estimated wait times
Vehicles leaving the process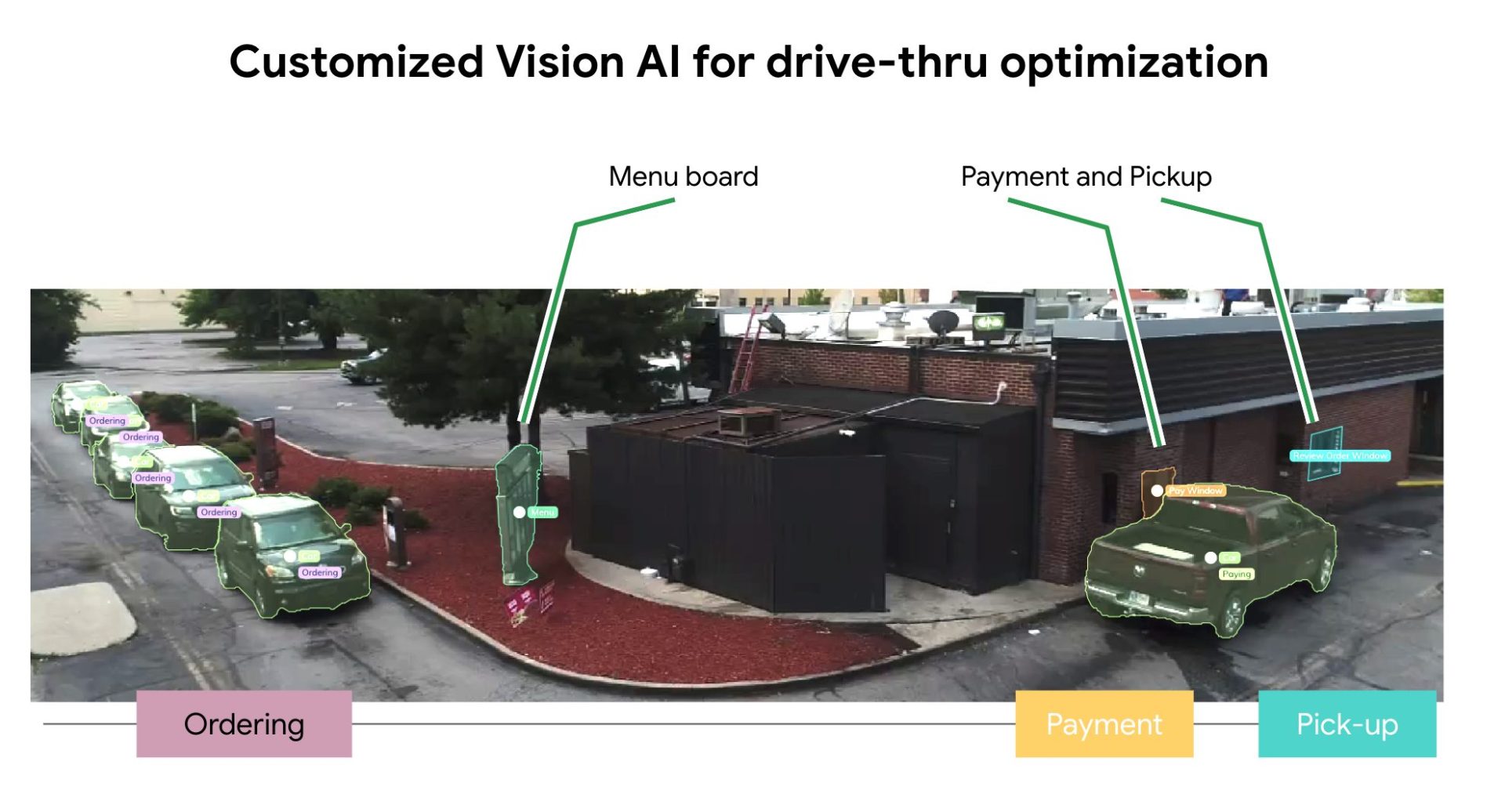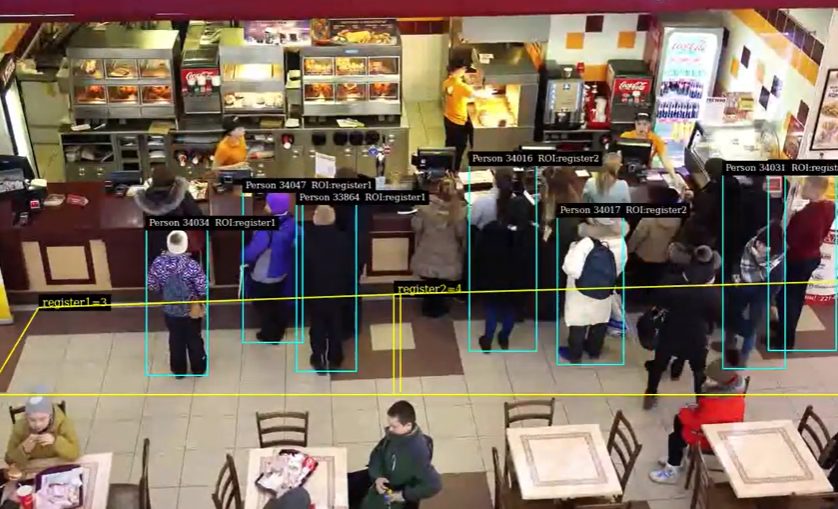 Analyze Restaurant Traffic Flows
Improve resource allocation by monitoring and analyzing employee and customer traffic patterns to predict and reduce bottlenecks.
Number of customers at counter
Movement throughout dining areas
Staff activity in the kitchen and dining areas
Trigger management notifications when needed
Inventory Management
Computer Vision simplifies inventory management by ensuring ingredients are always available and within freshness guidelines.
Reduce food waste

Track freshness

Ensure quality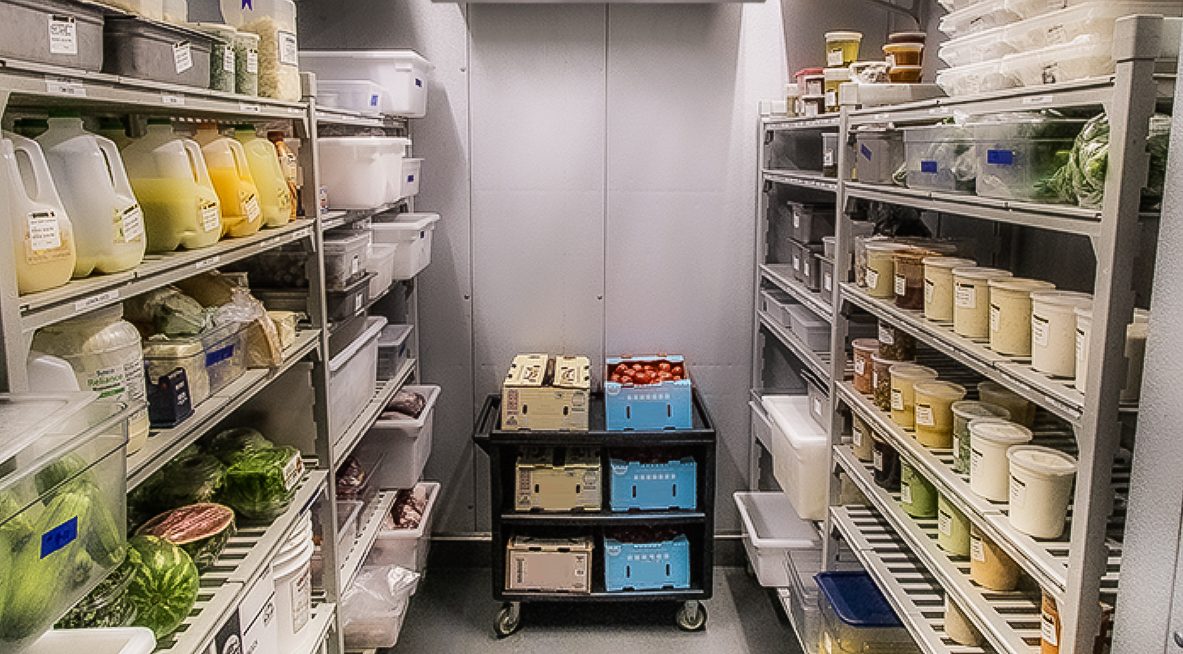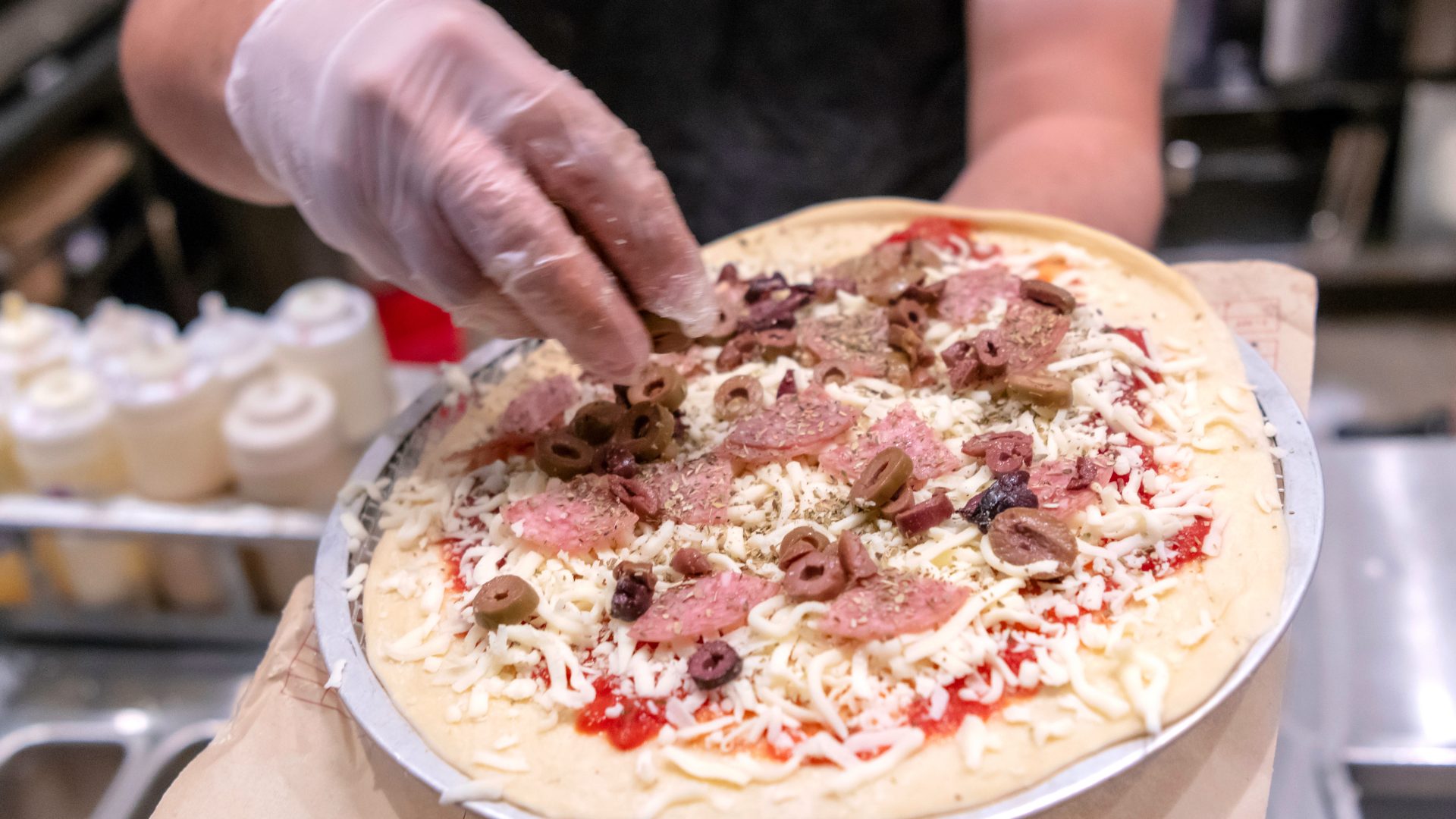 Ensure Quality & Consistency
Maintain food consistency by ensuring meals are prepared to standards and that all safety and health guidelines are followed, helping to improve brand image.
Reduce waste

Monitor compliance

Improve order accuracy
Increase Profits
CV helps QSRs address a range of challenges related to customer satisfaction and operational efficiency by helping improve drive-thru services, customer experience and maintaining high performing kitchens, often with less staff.
Increase efficiency
Deliver exceptional customer experiences
Reduce errors
Improve operation processes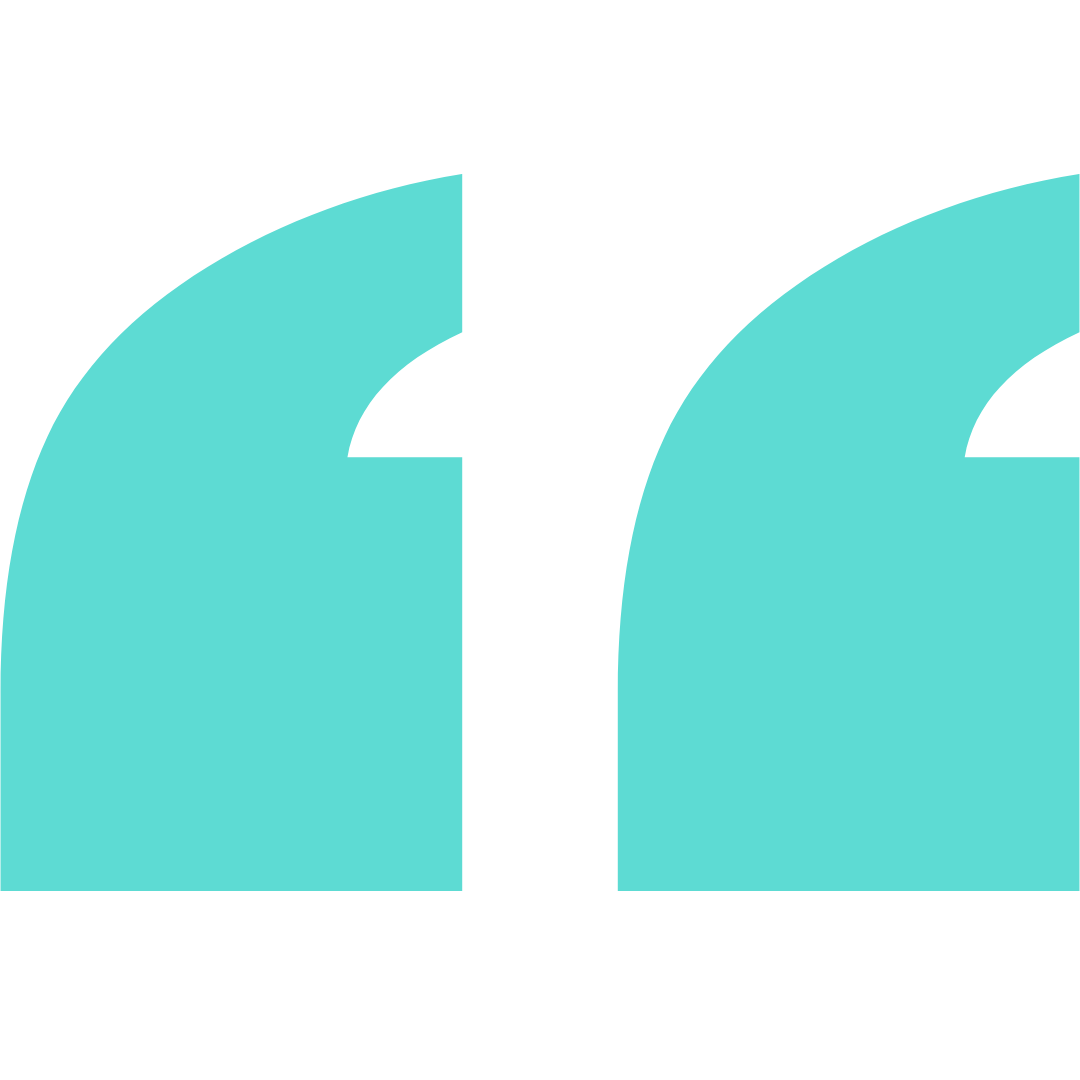 "CV is transforming the QSR industry, enabling businesses to automate repetitive tasks and improve operational efficiency. By leveraging machine learning algorithms, QSRs can analyze vast amounts of data and gain insights that can help them optimize their operations and improve the customer experience."
– Rob Balzano, CEO, Balzano Informatik GmbH
The QSR Industry is rapidly evolving and facing new challenges as consumer tastes and expectations change. Forward thinking chains are improving operations using the latest in CV and AI solutions.
Soft sensors use machine learning algorithms
 and other mathematical models to estimate process variables such as temperature, pressure, and flow rate based on other available data.
Vision AI and QSRs Frequently Asked Questions