Uncover the Right GenAI Solution for your Business
ClearObject was selected by Google as a GenAI launch partner based on our AI expertise and history of successful AI engagements to drive significant output, efficiency, and quality gains for its customers.
We built our reputation developing bespoke software and solutions for enterprise customers tailoring AI models, software, and solutions to exactly fit the needs of our customers.
Find out how a ClearObject GenAI Workshop can help you.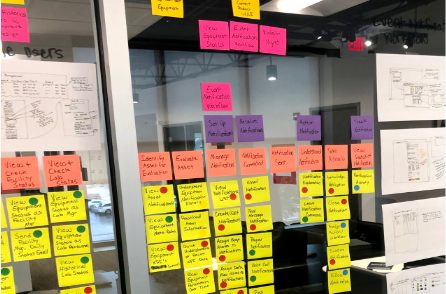 How it works
Our GenAI Discovery Workshop is a 1-2 day collaborative session designed to help teams identify how Generative AI can be used today to drive efficiency, speed, and profits.
Need more information? Download our GenAI Workshop Brochure.