ClearObject for Quick Service Restaurants (QSRs)
Computer Vision and AI data analysis to transform restaurant operations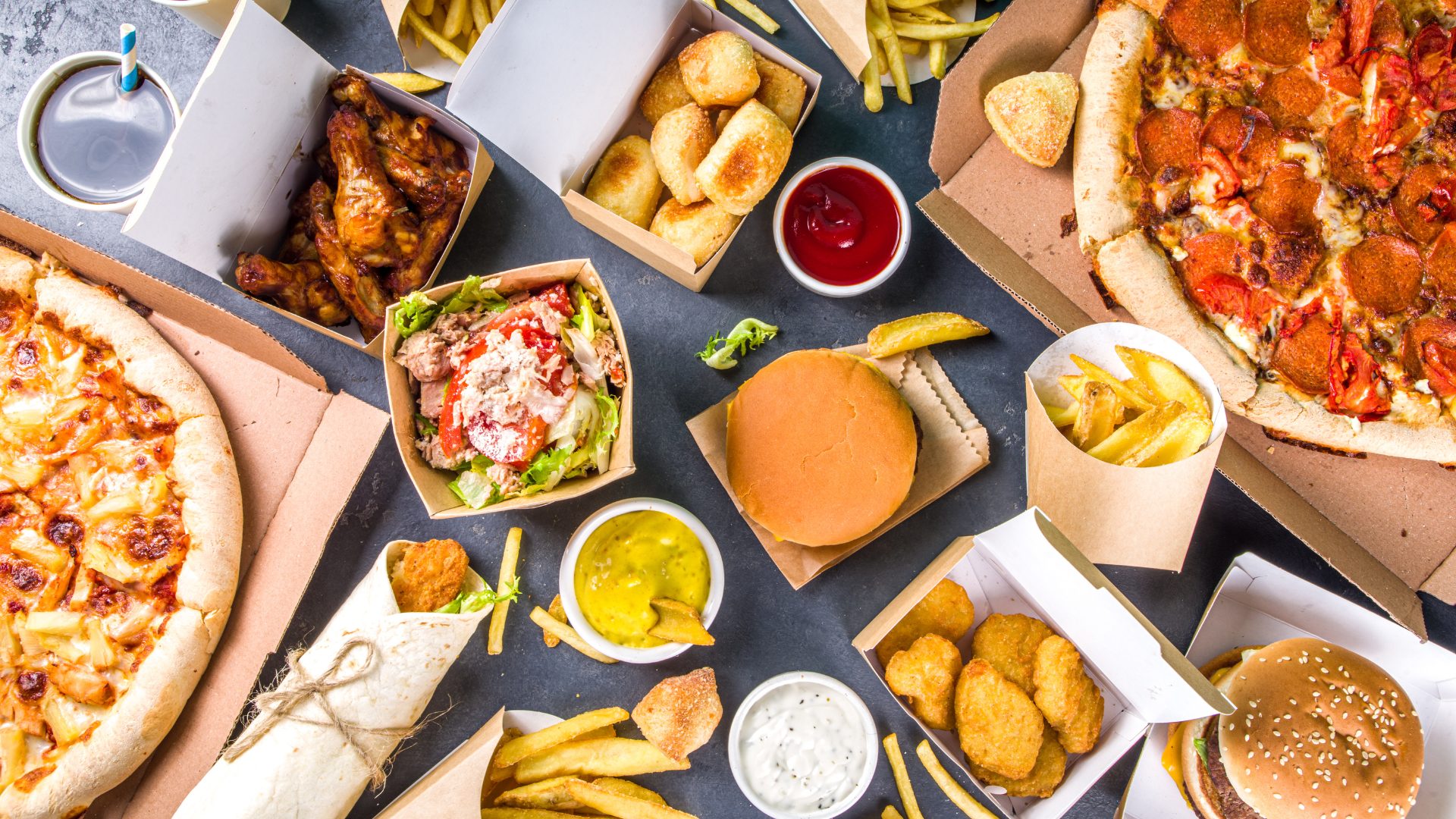 Artificial Intelligence for QSR Operations
Labor shortages, changing consumer needs, increased competition, and other factors increase the challenges for QSRs to find success. Computer Vision (CV) and AI solutions solve many of today's most common problems and deliver a positive ROI.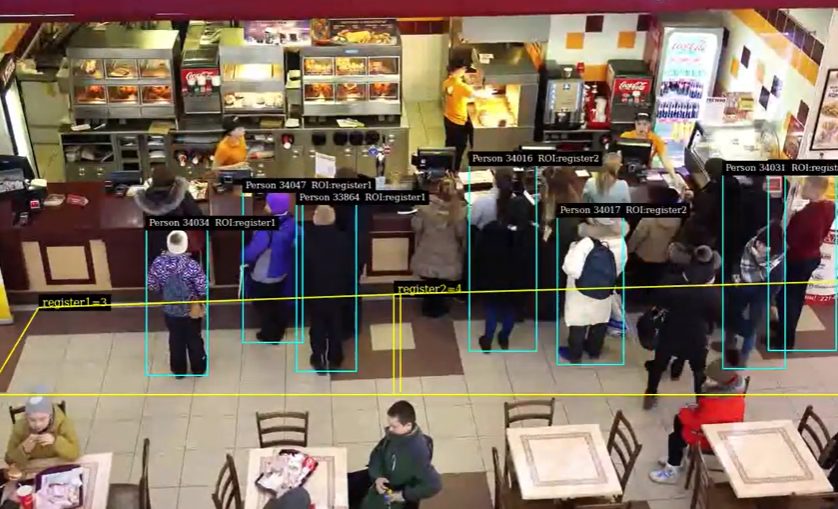 QSRs Face Evolving Challenges
QSRs were uniquely impacted by the COVID-19 pandemic as consumer needs shifted to accommodate social distancing and other restrictions. Drive-thru traffic increased, employees became harder to attract and retain, supply chains were disrupted, and more. 
of QSR revenue comes from Drive-thru transactions, and drive-thru usage is increasing
of QSRs lack adequate staff to support current demand
of customers complain drive-thru wait times have increased (+56 seconds from 2020-2022)
of customers report feeling anger when orders are incorrectly fulfilled 
ClearObject Uniquely Solves these Challenges
Computer Vision (CV) has been implemented in many QSRs, yet layering AI on top of this is a relatively new practice. ClearObject creates AI models to rapidly analyze numerous data points and deliver unique insights to improve operations and profit margins.  
CV systems track the movement of customers throughout a restaurant, identifying trends and peak hours to guide decisions on staffing and process improvements
Drive-thru customer average wait times increased by by 56 seconds between 2019 and 2021. CV systems can manage large order volumes with real-time visual data and analytics while setting customer expectations
CV systems help manage restaurant space by detecting areas that need attention and help staff free up space for new visitors
CV systems track inventory and ensure ingredients are always available
CV systems maintain food quality and consistency by ensuring food is prepared the same way every time
Improve Customer Experience
Improving QSR operations creates better customer experiences and higher rates of satisfaction.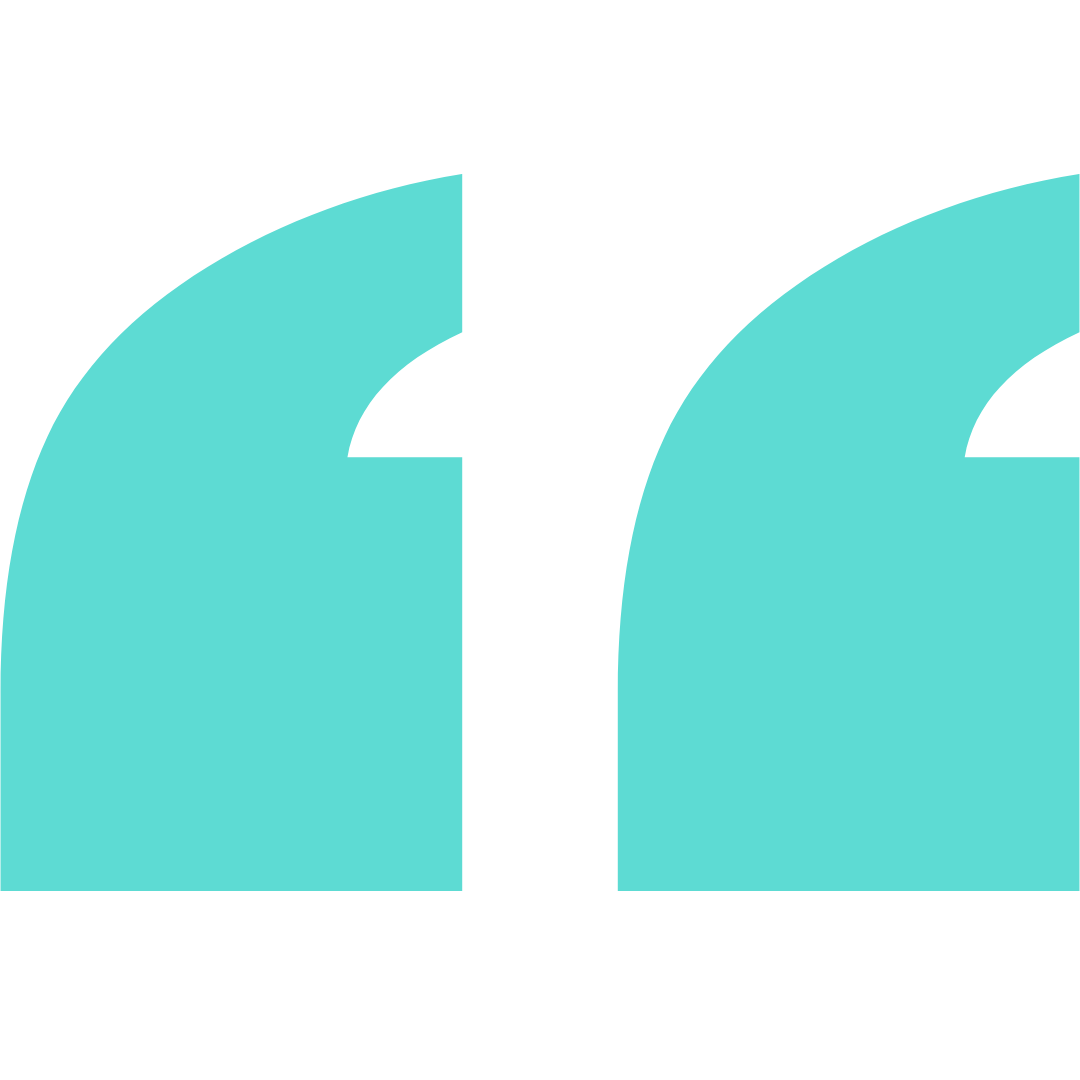 "CV is transforming the QSR industry, enabling businesses to automate repetitive tasks and improve operational efficiency. By leveraging machine learning algorithms, QSRs can analyze vast amounts of data and gain insights that can help them optimize their operations and improve the customer experience."
– Rob Balzano, CEO, Balzano Informatik GmbH
Customers are shifting from in-store experiences to drive-thru, pick up, and delivery services more rapidly than ever. This requires a change in operations.  Computer Vision helps solve these challenges.
Soft sensors use machine learning algorithms
 and other mathematical models to estimate process variables such as temperature, pressure, and flow rate based on other available data.
Vision AI and QSR Frequently Asked Questions