Vision Hardware
Mounting & Networking Design
Hardware Installation
Vision Implementation Team
Product Vision Team
Vision AI Services: With the ClearVision solution set we are able to help customers to quickly develop Vision Intelligence. Leveraging repeatable vision components in delivery allows ClearObject to turn around a full production vision system in as little as 2 weeks. Whether you're just getting started, or just need someone to manage your existing models, ClearVision has the solution that is right for you.
Data Labeling
We've all heard the expression, garbage in – garbage out. Nothing is truer when applied to vision modeling. V7 Labs refers to data labeling as the process of adding tags or labels to raw data such as images, videos, text, and audio. With 1,500,000+ of annotations management we have generated best practices to ensure that the highest quality annotations are used to create the best models possible. We can even leverage your own SME's in the process with minimum disruption by using smart workflows.
Learn more about data labeling from one of our data labeling partners: https://www.v7labs.com/blog/data-labeling-guide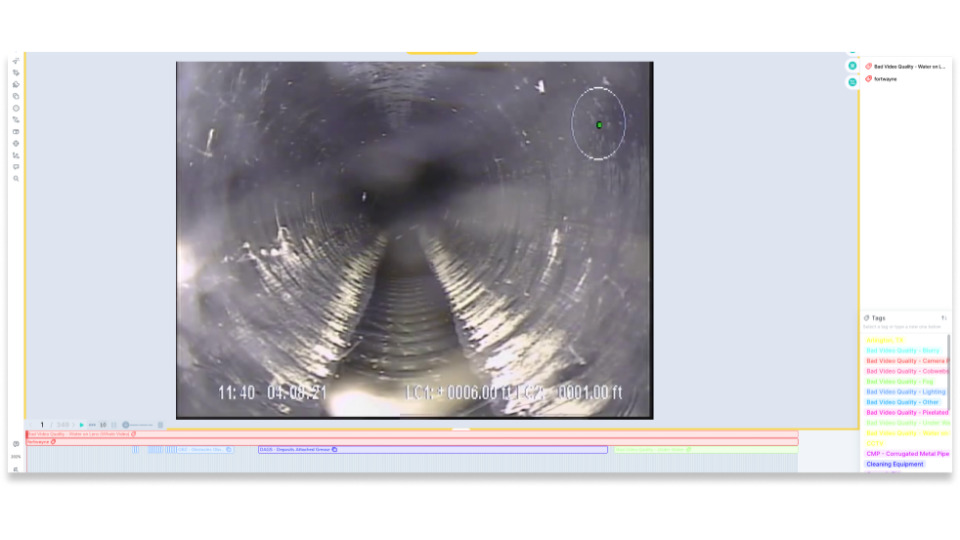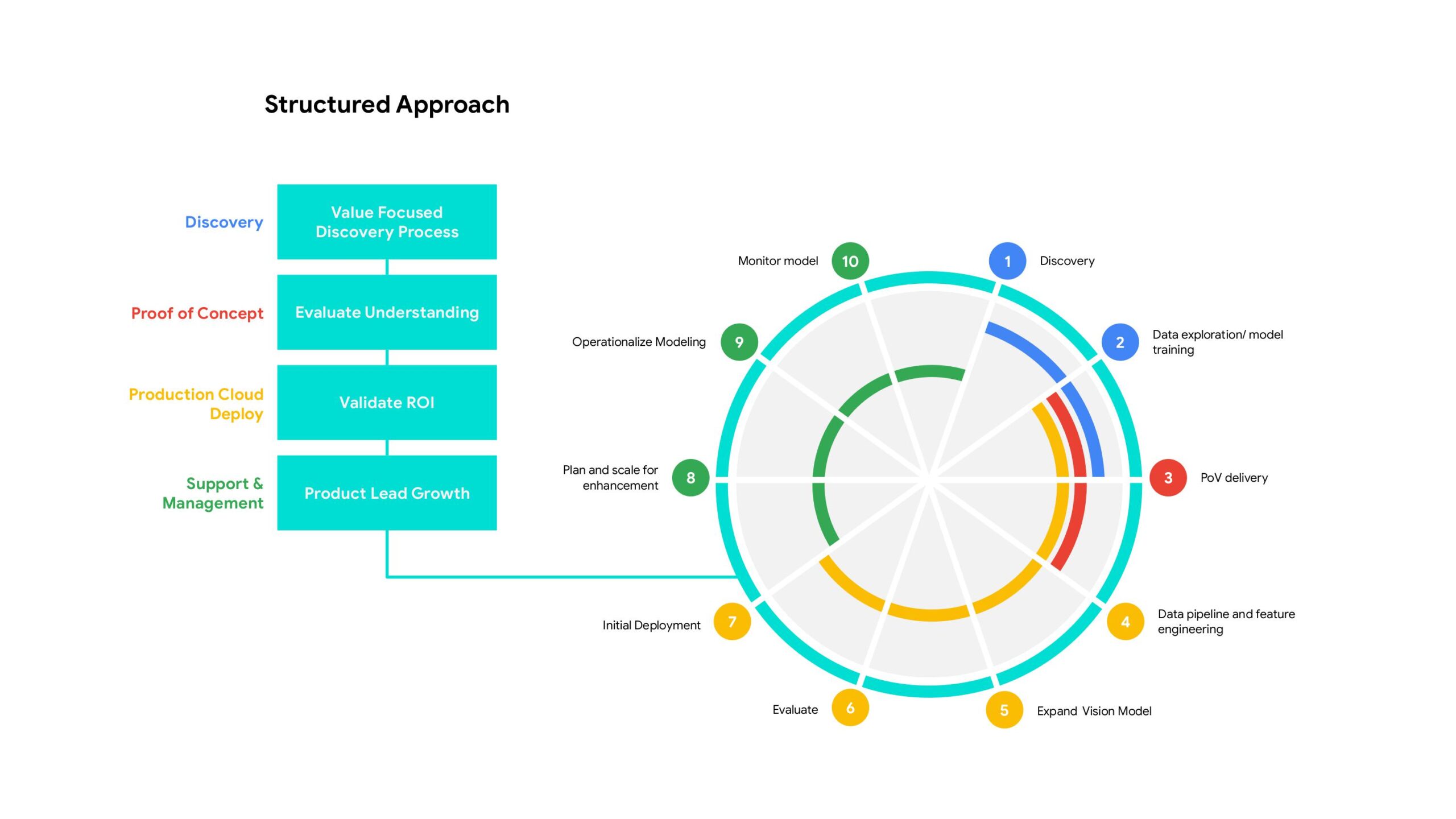 Model Development
ClearVision's team of data scientists will work with you through the entire product lifecycle following a structured approach that allows us to take advantage of integrated services to improve model performance and speed while minimizing costs. Talk to a data scientist today to understand what the art of the possible is when it comes to vision AI.
Vision Team As A Service
Get the true benefits of agile product development, focused on vision. Vision Team as a Services (VTaaS) provides our customer with an experienced team of vision experts to help tackle the most complicated of use cases.
Focused on specific business outcomes, the vision team enables our customers to see and articulate how the work being done is leading to those outcomes.
Get a good understanding of what the value of a true vision team can do for your product by reading the white paper, watching our video on PTaaS or talking directly to one of our VTaaS product leaders.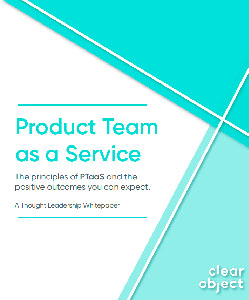 Need expert advice on what hardware is needed for your vision solution?
Give us a call, and we'll work to understand the use case and modeling requirements in order to define the right hardware configuration to make a vision system that is performant and scalable. If you're looking for someone to manage the hardware lifecycle, we can also do that.
Ready to begin understanding your vision?
Fill out this form.