Transform

Data

Into Valuable Outcomes
AI data analytics for the world's toughest problems. ClearObject creates bespoke solutions across Vision AI, Generative AI, Cloud Migrations and complex data analytics.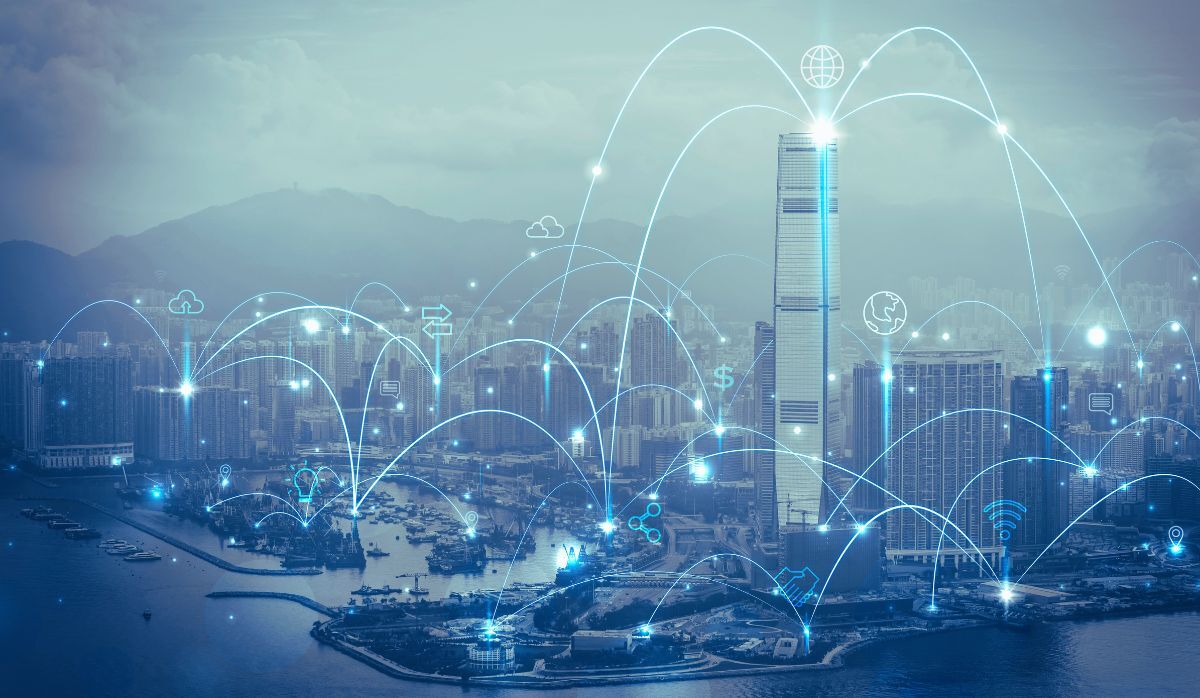 Trusted by the World's Leading Companies:
ClearVision
ClearVision AI systems combine vision sensors, an AI model customized to solve your specific business challenges, and a world-class dashboard to provide real-time, unparalleled, actionable insights into critical operations across multiple industries.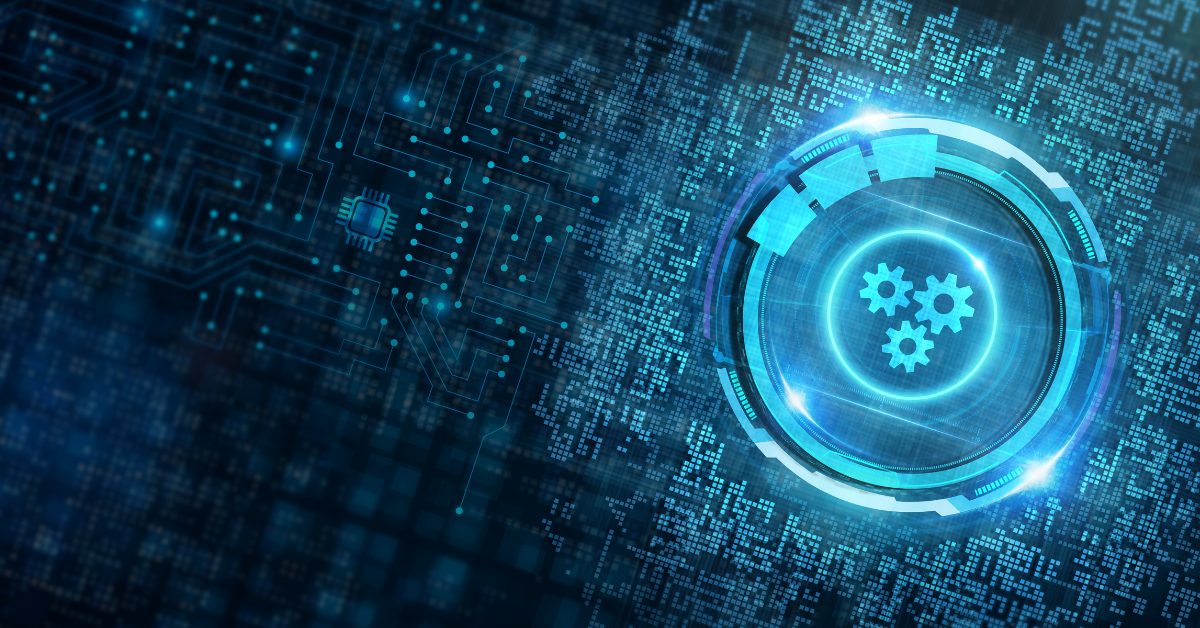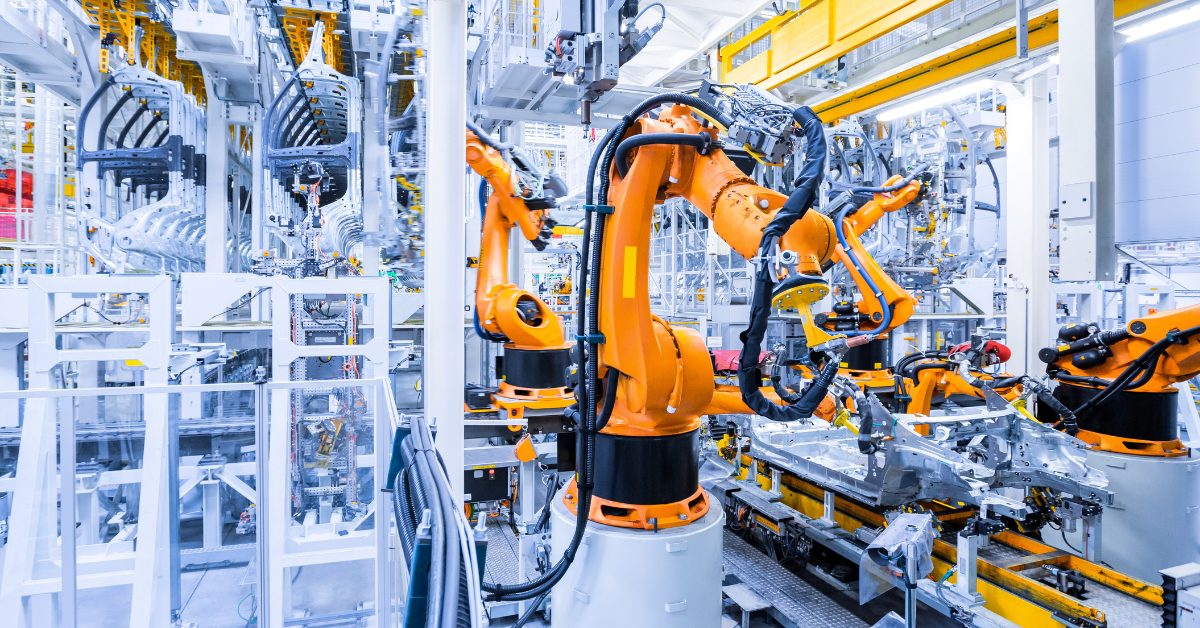 Vision AI via Edge computing for near-instantaneous feedback for Quality Assurance (QA). Detect deviations in product quality faster, more accurately, and at a higher volume than human inspectors.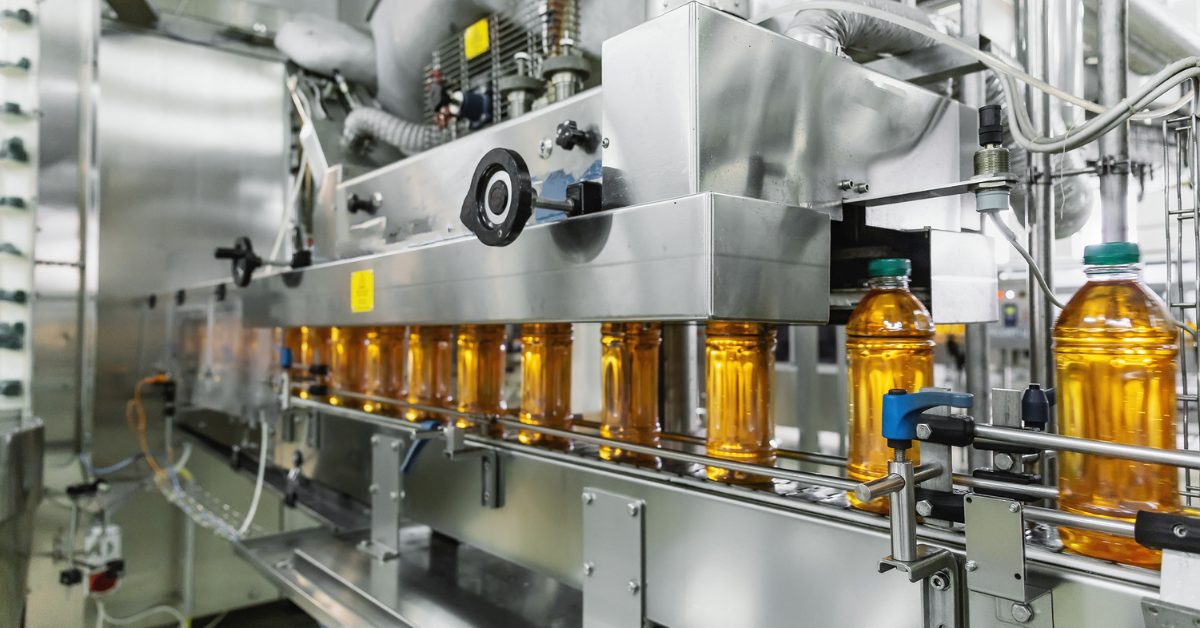 Computer Vision data analysis via the Cloud to help automate manual processes and uncover actionable insights. Highly-trained, customized AI models help uncover efficiencies and improve understanding.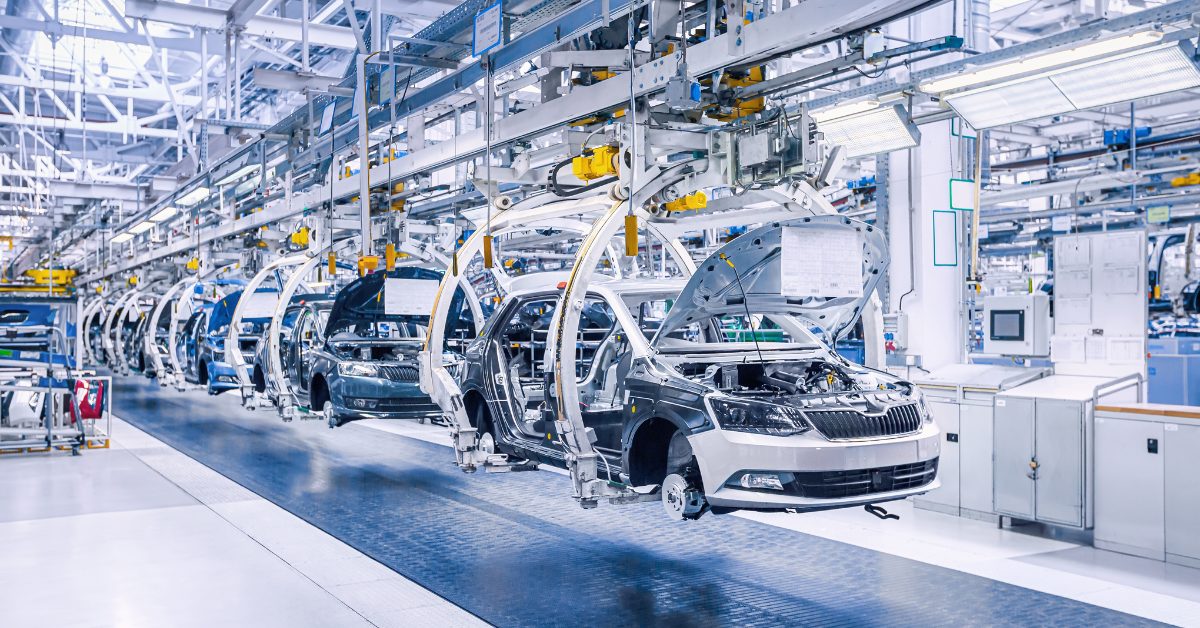 Combine the power and speed of AI data analysis with in-person data checks and augmentation when additional oversight is needed.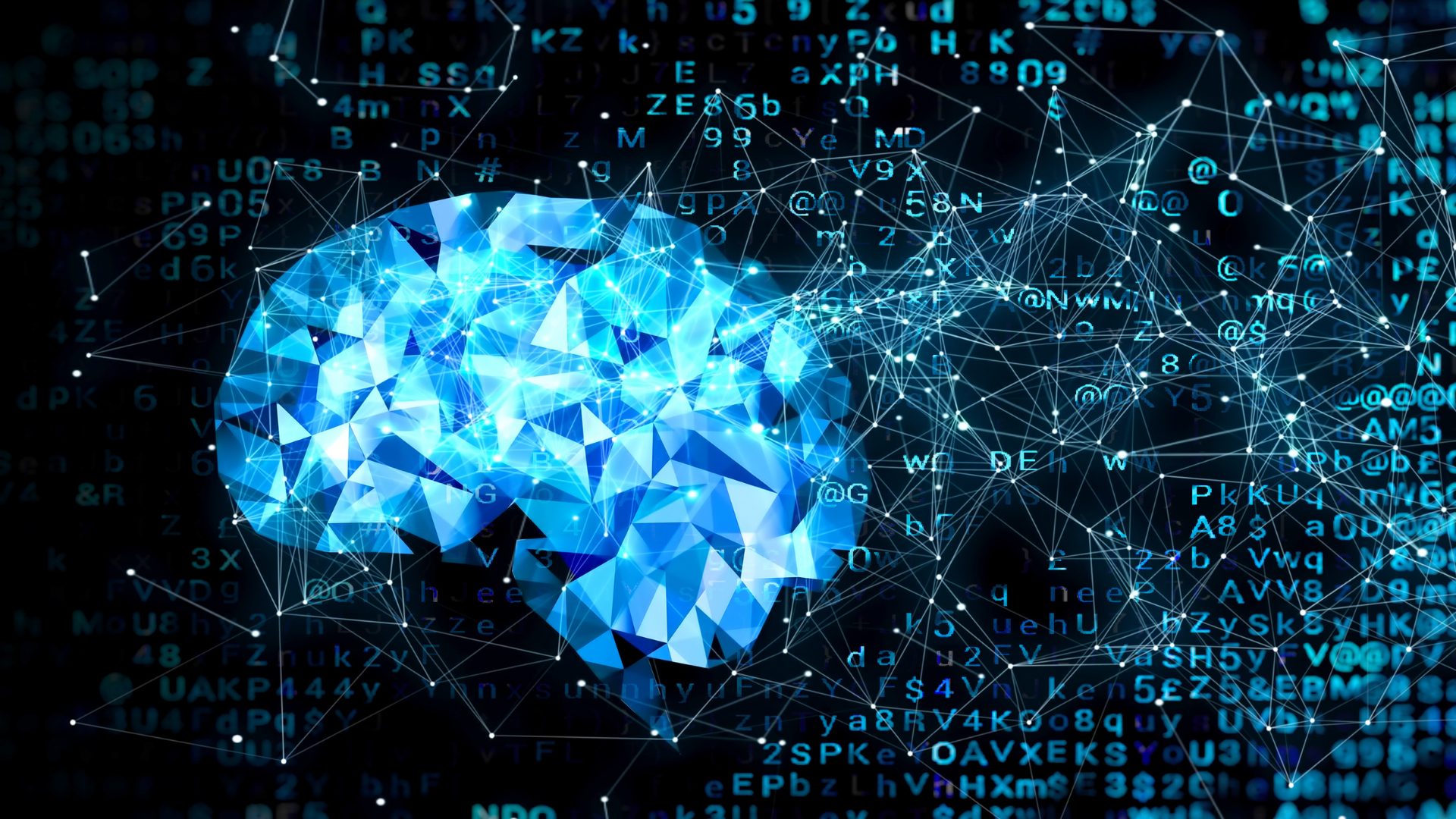 Generative AI
ClearObject has been selected as a Google Enterprise GenAI Partner to help businesses navigate this rapidly evolving impact of Artificial Intelligence. Our experts will help businesses across industries discover, test, and capture the value of Enterprise GenAI solutions.
Transform the creative process with fast, efficient, streamlined ideation powered by GenAI.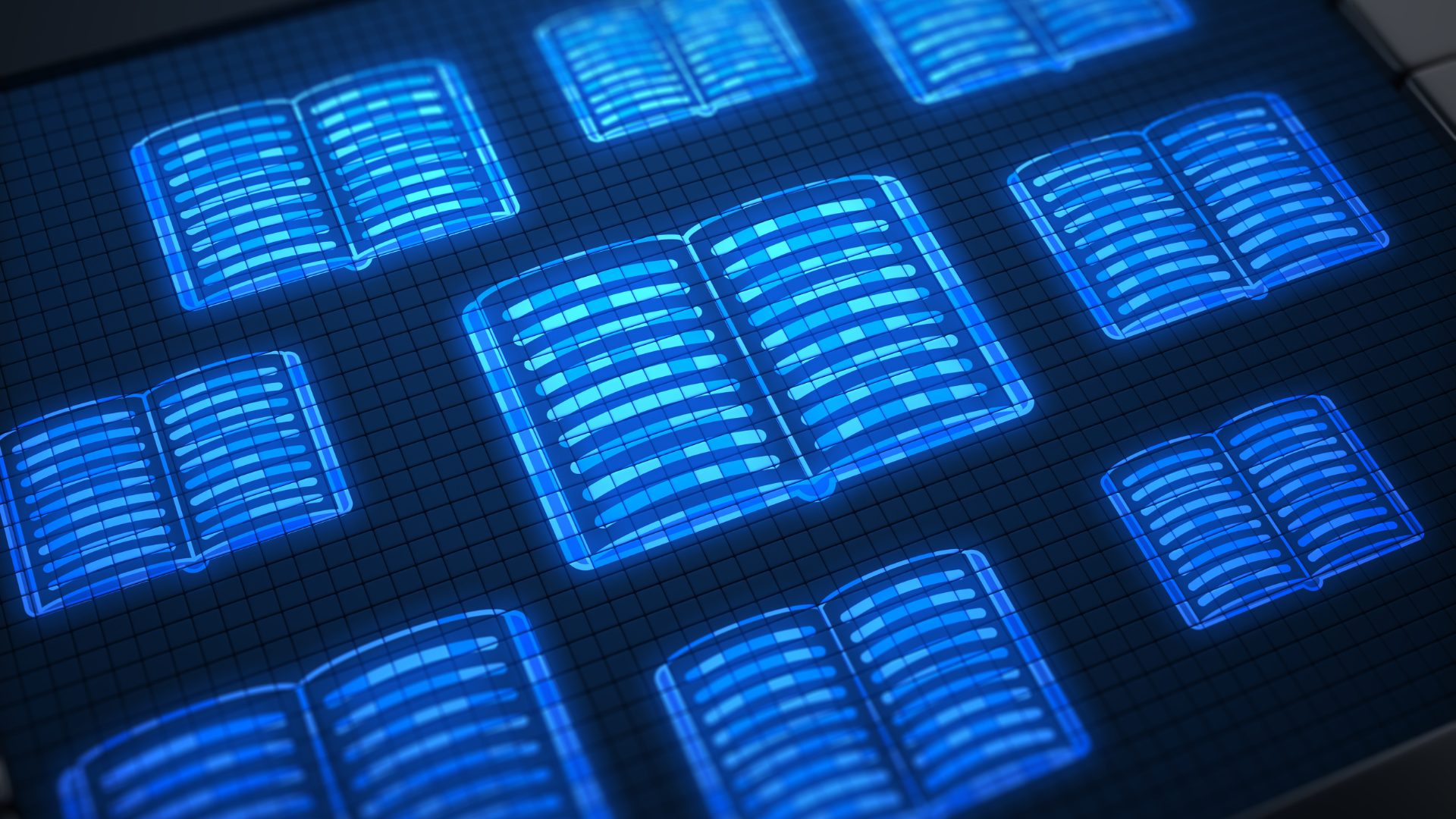 Build AI enhanced search engines to navigate complex transactions or analyze patterns in documents.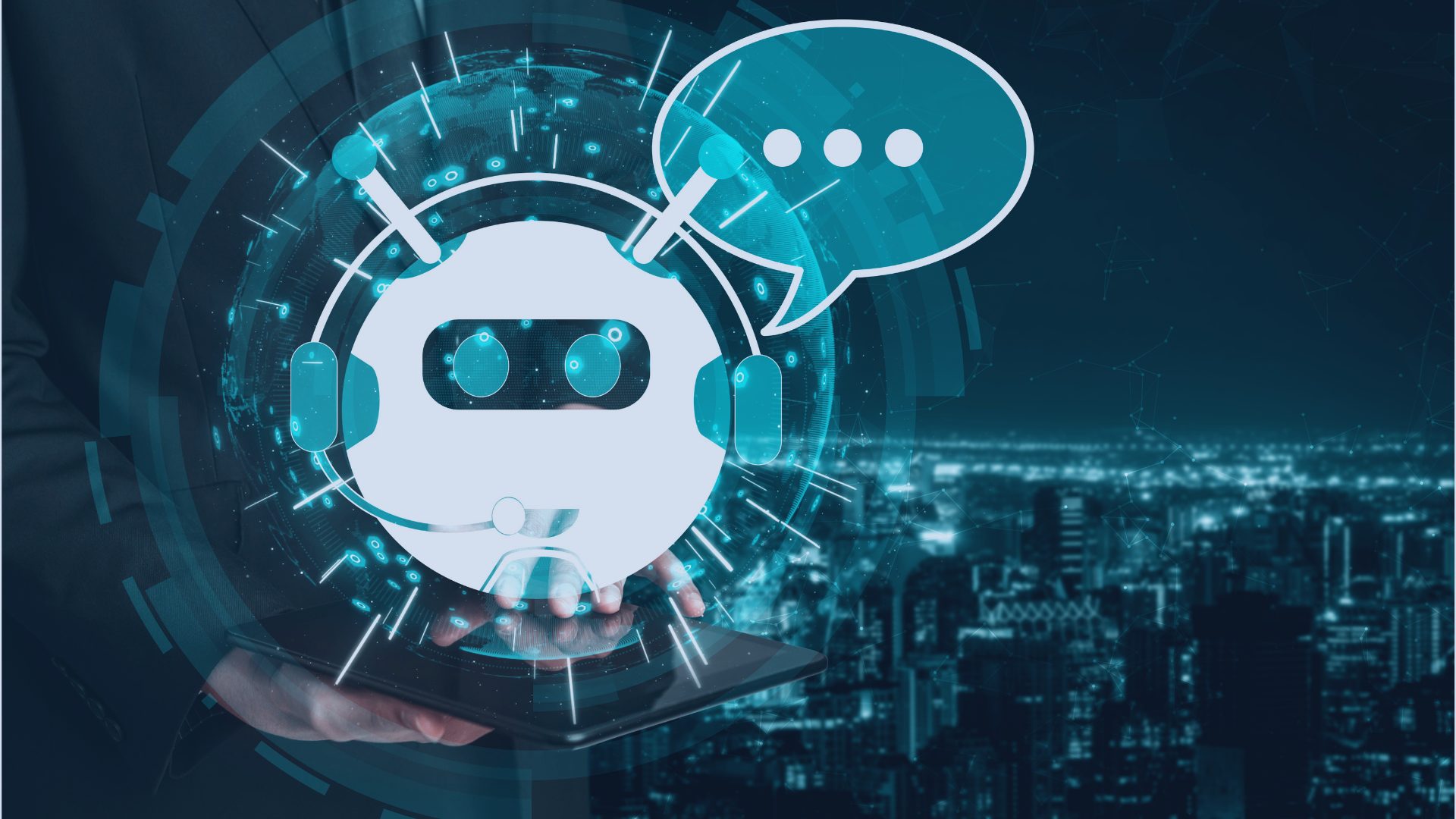 Create conversational, informative interactions for internal and external customers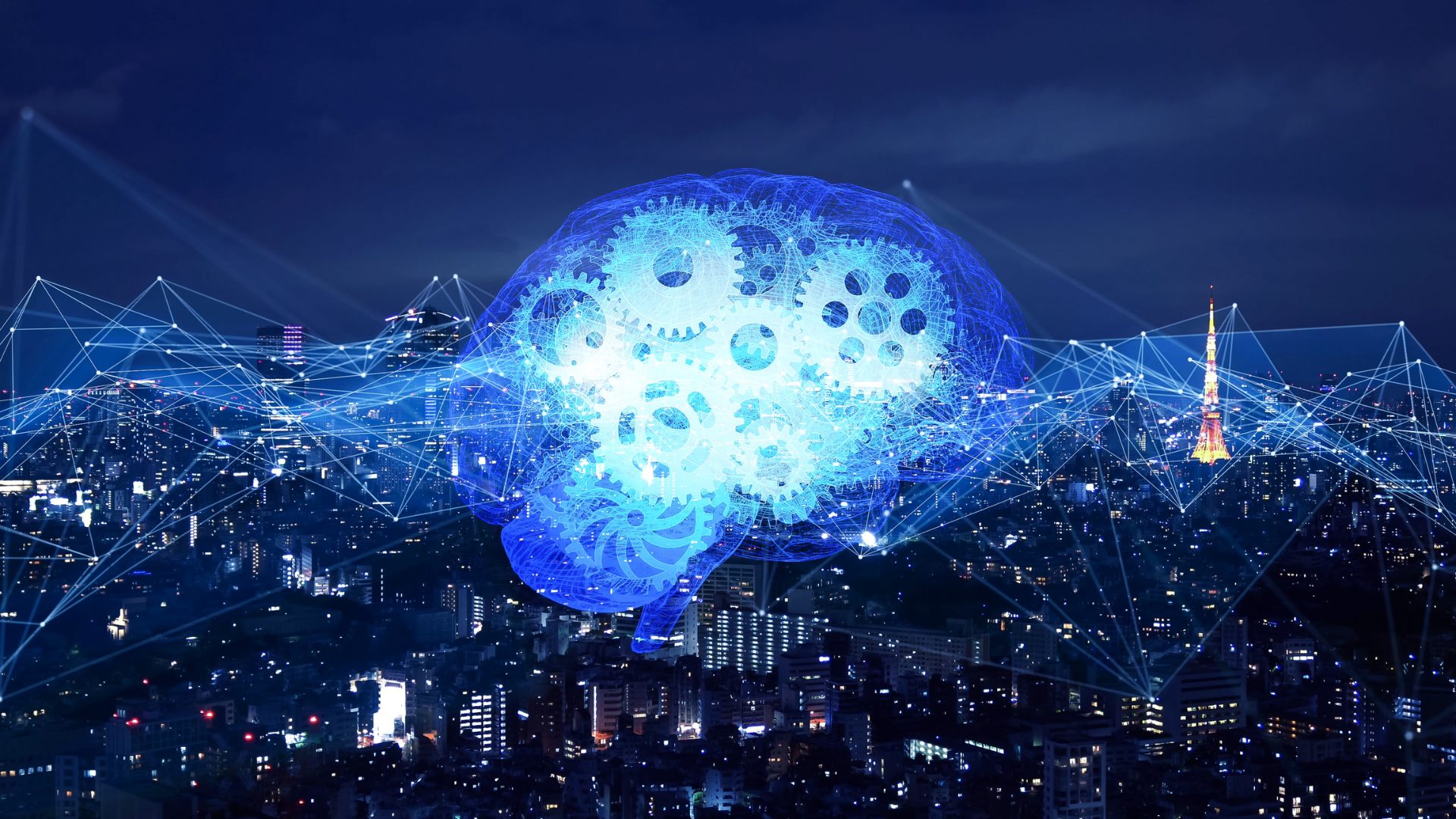 Anaylze and interpret customer data to create unique recommendations and experiences
Predictive Analytics
AI and Machine Learning solutions to anticipate future events for improved planning, decreased risk, and avoiding surprises
Solutions in:
Equipment Health Monitoring
Artificial Intelligence Training
Machine Learning Algorithms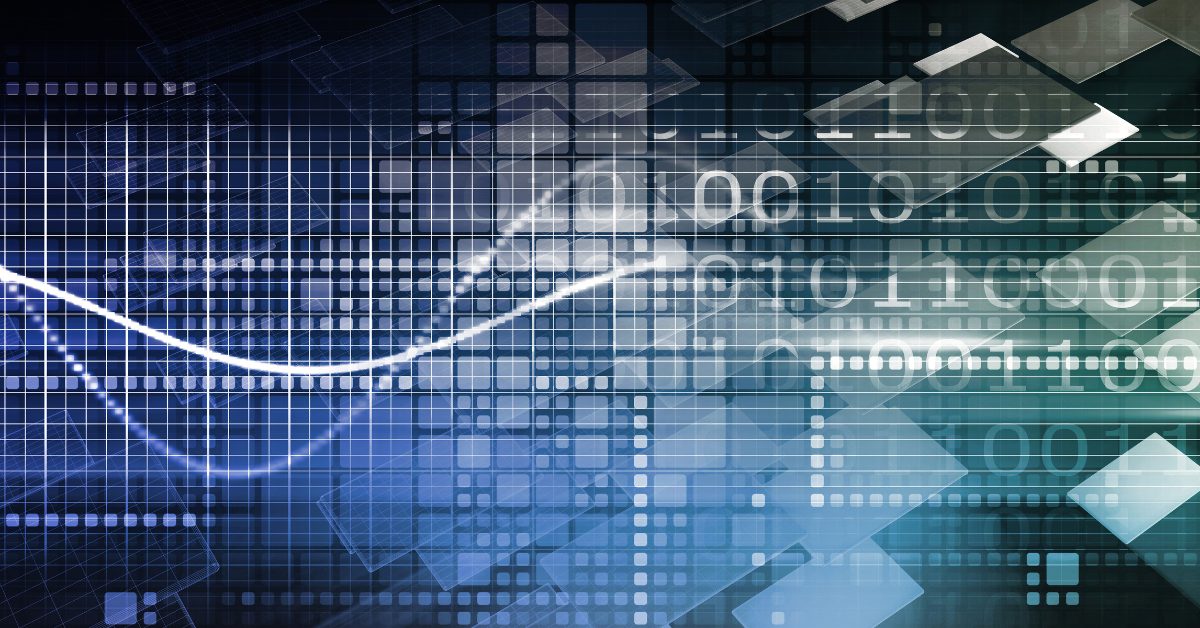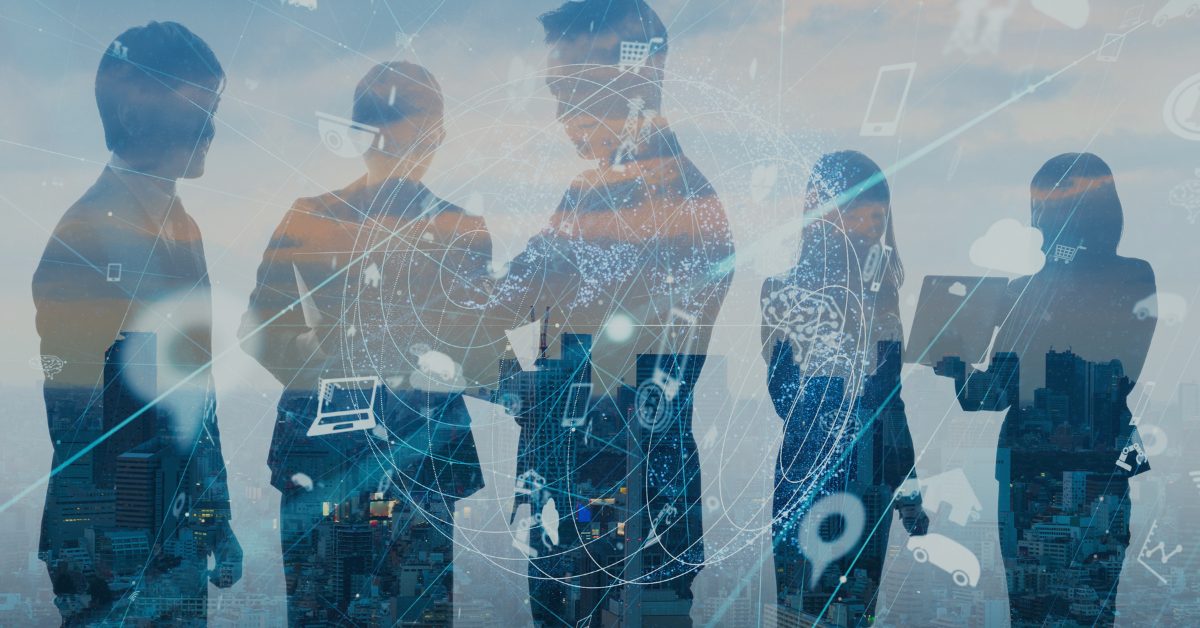 Discover how AI and Machine Learning solutions can help you acheive your desired business outcomes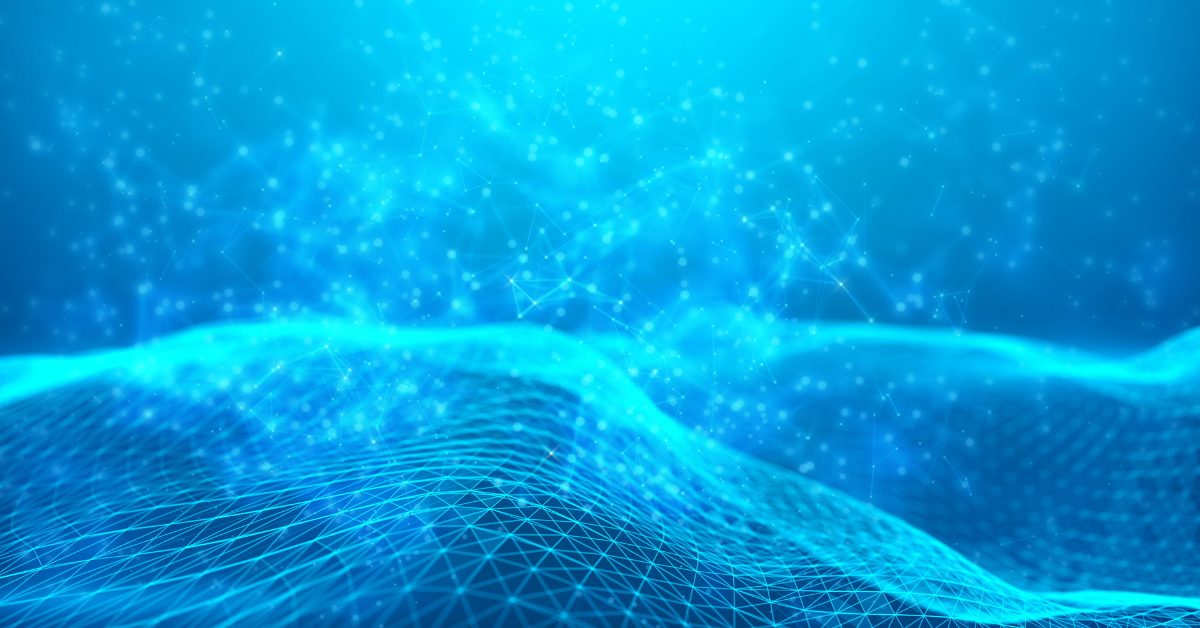 Agile experts to supplement your team for rapid development of prototypes and PoC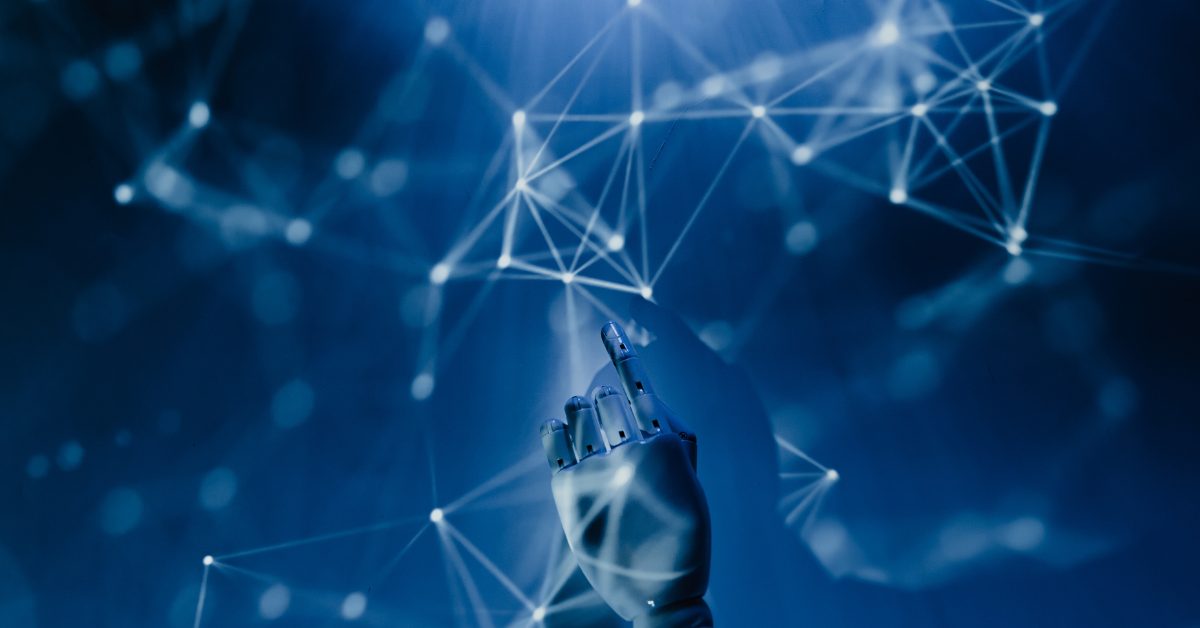 Design, development, and launch management though the product development lifecycle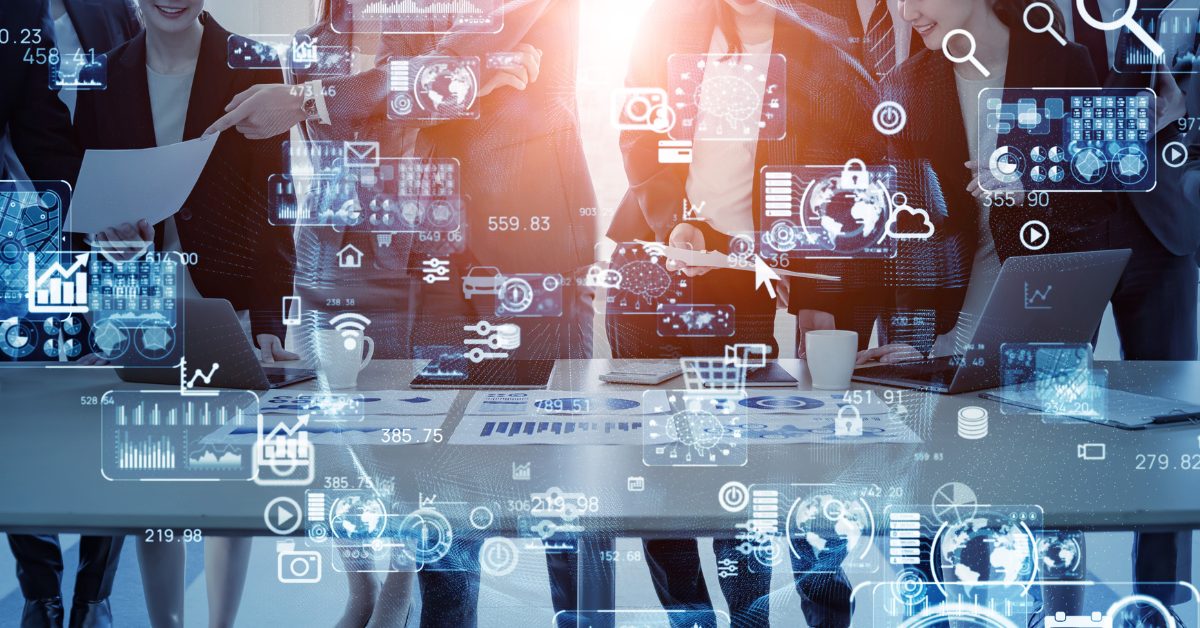 Engineering Lifecycle Management (ELM)
As the largest hosting and managed service provider for IBM Engineering Lifecycle Management (ELM), ClearObject provides end-to-end ELM migration and managed services to the Cloud.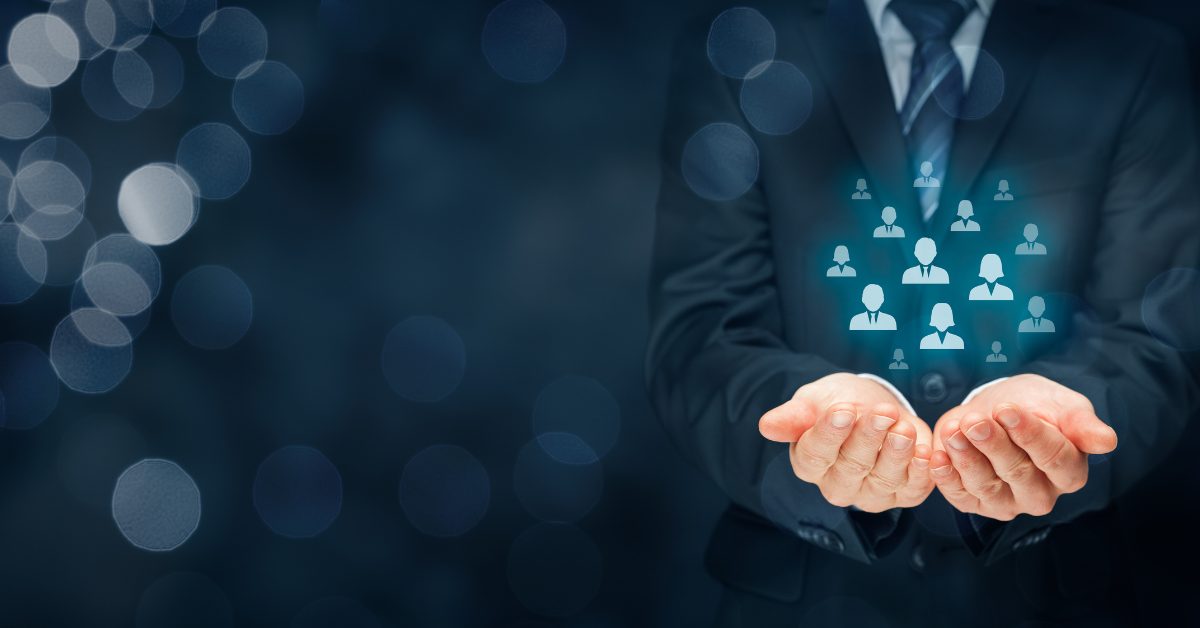 On-Premise Managed Services
On-Prem services for when security and policy require it. ClearObject experts are ready to support your business.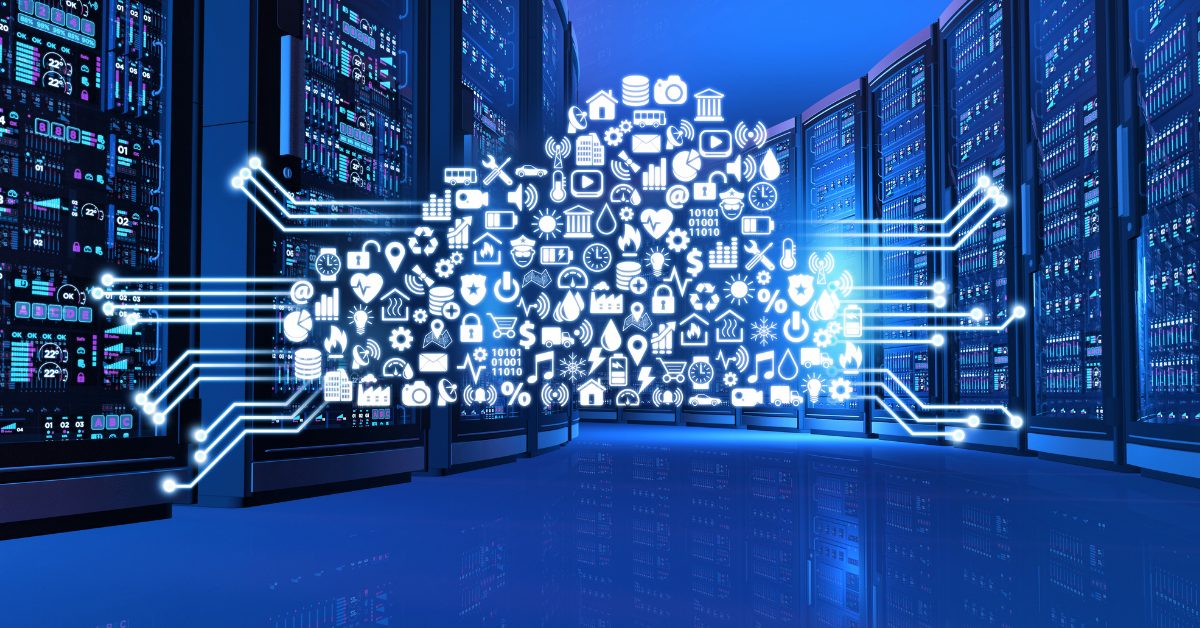 Cloud-based Managed Services
With decades of global-wide experience we can customize your cloud experience and respond quickly to fit your policies, procedures, and needs.
As the largest hosting and managed service provider for ELM, our reliability, flexibility, and experience supports you so you can support your customers
Cloud Migration
ClearObject brings the IoT stories of our customers to life every day, providing the innovation, dedication, and support to reinvent your business.
Our IoT and Cloud experts are ready to assist with migration, implementation, and solution architecture for your IoT Core Migration.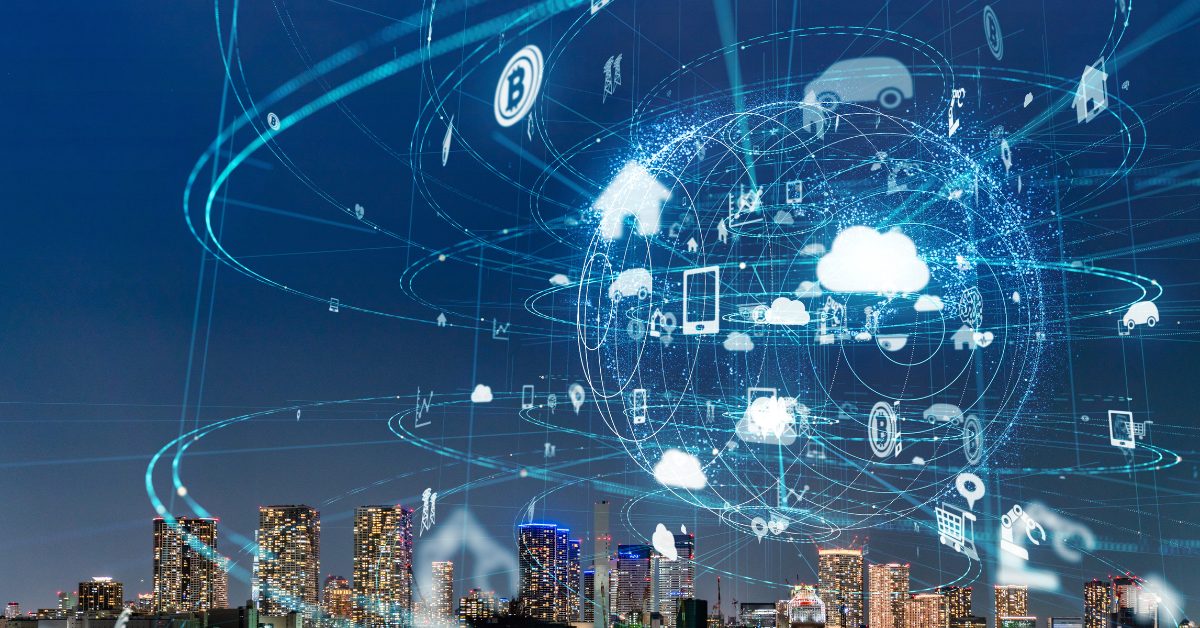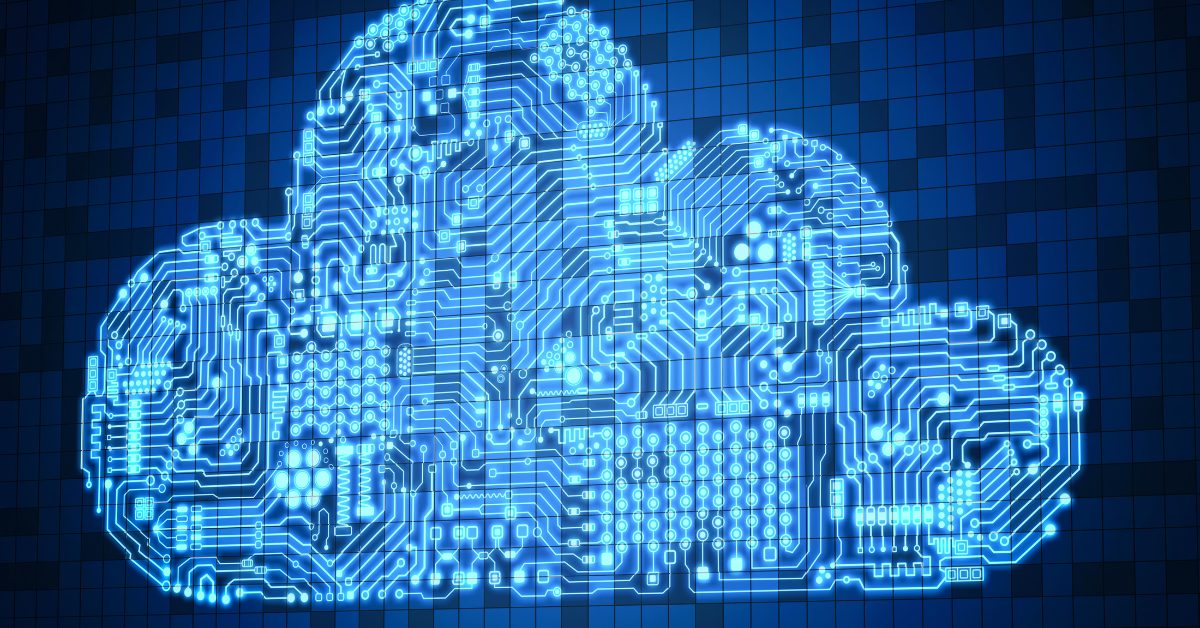 ClearObject partners with you to manage migrations and keep your IoT solutions working correctly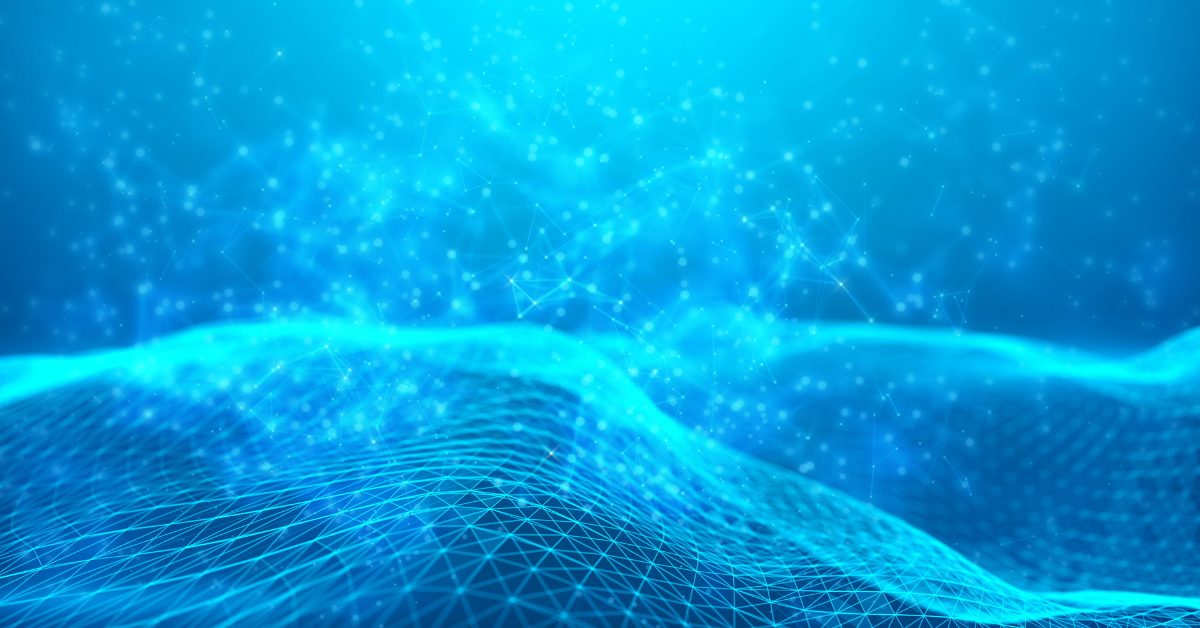 Cloud Solution Architecture
ClearObject Cloud experts partner closely with you to design solutions optimized for your business requirements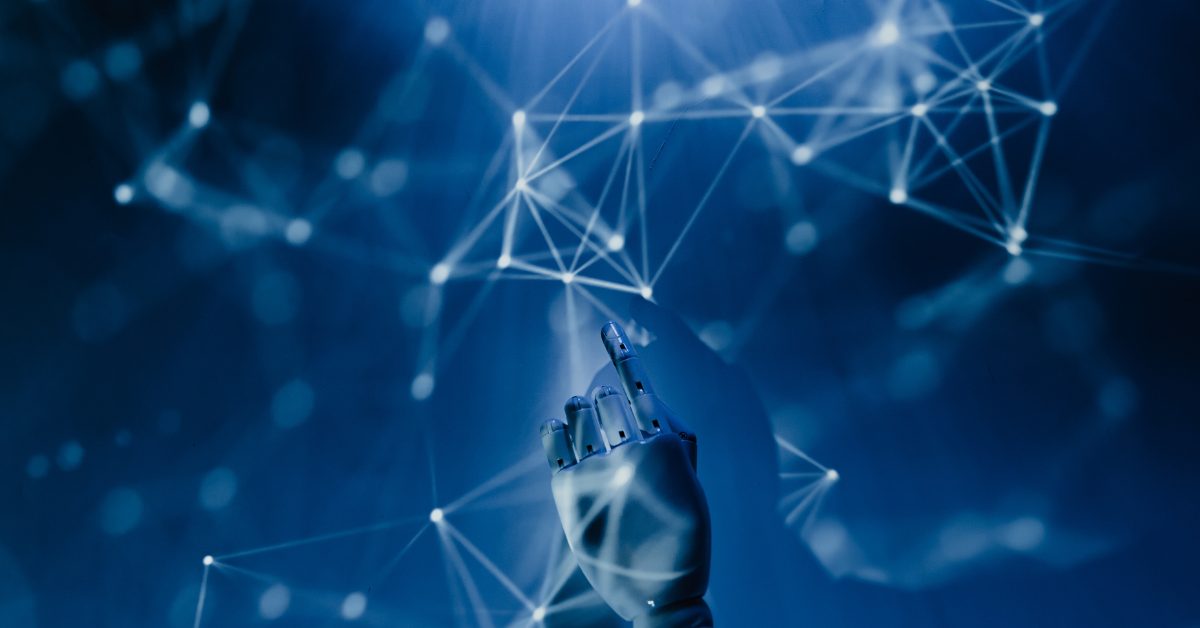 ClearObject is highly experienced in managing successful implementations and launches
Discover Use Cases for Your Industry
Potential use cases for AI are only limited by the human imagination. ClearObject experts can help businesses identify the right areas for AI development, then help build and launch solutions.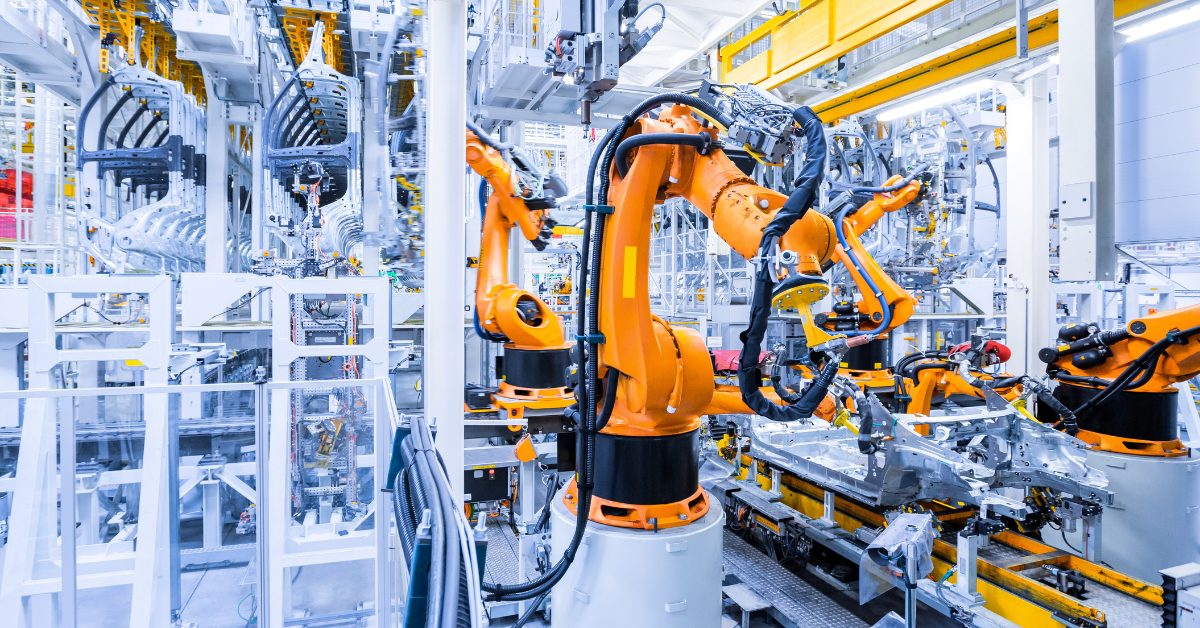 Computer Vision and AI data analysis to help transform manufacturing operations and improve the bottom line. AI can help l
ower costs, ac
celerate throughput, i
mprove quality, and i
ncrease safety.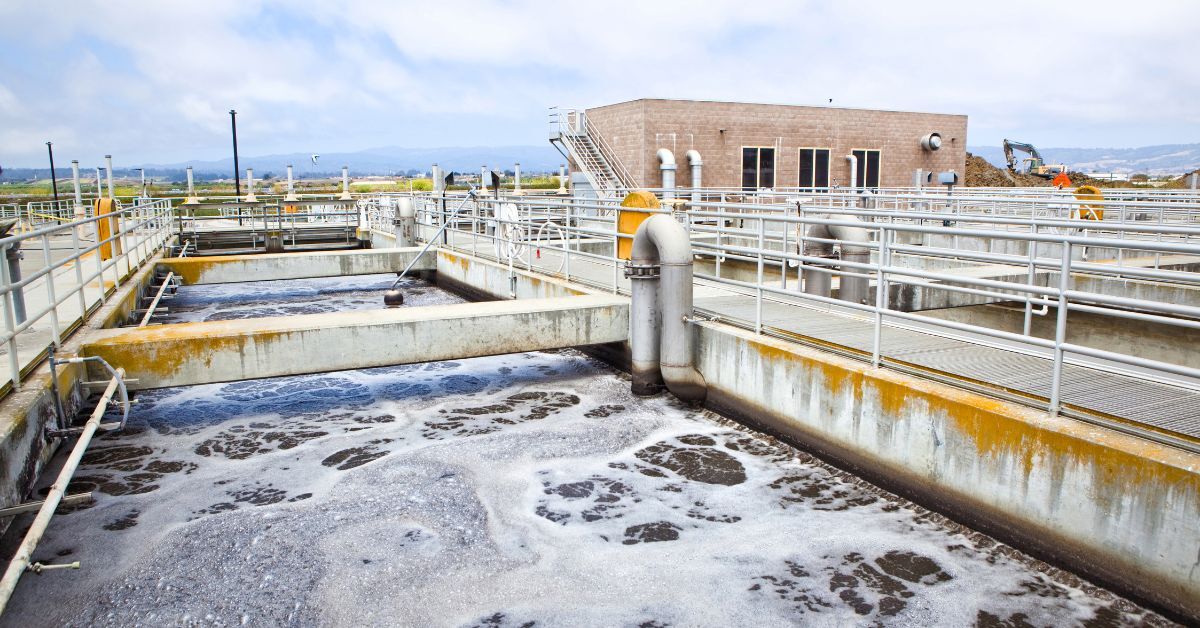 Advances in technology make it easier to inspect pipes than ever before, and ClearObject Artificial Intelligence (AI) can analyze the data quickly and accurately while identifying  trouble areas that human inspectors are likely to miss.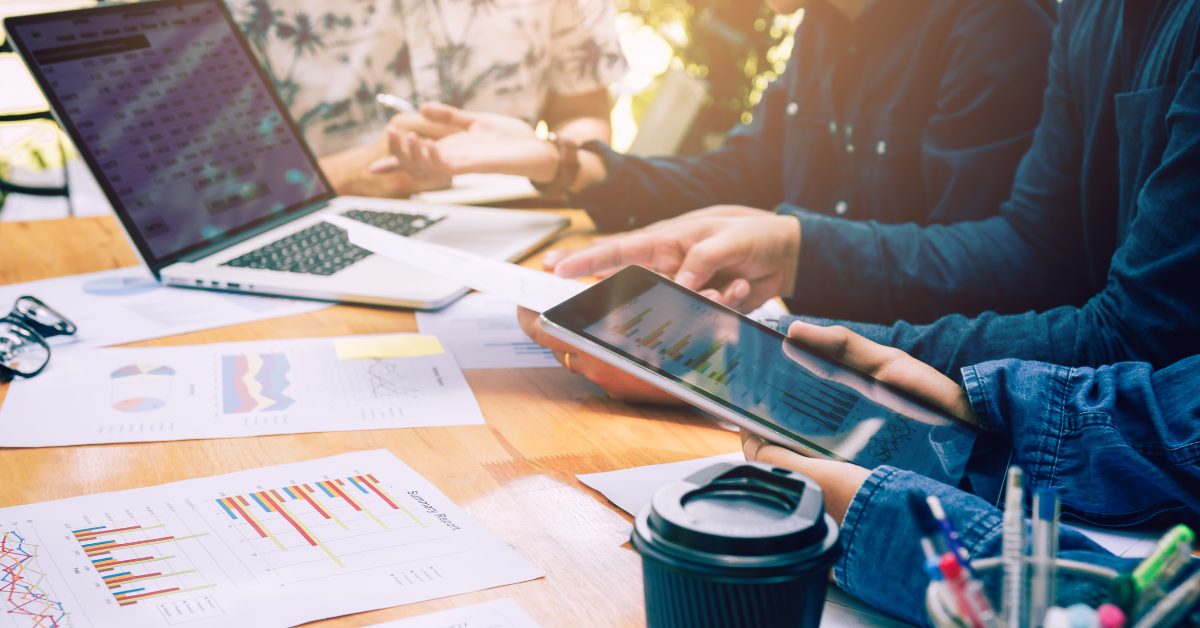 AI is poised to drive tremendous improvements in the speed, efficiency, and accuracy of financial analysis. From summarizing vast amounts of data to discovering signals humans may miss, the potential is endless.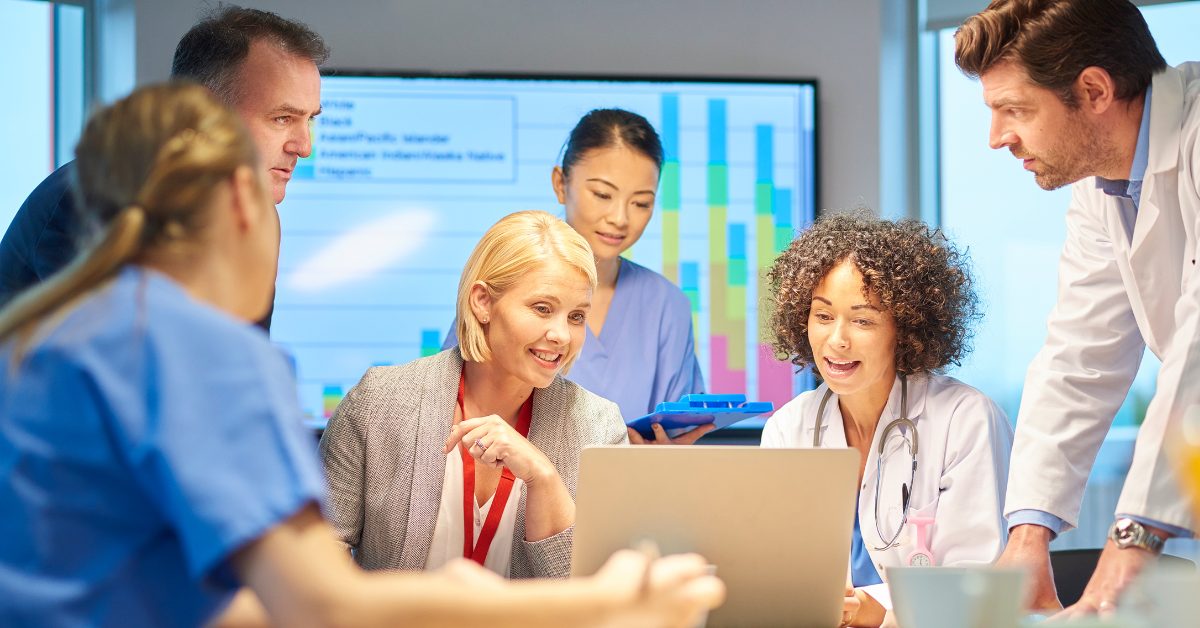 Generative AI is a powerful tool for analyzing data and helping to make informed decisions quickly and accurately. When data is being collected from disparate sources, GenAI can make sense of it in a secure way, providing optimal outcomes for all participants in the healthcare ecosystem.
Talk to one of our experts and get started today!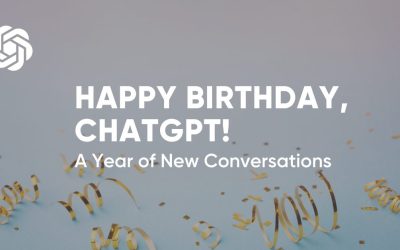 It's hard to believe that a whole year has passed since the public release of ChatGPT! From casual chit-chat to complex problem-solving, ChatGPT has been an integral part of...
read more
ClearObject takes Partnership to Unseen Levels
At ClearObject, our mission is to bring the most innovative, effective solutions to your digital product and engineering needs. This means we don't just work for you, we work with you. From informative workshops to quick and easy access to your ClearObject team (we'll even give you our cell phone numbers), our customer service is friendly and collaborative…and all-around unbeatable.
Let's chat!
From GenAI to Cloud Migrations, ClearObject experts are ready to help.