10,000 ft of Pipeline MSI Data Processing for Free
Process MSI data in days instead of months. Our automated analysis is highly accurate, produces actionable reports, and takes just a fraction of the time of traditional processing methods. And when you deliver your analysis faster, you get paid faster. 
Let us prove it to you. Send us your data and we'll analyze up to 10,000 feet of pipeline for free.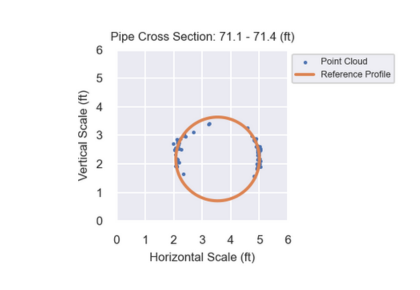 How it works
We are ready to show you how fast and painless automated MSI data processing can be. It's easy to test.
Contact us via the Get Started form
We'll set up a no-risk consultation call
Send us your data
We'll process the data and provide our recommendations, free of charge!
It's as easy as that. Contact us today.