Productionize Your Vision System
What is ClearVision @ the Edge?
ClearVision @ the Edge is a web hosted software for visualizing and managing your AI vision systems.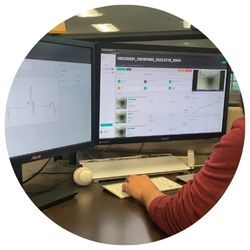 Detect anomalies in your vision systems.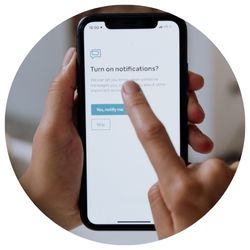 Receive notifications of detected anomalies on your phone, email or PC.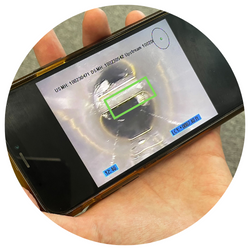 See your vision system historical or real time inference results from anywhere.
Need expert advice on how to best use vision?
Give us a call, and we'll talk about how a custom vision system could work for you.
Manage your operations from anywhere.
ClearVision @ theEdge is on a mission to making vision AI a reality. With our services and platform, customers get
peace of mind knowing that their systems are running as expected and will be notified when they are not.
What is a Vision System?
ClearVision defines a vision system as a collection of hardware that allows for vision data to be captured, processed, analyzed and transferred to various systems for actionable insights. The components of a vision system may include a lens, camera, AI box PC, PLC, and the cloud. By combining a vision system with ClearVision's professional services and ClearVision @ theEdge, product users can decrease the time to value of setting up vision systems and maintaining them in production.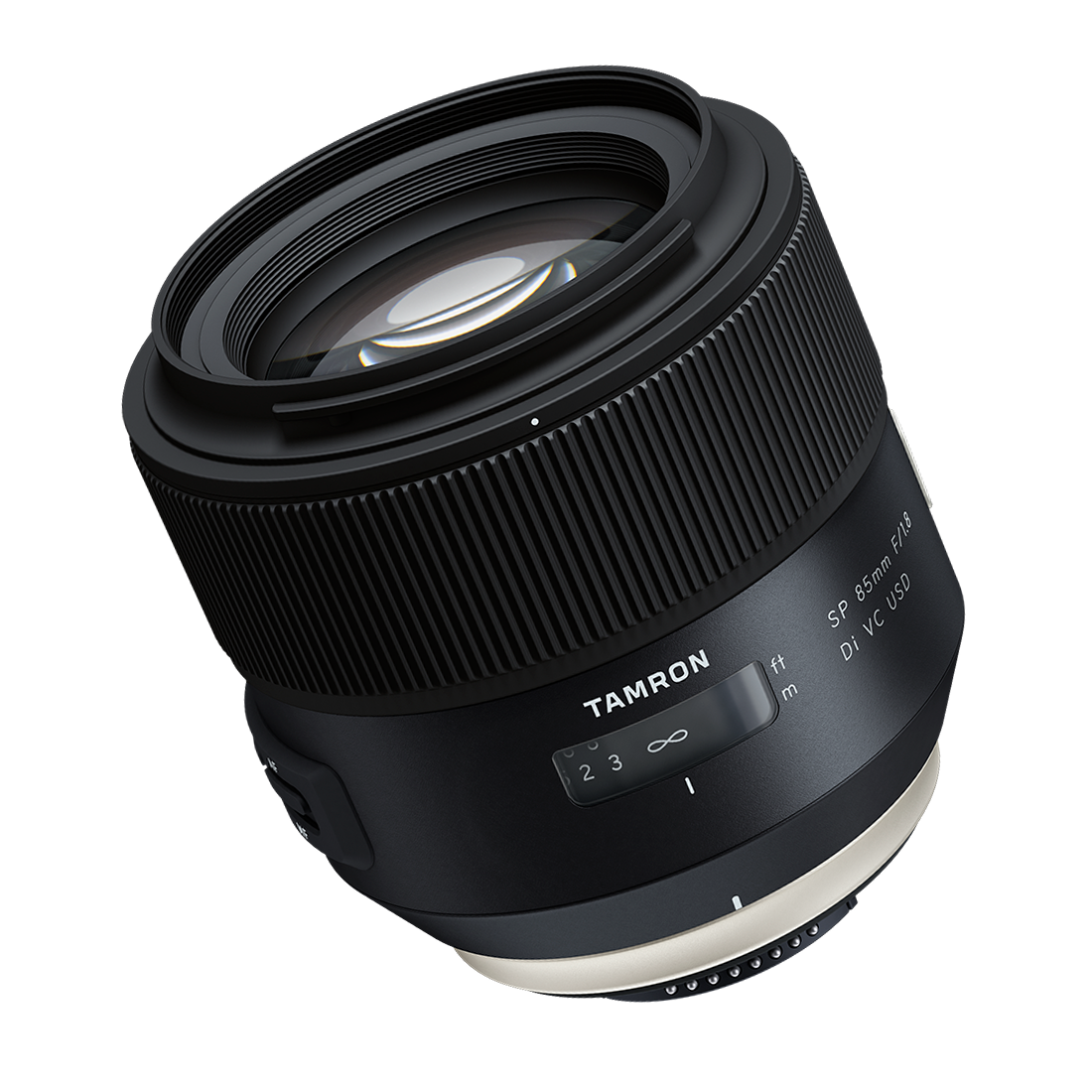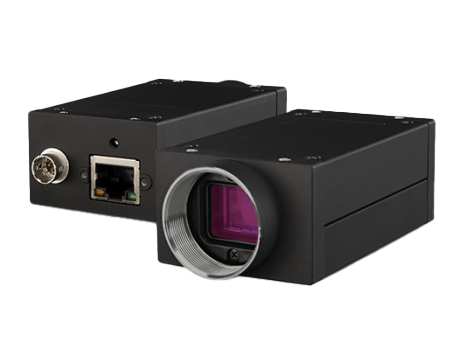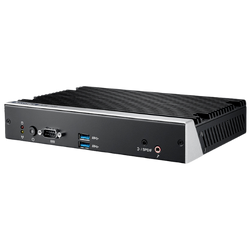 Need expert advice on what hardware is needed for your vision solution?
Give us a call, and we'll work to understand the use modeling requirements in order to define the right hardware configuration to make a vision system that is performant and scalable.
Ready to begin understanding your vision?